Frank Powell
November 3, 1927 - July 17, 2013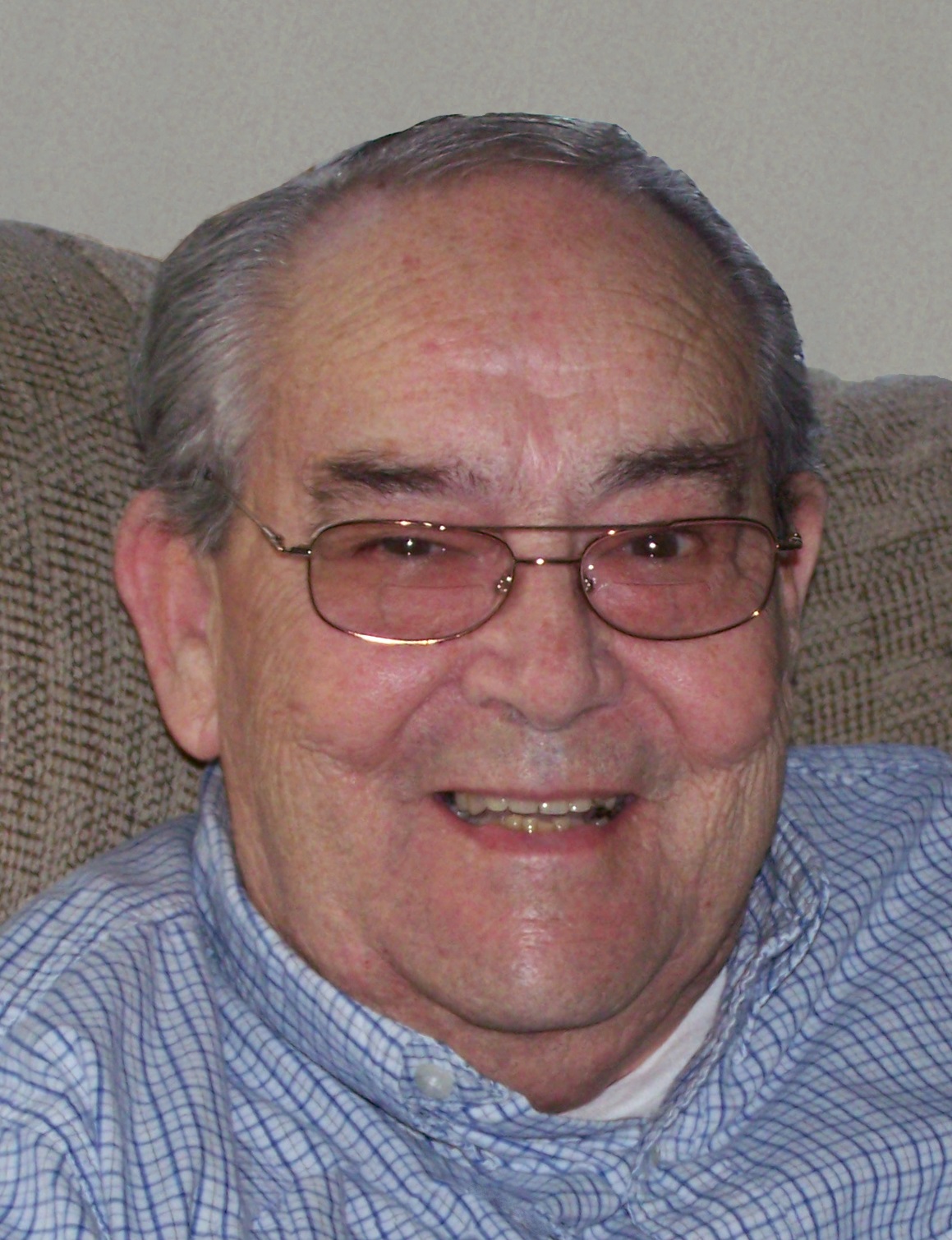 Frank Powell, 85 of Janesville, WI, was called home by our Heavenly Father on Wednesday, July 17, 2013, while residing at the Rock Haven Nursing Home. He fought a courageous battle with Alzheimer's and will be deeply missed by Joan, his wife of 60 years, his children and his grandchildren. Frank was born Nov. 3, 1927, to parents, Ella (Murray) Powell and Frank Powell in Sewickley, PA. He was married to Joan (Simmons) Powell on Nov. 13, 1953, in Valdosta, GA. Early in their marriage, Frank and Joan lived in Florida, Canada and West Virginia, and settled in Wisconsin for many years. During their retirement, they spent several years in Connecticut, before moving back to Wisconsin eight years ago. Frank was self employed in the food service industry and owned his own restaurants. He was a member of Mt. Zion United Methodist Church. Frank enjoyed cooking, painting, fishing, hunting, gardening and spending time with his family.
Frank is survived by his wife, Joan (Simmons) Powell; children: Reid (Carol) Powell of Sewickley, PA, Pam Heard of Las Vegas, NV, Rendean (Duane) Seefeldt of Spencer, WI, Debra (Robert) Butler of Janesville, WI, Donna (David) Niemczyk of Marinette, WI, and Frank (Jennifer) Powell of Big Bend, WI; 21 grandchildren; 18 great-grandchildren; a brother, Alan (Cheryl) Powell of Swartz Creek, MI; and a sister, Joy Bond of Battle Lake, MN. He was preceded in death by his parents; a sister; and step-mother.
Services will be held at 11 a.m. on Wednesday, July 24, 2013, at Henke-Clarson Funeral Home, 1010 N. Wright Rd., Janesville, WI. In lieu of other expressions of sympathy, donations received will be presented to Frank's previous church homes.