Frank Stratton
July 8, 1931 - November 11, 2018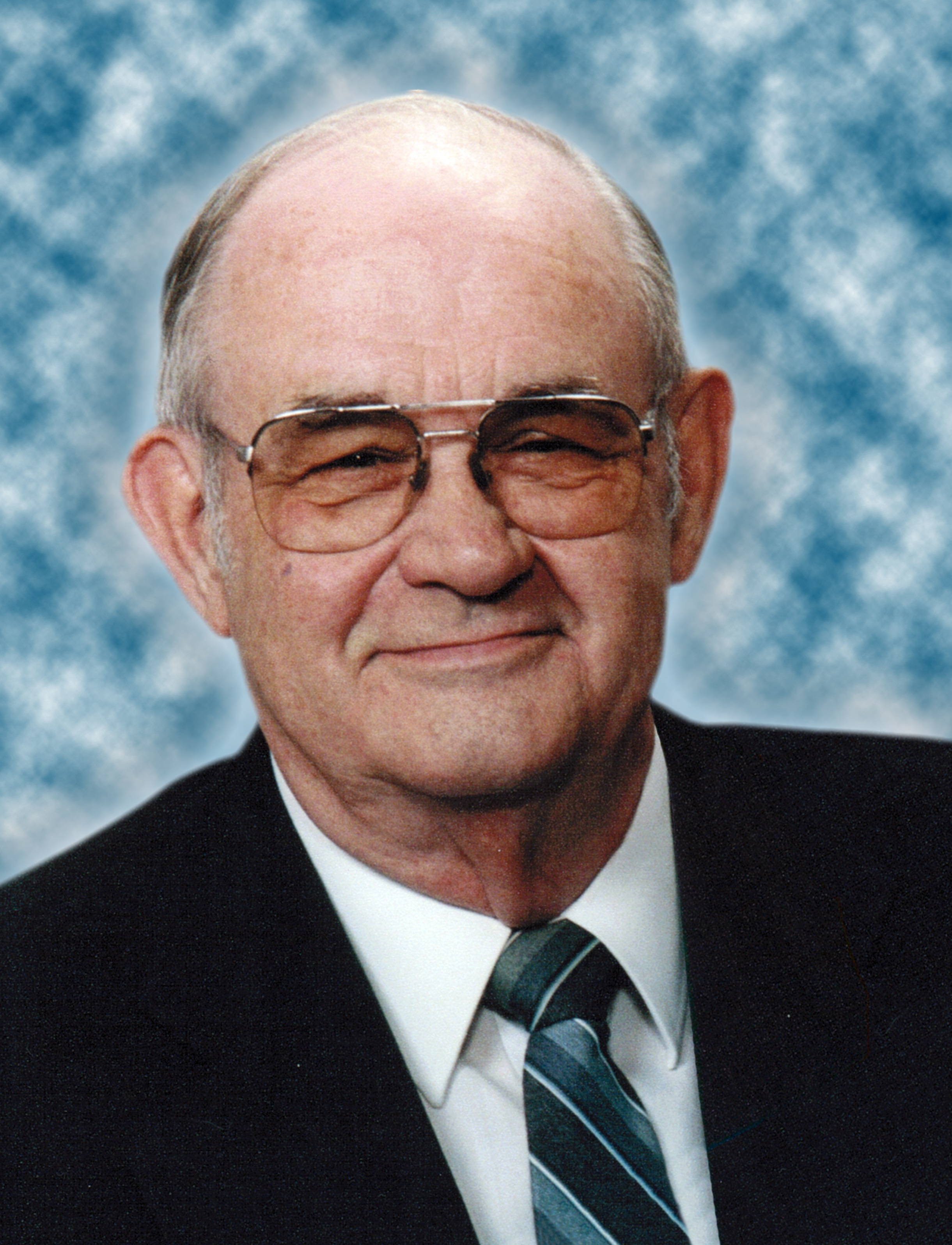 JANESVILLE – Frank Stratton, age 87, of Sun City, AZ, a long-time Janesville resident passed away Sunday, November 11, 2018 at Agrace Center for Hospice and Palliative Care in Janesville. Frank was born in Bloomington, IL on July 8, 1931, the son of Frank and Ella (Hartshorn) Stratton. He was a Janesville resident since 1944. He married Lois Trendt on November 10, 1951 at Cargill United Methodist Church. He served four years in the U.S. Navy, served as office manager at Lions Oil Company for 10 years and then owned and operated Star Restaurant and Tobacco Bar for 17 years. He drove for 10 years for Van Galder Bus Company taking tour groups over much of the United States and Canada, retiring in 1997. Frank and Lois moved to Sun City, AZ several years ago.
Frank was long active with the Janesville Kiwanis Club. He served as president, as Lt. Governor of the Division and served as secretary of the club for 10 years. He was a long-time member of the Janesville Elks Lodge serving as secretary of the lodge for several years. He had been a Goodwill Ambassador with the Janesville Chamber of Commerce and in Arizona he was a member of the Paradise Park Light & Sound Crew.
Frank is survived by his three children: Michael (Chris) Stratton of Hartland, WI; David (Donna) Stratton, of South Milwaukee, WI; Lisa (Terry) Zahn of Janesville WI. Also, three grandchildren that he greatly enjoyed and loved; Madeline, Angeline and Daniel. He is further survived by his siblings; Robert (Ramona) Stratton of Colorado Springs, CO; and Frances Cole of Georgetown, DE; nieces and nephews. Frank was preceded in death by his wife, Lois, who he lovingly cared for over her many years of struggle with Alzheimer's disease; and by his parents.
A memorial service will be held at 10 a.m. Saturday, November 17, 2018 at Henke-Clarson Funeral Home, 1010 N. Wright Rd., Janesville. Rev. Susan Lockman of Cargill United Methodist Church will officiate. Military rites will be conducted by Kienow-Hilt V.F.W. Post # 1621. A visitation will be from 9 to 10 a.m. Saturday at Henke-Clarson Funeral Home. In lieu of flowers, please make donations to Kiwanis International or Agrace Hospice.