Galen C. "Smitty" Smith
October 14, 1927 - September 21, 2016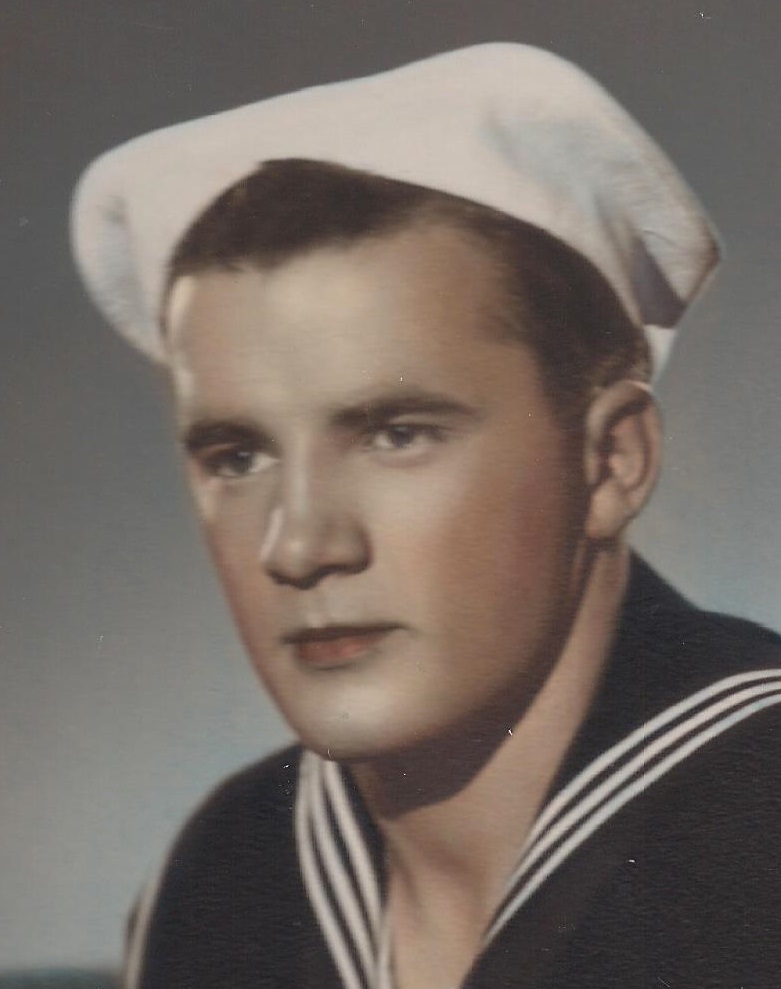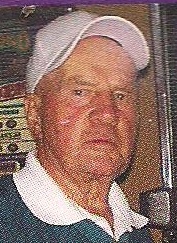 Janesville/Mesa,AZ – Galen C. "Smitty" Smith, age 88, passed away Wednesday, September 21, 2016 at Agrace Center for Hospice and Palliative Care in Janesville. Galen was born on October 14, 1927 in La Crosse, WI to Floyd and Beatrice Smith. He graduated from Janesville High School in 1945. He proudly served in the U.S. Navy during World War II. He married Mildred Asmus on April 23, 1949 at First Christian Church in Janesville. Galen loved working. He started as a child working along side his Dad. He worked for Parker Pen Company for 25 years. While working for Parker Pen, Galen had several part-time jobs including being Mrs. George Parker's gardener at the Parker mansion per her request. After leaving Parker, he drove semi for JATCO for 24 years until he retired in October of 1992. Galen was an avid golfer and looked forward to golfing in Arizona with his wife. However he gave up golfing to care for his wife after she suffered a severe stroke in 1994. He served as her caretaker 24/7 for 10 years and would not have it any other way. After she passed away in 2004 Galen went to work for his son-in-law, Scott Greene in his lawn service business. It was hard work so he loved it. Galen was an avid walker and walked 3 to 6 miles a day for many years. He also liked his casino trips and was unusually lucky. Galen's biggest pet peave was being "ripped off" and he didn't hesitate to let you know it. He was also one of the most generous men you would ever meet. He did enjoy wintering in Mesa, Arizona for 22 years.
Galen is survived by his daughter, Claire (Scott) Greene, granddaughter Karmen Lofton, grandson Anthony Smith-Broadus (Patsy Aleman), great-grandchildren Jordan Lofton (Lily Kenitz), Kaliyah Lofton (Roderick Berry) and Te'a Lofton; great-great grandchildren Isaiah Berry and Santiago Smith-Broadus, his sister Wanda Sonnentag, nieces and nephews. He was preceded in death by his wife Mildred, his parents, his daughter, Gail Smith, his brother Duane, two infant siblings and two grandchildren, Brian Broadus and Katy Greene.
At Galen's request there will be no services. Henke-Clarson Funeral Home is assisting the family.