Gary C. Watt
November 26, 1940 - March 12, 2017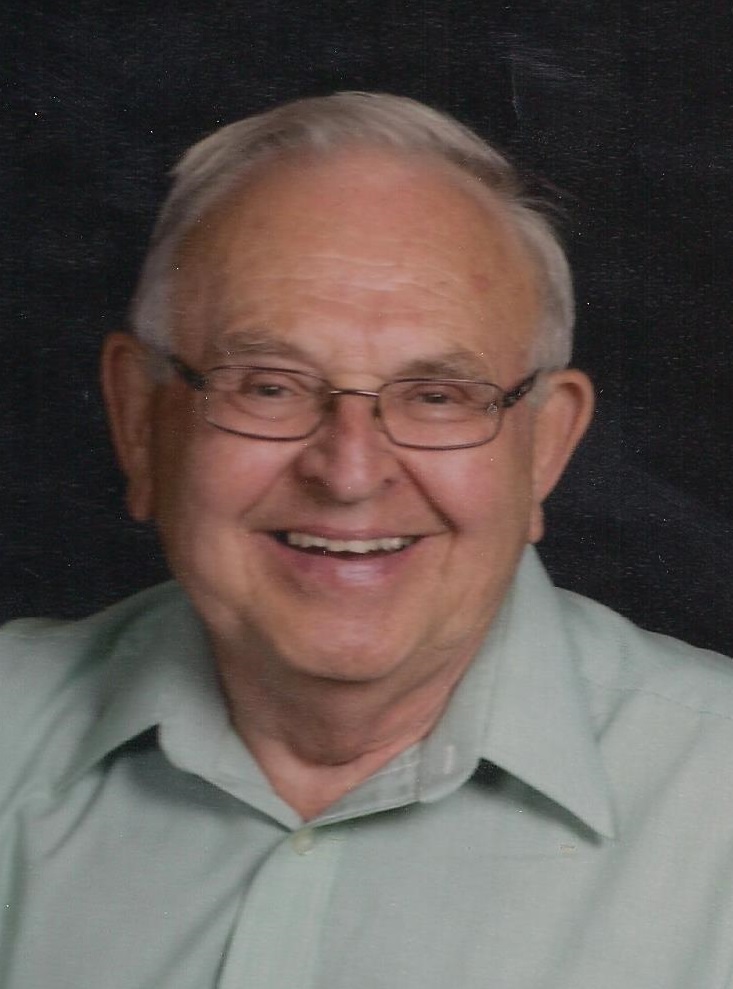 After months of battling cancer and various post-surgical complications, Gary C. Watt, age 76, of Janesville, WI passed away early Sunday morning, March 12, 2017. At the time of his passing, Gary was surrounded by family and friends who lifted him to heaven with prayer and song. Gary was born on November 26, 1940, the eldest child of James Irwin and Evalyn Glenell (Bond) Watt. He graduated from the University of Illinois at Urbana–Champaign and received a Masters Degree in Education from Eastern Illinois University. Gary married Ruth Ann Bowen on July 1, 1967. Gary was employed in the tax preparation field for many years, continuing in that work until recently when his health failed. Gary was a person of great faith, and was a very active member of Mt. Zion United Methodist Church, where he worshipped for almost forty years. He was an enthusiastic member of the choir, deeply connected to church finance, a backbone of the Mt Zion Breakfast Club for students at Jefferson Elementary, and volunteered in countless other ways over the decades. Gary's volunteerism extended beyond the church as well, with significant energy poured into volunteering with ECHO (Everyone Cooperating to Help Others), the Salvation Army and especially with GIFTS, a Janesville-based shelter for homeless men (www.gifts-shelter.org). Gary had a great love for his family, especially his grandchildren and enjoyed being involved in Boy Scouts with his grandsons. He was an avid gardener, loving to grow, cultivate, and share the Lord's bounty. As a graduate of the University of Illinois, he remained a loyal Illini sports fan, even living in the heart of Badger country.
Surviving are his wife of nearly 50 years, Ruth Ann Watt, one son, Mark Thomas (Cheri) Watt of McFarland, WI, one daughter, Rejeana Lorraine De Viana of Janesville, four grandchildren, Uriel De Viana, Laura Lindecker, Leah Lindecker, Raphael De Viana, one great-grandchild Lillianne Elizabeth De Viana, one brother, Vernon (Carolyn) Watt, two sisters, Judy (Lee) Bagley and Carol Wales. He was preceded in death by his parents.
Gary lived a life worth celebrating, and the family asks that you join them for the celebration service, which will be held at 1 p.m. Saturday, March 18, 2017 at Mt. Zion United Methodist Church, 2130 Mt. Zion Avenue, Janesville. Rev. Carlos Careaga will officiate. Visitation will be held at the Church on Saturday from 11 a.m. until the time of the services at 1 p.m. In lieu of flowers, memorial may be made in Gary's memory to Mt. Zion United Methodist Church or GIFTS. The family is being assisted by Henke-Clarson Funeral Home (608-741-1713).