George E. Clarke
November 7, 1933 - August 28, 2014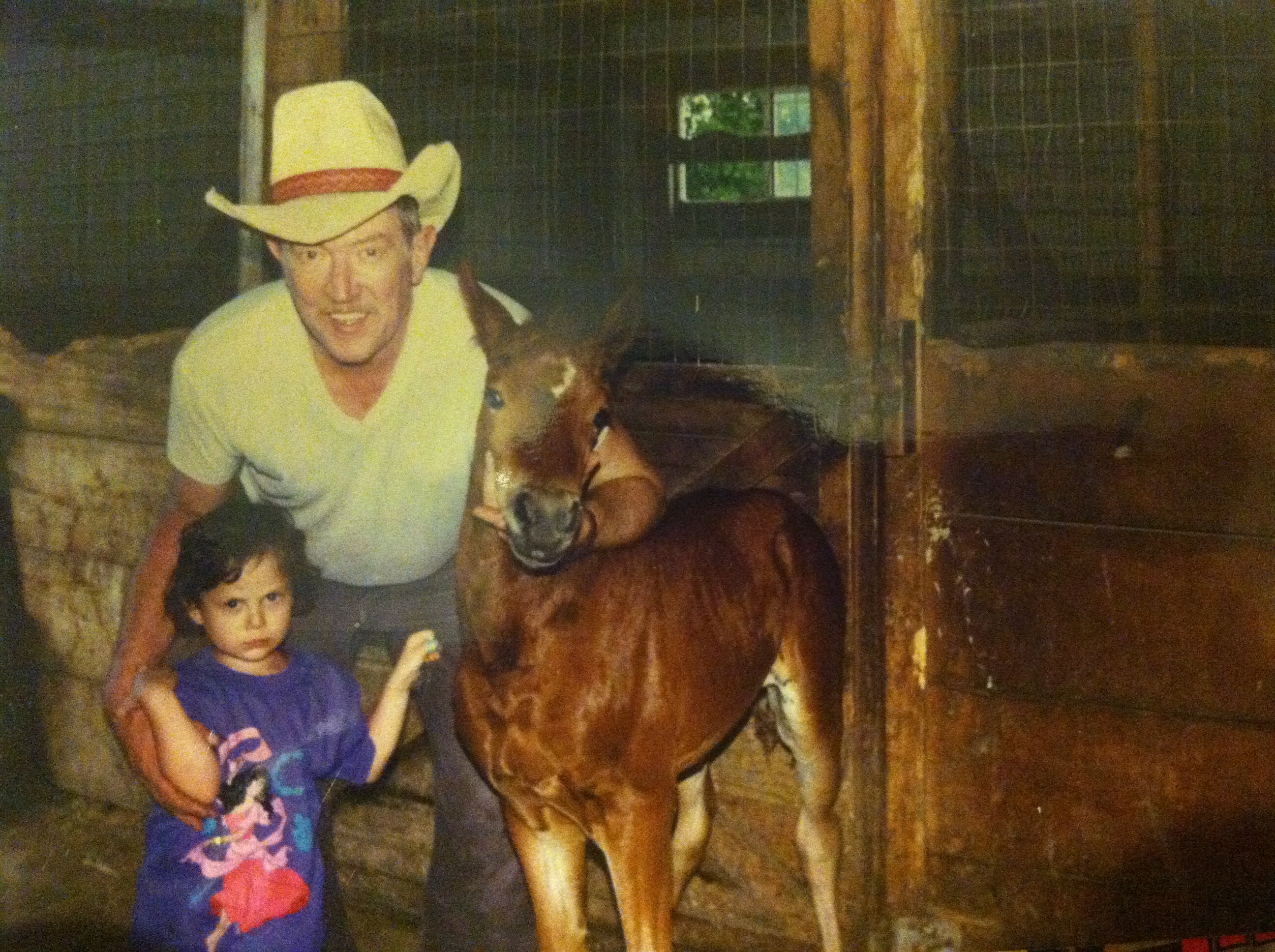 George E. Clarke, 80, of Emerald Grove died Thursday, August 28, 2014 shortly after arrival at Mercy Hospital & Trauma Center, Janesville. He was born in Green Bay, WI on November 7, 1933, the son of George and Marion (McMillin) Clarke. He graduated from U-W Madison with a degree in engineering. He married Jean Gruetzmacher on October 5, 1957. George was employed as a manufacturing engineer by Hufcor in Janesville and prior to retiring by Road Master in Delavan. George had a long-time love of horses and enjoyed driving and riding them in addition to working around his farmette. He was also very fond of music and enjoyed playing his guitar.
Survivors include his wife, Jean, 3 children, Lisa Clarke, Sue (Rick) Neipert and Mark George (Michele) Clarke, 4 grandchildren, Alyssa, Heather, Brandon and Mikayla. He was preceded in death by his parents and his sister, Charlotte Egger.
Per George's request no services will be held. Condolences may be sent to the Clarke family at 1416 South Emerald Grove Road, Janesville, WI 53546. Henke-Clarson Funeral Home assisted the family.