George Kellett
January 4, 1947 - March 16, 2018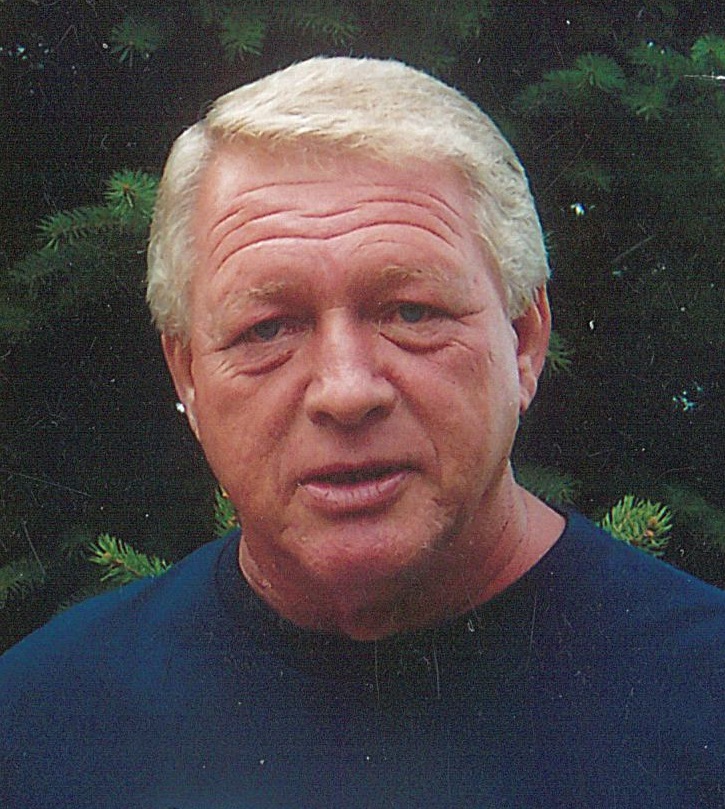 George Kellett, age 71, of Janesville, WI passed away peacefully at Agrace Center for Hospice and Palliative Care surrounded by his family on Friday, March 16, 2018. He was born on January 4, 1947 in Jersey City, NJ the son of George and Grace Kellett. George loved the East Coast. As a teenager, his father was transferred to the Chicago area. George graduated from Downers Grove High School and the University of Wisconsin-Oshkosh where he was a member of the Sigma Phi Epsilon Fraternity. While in college, George married Cheryl Peterson and together they had two sons. George moved to Janesville to be manager of Copps Department Store. After the closing of Copps, he was employed by Shopko and Wal-Mart. George loved to travel with family and friends, his favorite place being Ireland. He enjoyed getting together with family and friends for Badger and Packer games. George loved to read, play trivia and help his wife, Christine with crossword puzzles. (He was the speller in the family). Collecting Irish and nautical things made him happy and closer to his roots.
George is survived by his wife and best friend, Christine (Holcomb), sons, Steve (Marcie) Kellett of Janesville and Todd (Carla) Kellett of Poynette, his grandchildren which were one of the greatest gifts in his life, Michael, Jolene, Ella, Mason and Logan Kellett.
A celebration of George's life will be held on Tuesday, April 3, 2018 from 3 to 5 p.m. at Henke-Clarson Funeral Home, Janesville.
The family would like to thank the staff of St. Mary's Fourth Floor for their excellent care of George. Bless the Angels of Agrace for their compassion and caring in George's final hours, sending him off with a procession befitting an Irishman.
You may break, you may ruin the vase, if you will but the scent of the roses will hang around still. -Thomas Moore, "Farewell" Slán