George Kinzie
July 22, 1936 - March 1, 2016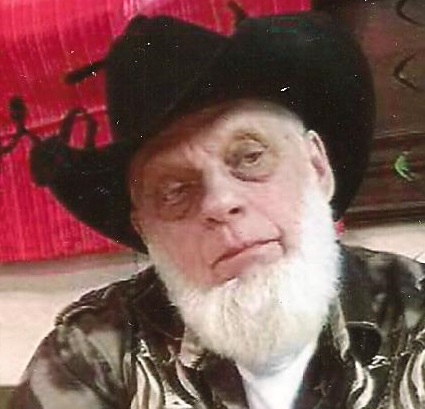 George J. Kinzie, 79, of Janesville died Tuesday, March 1, 2016 at his home. He was born July 22, 1936 in Chicago, IL, the son of Joseph and Mary Kinzie. He married Francine Petru on March 30, 1974. She preceded him in death on September 20, 2008. George was formerly employed as a truck driver and later as a sheet metal welder by Bloomer and Fiske in Chicago. He had been a Janesville resident since 1999.
Surviving are five daughters, Georgette Kinzie, Tonya Kinzie, Holly Kinzie, Cynthia Kinzie and Ann Marie Kinzie, 17 grandchildren, 12 great grandchildren, three sisters, Joyce, Lucy and Delores. In addition to his wife and parents, he was preceded in death by his son, Michael and two brothers, Tony and Joe.
Funeral services will be at 2:00 p.m. Tuesday, March 8, 2016 at Henke-Clarson Funeral Home, Janesville with Monsignor Donn Heiar officiating. Burial will be in Milton Lawns Memorial Park. Visitation will be from Noon to 2:00 p.m. Tuesday at Henke-Clarson Funeral Home.