Gerald L. "Jerry" Millard
July 22, 1930 - October 28, 2016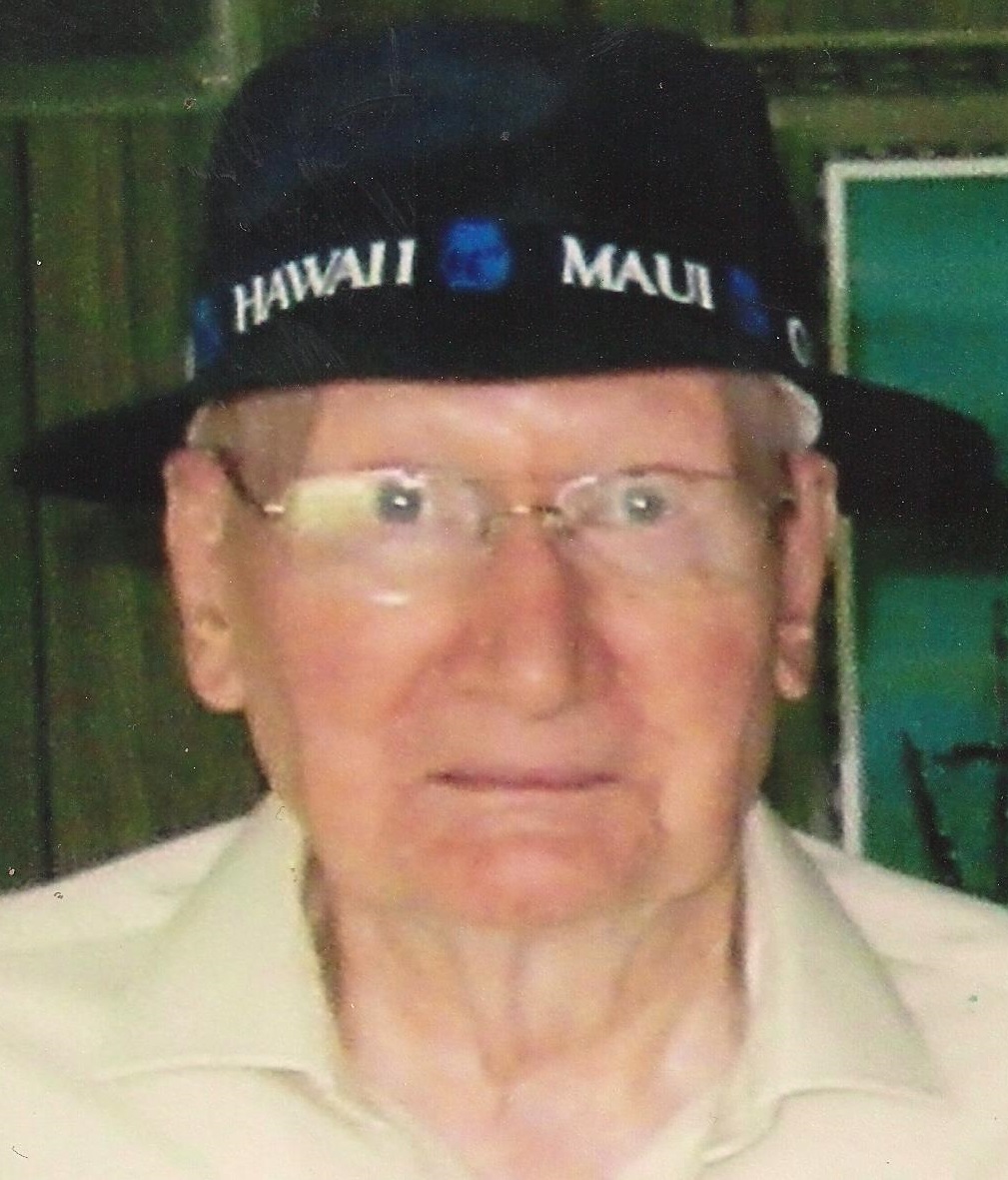 Gerald L. "Jerry" Millard of Yuma, AZ, a former Janesville, WI resident passed away at his home in Yuma on October 28, 2016 at age 86. He was born in Evansville, WI on July 22, 1930, the son of George and Mary (Arner) Millard. After the death of his father, his mother remarried and moved to Baltimore, MD. Jerry was a member the U. S. Army during the Korean War and served from 1951 to 1953. Following his discharge he moved to Janesville, WI Jerry worked in many different occupations, from sales to airplane pilot to truck driver. He married Leona Dach in 1969.
Jerry is survived by his sister, Mardyth Golz of Janesville, sister-in-law Ruth Millard of Yuma, AZ. Also surviving are nieces and nephews, Don Doering of Las Vegas, NV; Bruce (Linda) Doering of Janesville; Randy Millard of Yuma, AZ; Mardyth (Roger) Heean, Yuma, AZ; Maxine Millard, Yuma, AZ; Steven (Dawn) Millard of Spokane, WA. He is also survived by great nieces and great nephews as well as special friends, Ray and Maryann Newton of Yuma, AZ; Tony and Barb Everson and family of Viroqua, WI: and Josh Everson of Viroqua, WI. In addition to his parents, he was preceded in death by his wife, Leona, his sister, Bettie (Gordon) Doering and his brother, George Millard.
A memorial service will be held on Saturday, December 3, 2016 at First Baptist Church, 3414 Woodhall Drive, Janesville with Rev. Jerry Amstutz officiating. Visitation will be from 10 to 11 a.m. Dec. 3rd at the church. Military rites will be conducted by Kienow-Hilt V.F.W. Post # 1621 following the services. A luncheon will follow at the church. Henke-Clarson Funeral Home is assisting the family.