Geraldine J. Wiltse
July 21, 1925 - October 19, 2013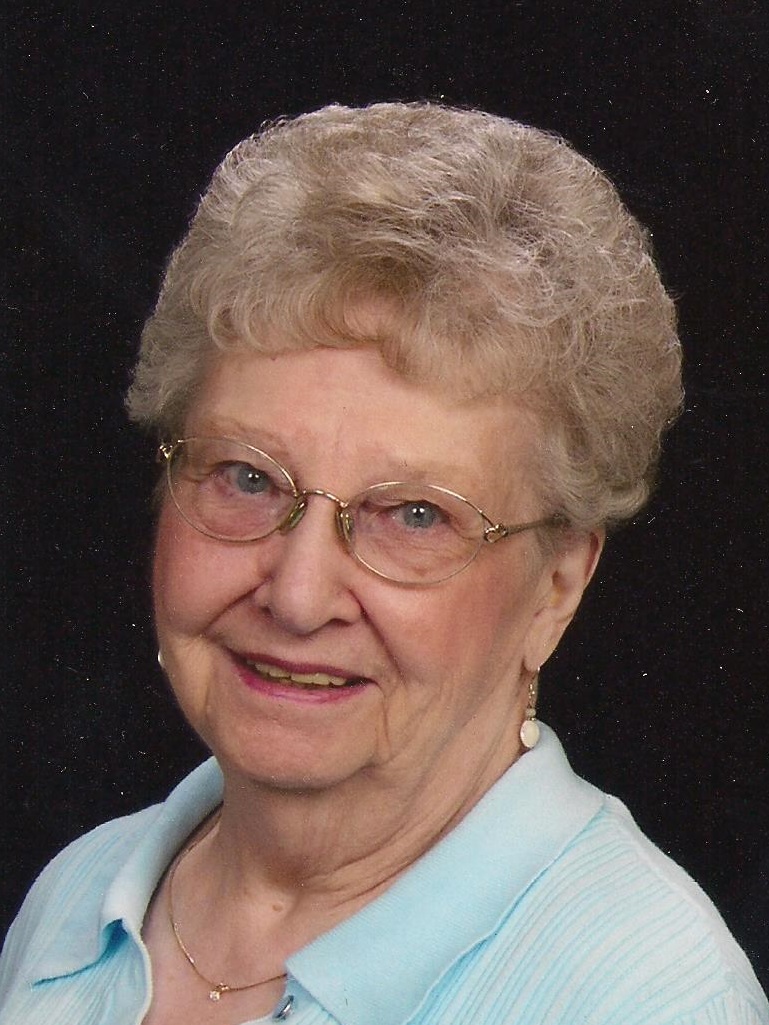 Geraldine J. Wiltse, 88, of Janesville passed away Saturday, October 19, 2013 at Mercy Hospital & Trauma Center following a brief illness. Geraldine was born in Rockford, IL on July 21, 1925, the daughter of Gert Gerhard and Eva (Urbom) Nelson. She married Frederick W. Wiltse on November 12, 1949 and had been a Janesville resident since their marriage. She was employed as a teachers aid at Jefferson Elementary School for 20 years. Geraldine was a member of First Lutheran Church. She was a member of several bridge clubs and in addition to enjoying playing bridge, also enjoyed knitting and quilting.
Surviving are her husband of nearly 64 years, Frederick Wiltse, three children, Bradley (Sonja) Wiltse of Fort Wayne, IN, Robert Wiltse of New Berlin, WI, Ann (Wayne) Stoever of Beloit, five grandchildren, Scott (Kim) Wiltse, Sarah (Travis) Vaughan, Jennifer (Ryan) Booth, Joseph Colburn, James Colburn, four great-grandchildren, Michelle and Remington Wiltse, Meghan Vaughan and Elliot Booth. In addition to her parents, Geraldine was preceded in death by her sister.
Funeral services will be at 11 a.m. Friday, October 25, 2013 at First Lutheran Church with Rev. James Melvin officiating. Visitation will be from 10 to 11 a.m. Friday at First Lutheran Church. Entombment will be in Milton Lawns Mausoleum. The Wiltse family is being assisted by Henke-Clarson Funeral Home.