Gilbert R. "Gib" Ellis
January 12, 1932 - March 30, 2013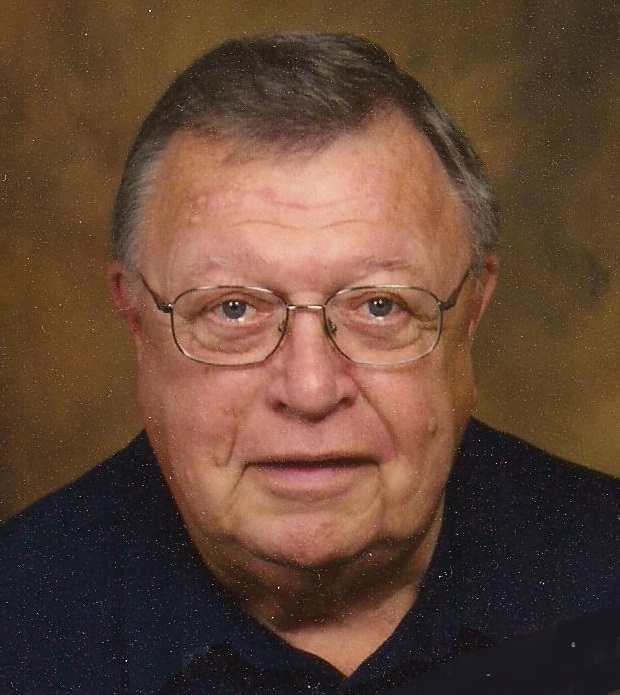 Gilbert R. "Gib" Ellis, age 81, of Edgerton/Mesa, AZ was born January 12, 1932 to Elmer and Lillian (Mohr) Ellis in Janesville, WI. He died peacefully at his home in Mesa, AZ on Saturday, March 30, 2013. Gib attended school in Janesville. He was employed as a truck driver by J.A.T.C.O., later becoming the company's rail terminal manager. Gib married Marilyn Jacobson on June 24, 1950 in Dubuque, IA. They had seven children together. In Gib's earlier years you could find him watching and coaching his kids sporting events. After retirement, you could find him on the Rock River on his pontoon with his dog, Jeremiah and family in tow. For the last 15 years, you could find him at his home in Mesa, AZ enjoying spring baseball and pool parties with his Park Link family. Gib will be missed for his "competitive" conversation and his big heart. He was a supporter of Janesville Youth Baseball Softball Association and a member of Elk's Lodge # 254 in Janesville.
Gib is survived by his loving wife of 63 years, Marilyn, his children, Steve (Nancy), Dave (Pat), Gib(Karen) all of Janesville, Jeff (Diane) of Chesterton, IN, Patti (Ken) of Janesville, Shelly (Sherry) and Jim (Chris) of Columbia, IN, 18 grandchildren and 23 great-grandchildren. He is further survived by two sisters, Louise Shekels, Donna (Harold) Parker, one brother, Elmer "Kete" (Darlene) Ellis, a sister-in-law, Marilyn Ellis as well as brothers-in-law, Bill Jacobson, Robert (Mary) Jacobson, Gordon Jacobson, John (Robin) Jacobson, sister-in-law, Judy (John) Jacks along with many nieces and nephews. He was preceded in death by his parents, Elmer and Lillian Ellis and two brothers, Earnie and Orv Ellis.
Visitation will be from 11 a.m. until 1 p.m. Wednesday, April 10, 2013 at Henke-Clarson Funeral Home, 1010 N. Wright Rd., Janesville to be followed at 1 p.m. Wednesday by a memorial service officiated by Pastor Neil Dupree. Entombment will be in Milton Lawns Memorial Park Mausoleum. Memorial donations may be made in Gib's name to J.Y.B.S.A.