Glenn I. Ash
March 10, 1929 - December 24, 2017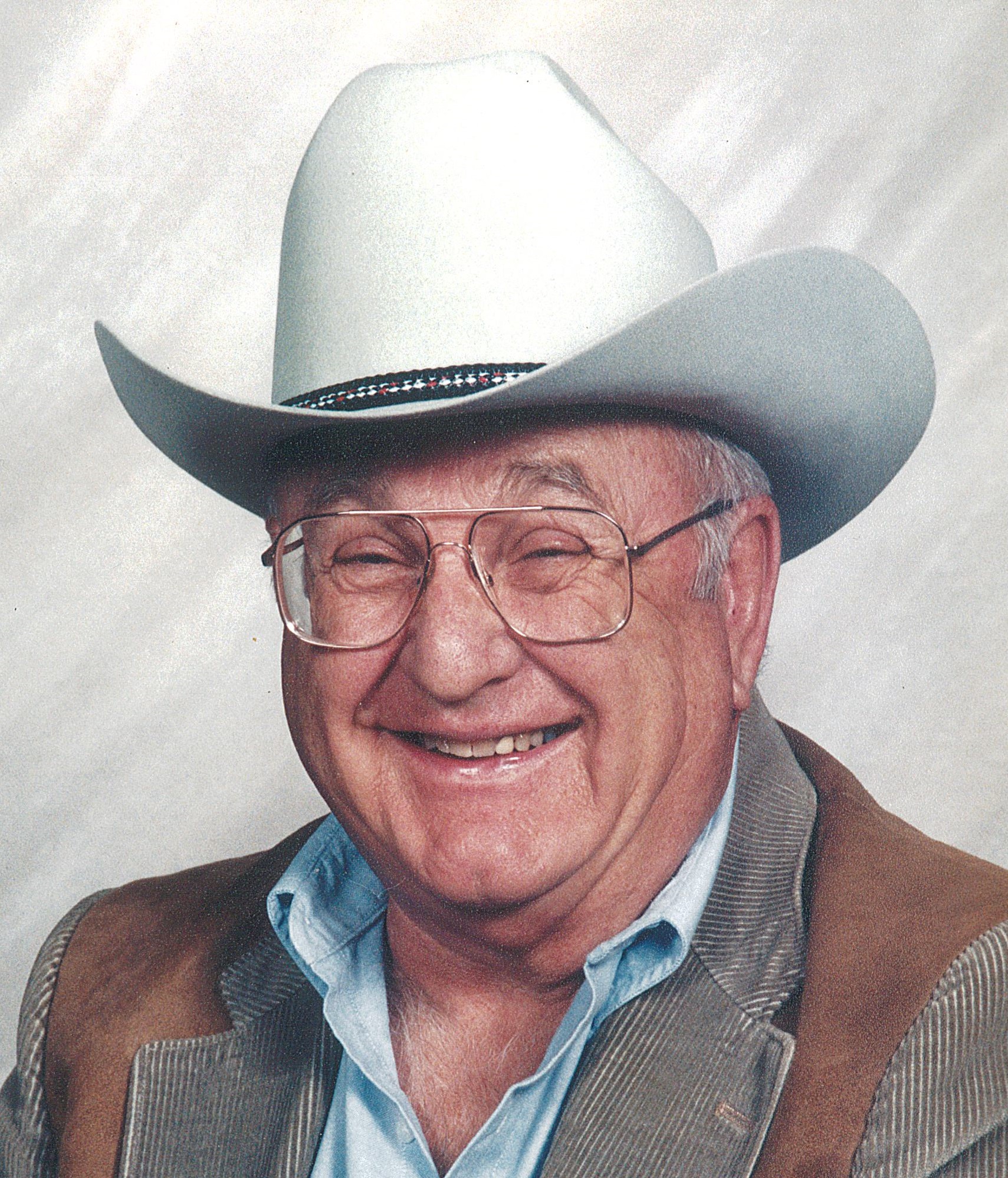 Glenn I. Ash, age 88, of Janesville, WI died Sunday, December 24, 2017 at Mercy Hospital & Trauma Center. He was born March 10, 1929 in Decatur, IL, the son of E. Glenn and Rachel (Irwin) Ash. While growing up, Glenn was a very active 4-H member and 4-H junior leader. He received a degree in animal husbandry from the University of Illinois in 1951 where he was a member of the school's livestock judging team and a member of Epsilon Sigma Phi. Glenn served in the U. S. Army Corps of Engineers from 1951 to 1953 and was stationed in Germany. He married Marjorie Fry on January 27, 1952. He was employed as a county agriculture agent in Illinois for 15 years during which time he also received a master's degree in extension education from the University of Illinois in 1964. He was employed in the farm loan division of Metropolitan Life for 2 ½ years prior to going to work at Blackhawk Technical College as a farm business and management instructor. He retired after 25 years in May of 1994. Following that, Glenn operated his own agriculture consulting firm and held a Wisconsin real estate license, working with Prairie Home Realty of Brodhead.
A Janesville resident since 1968, Glenn was president of the Blackhawk Muskie Club, served on the Green County 4-H council, Green County Land Use Advisory Committee, the Wisconsin Power and Light Company Ag Advisory Committee, was a 4-H leader, served on the board of Illinois Farm County Agents Association, was president of Wisconsin Farm Training Instructors and was a member of the accreditation committee of Blackhawk Technical College. In 1989, Glenn received the Farm Training of the Year Award for the State of Wisconsin. He was a member of Rock Prairie Presbyterian Church where he had served on the board of elders. He was a member of Kienow-Hilt V.F.W. Post # 1621.
Glenn Ash is survived by his wife, Marjorie Ash, children, Steven (Mary) Ash, Cathrin (Steven) Smith, Roger Ash, Susie (Wallace) Brandies, grandchildren, Heather (Justin) Bellot, Jonathan Smith, Matthew Ash, Kristie Ash, Rudy (Kelly) Brandies, Isaac, Gabriel and David Brandies, great-grandson, Jace Bellot great-granddaughter, Summer Bellot, brother, David (Patricia) Ash and sister, Nancy Gruber. In addition to his parents, he was preceded in death by his brother, James Ash who died while serving in the Korean War.
Funeral services will be held at 12 Noon Friday, December 29, 2017 at Rock Prairie Presbyterian Church, 8605 East County Road A, Janesville. Pastor Jamie Swanson will officiate. Visitation will be at the Church on Friday from 11 a.m. until Noon. Military rites will be conducted by Kienow-Hilt V. F. W. Post # 1621 at the conclusion of the services at the church. Private interment will be in Milton Lawns Memorial Park. The family is being assisted by Henke-Clarson Funeral Home.