Gordon O. Pfeiffer
November 15, 1927 - December 7, 2017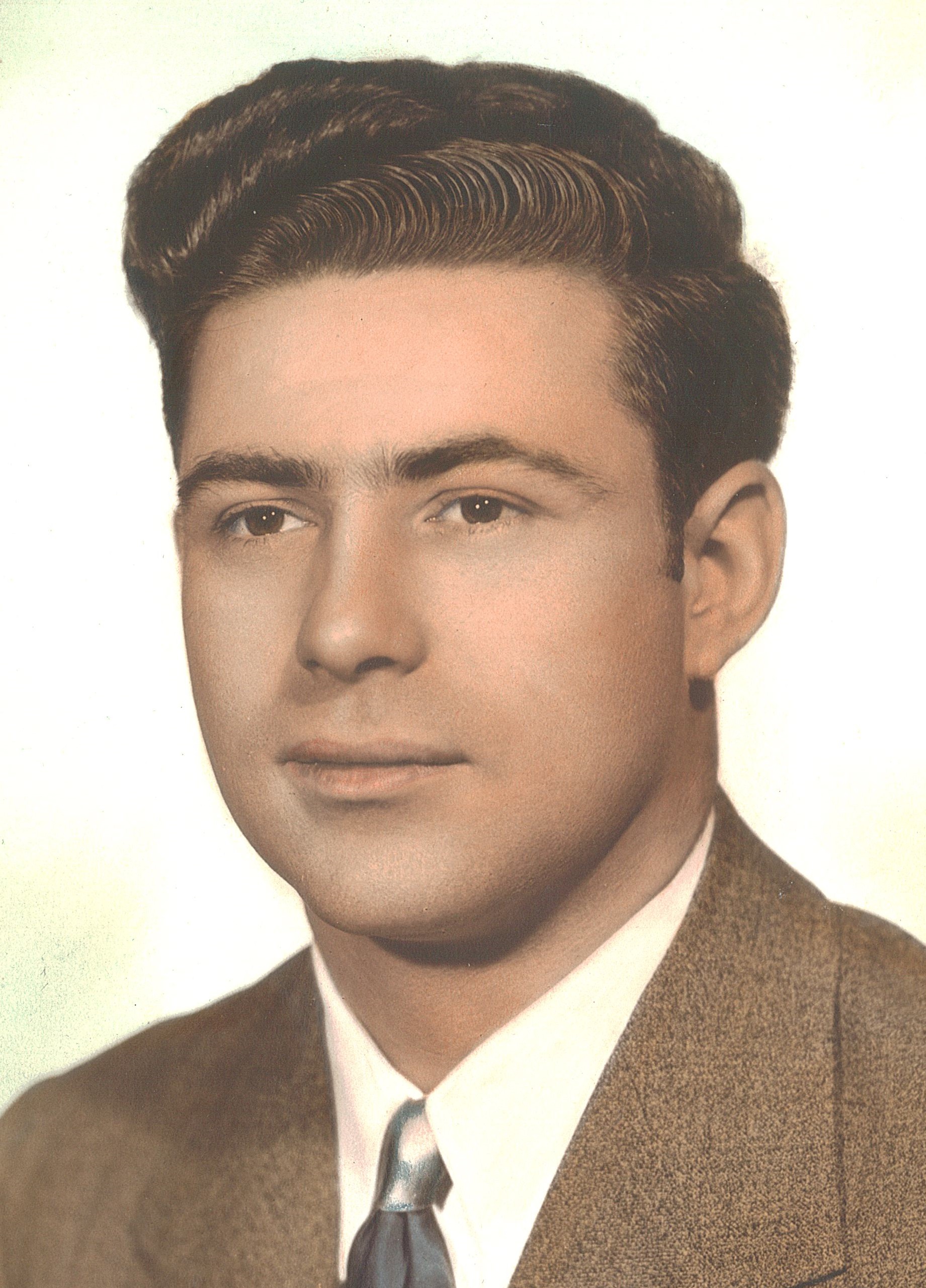 Gordon O. Pfeiffer Jr, age 90, of Janesville died Thursday, December 7, 2017 at Our House Assisted Living in Janesville. He was born on November 15, 1927 in Winfield, IA, the son of Gordon Pfeiffer Sr. and Julia (Shearer) Pfeiffer. He helped his father on the family farm in Iowa until entering the U.S. Navy near the end of World War II. Gordon married Beulah D. Cochrane on October 25, 1954. She preceded him in death on July 25, 2013. He was employed in the maintenance department at General Motors in Janesville when he retired after 45 years as a GM employee. He was a member of U.A.W. Local # 95.
Surviving are three children, Constance (Garey) Niles, John David (Sharon) Cochrane, Gordon James (Mary Jo) Cochrane, several grandchildren, great-grandchildren and great-great-grandchildren. In addition to his wife and parents, Gordon was preceded in death by his sister, Marcelline Billingsly.
A special thank you to the staff of Our House and Mercy Hospice for the wonderful care they gave Gordon.
Visitation will be from 1:30 to 2 p.m. Tuesday, December 12, 2017 at Milton Lawns Memorial Park Chapel, 2200 Milton Avenue, Janesville followed by a committal service at 2 p.m. Tuesday in the chapel. Entombment will be in Milton Lawns Mausoleum. The family is being assisted by Henke-Clarson Funeral Home.