Harvey L Schlieske
April 16, 1930 - September 12, 2018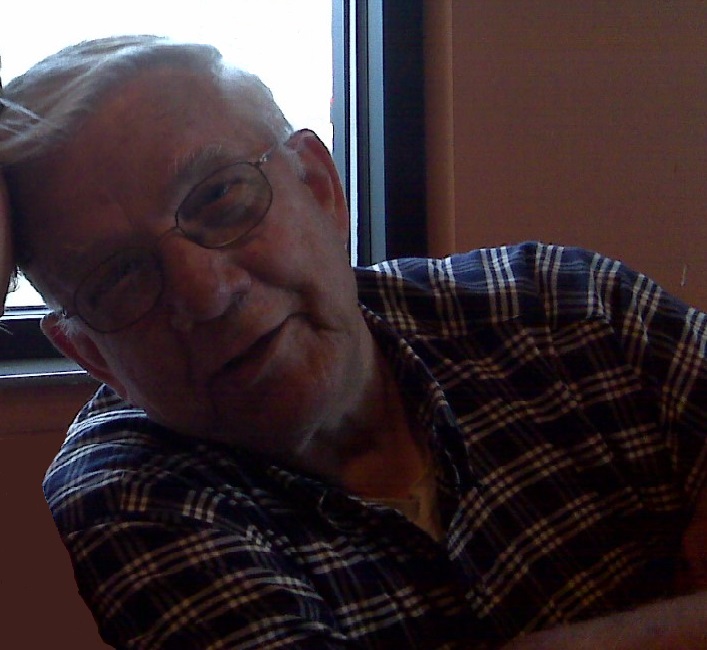 Harvey L. Schlieske, age 88, of Edgerton passed away Wednesday, September 12, 2018 at SSM Health-St. Mary's Hospital in Madison. He was born on April 16, 1930 in Birchwood, WI, the son of Henry and Elsie (Muehe) Schlieske. He married Judith Benson on November 17, 1979. Harvey served in the U.S. Air Force during the Korean War. He was retired from Janesville Auto Transport Company where he was employed as a truck driver. Harvey was an avid airplane pilot and was a partner in the Brodhead Airport.
Survivors include his wife, Judith Schlieske, daughter, Jessica Schlieske, brother, Alfred Schlieske, sisters-in-law, JoAnne (Calvin) Brockmann, Jeanne (Bill) Nichols as well as several nieces and nephews. In addition to his parents, Harvey was preceded in death by his mother-in-law, Marjorie Benson, sisters-in-law, Janet Pfingsten, Jerri Grimaldo and brother-in-law, Jon Benson.
Services will be at 11:30 a.m. Tuesday, September 18, 2018 at the Milton United Methodist Church. Pastor Steve Scott will officiate. The family will meet friends at the church following the services for a time of fellowship and refreshments. In lieu of flowers, memorials may be made to the family. The family is being assisted by Henke-Clarson Funeral Home.