Harvey L. Turner Jr.
October 20, 1929 - December 5, 2012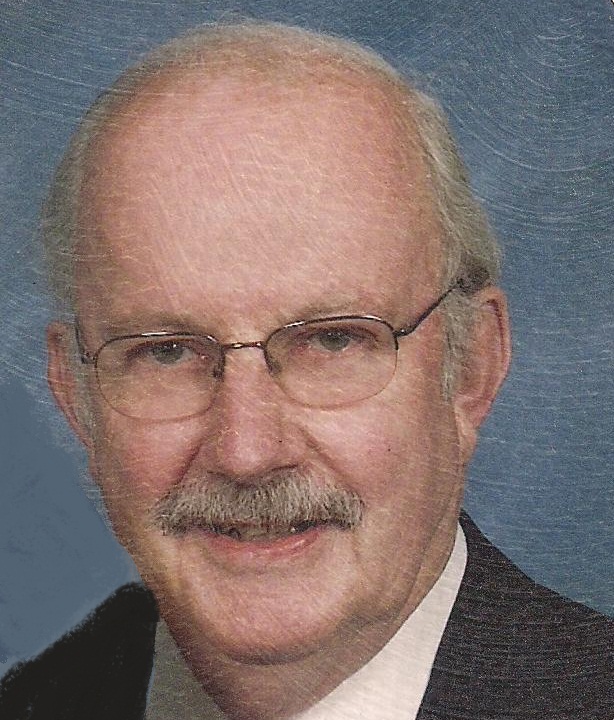 Harvey L. Turner Jr., DDS, 83, of Janesville, WI passed away suddenly on December 5, 2012 at his home of an apparent heart attack. He was born in Conway, Arkansas, the son of Harvey L. and Lucille (Scott) Turner. He was a graduate of Oberlin College and the University of Michigan Dental School. He married Virginia Nickels on June 22, 1952. Harvey served in the U. S. Air Force as a dentist and following his discharge, the family moved to Janesville where he set up his own dental practice from which he retired in 1997. He was a member of Rock Prairie United Presbyterian Church where he faithfully sang in the choir. He was a member of the Janesville Noon Rotary Club. Harvey was a active supporter of the Janesville Performing Arts Center, was very involved with the Janesville-Beloit Symphony, the Milwaukee Symphony and various other local fine arts organizations. He was past president of the Association of Wisconsin Symphony Orchestras. Throughout his life he continued to be a huge fan of the University of Michigan.
Harvey is survived by one daughter, Kristin (Brian) Link of San Jose, CA, one son, David (Elise Damon) Turner of Janesville, five grandchildren, Faith (Zach) Skinner of Mendota, IL, Vaughan and Miles Turner of Janesville, Evan and Nicole Link of San Jose, CA, two great-grandchildren, Elle and Julia Skinner of Mendota, IL and one sister, Marie Doyle of Kentucky. He was preceded in death by his wife, Virginia Turner on June 29, 2008. He is also preceded in death by an infant daughter, Jennifer, his parents and a brother, Gillis Turner.
A memorial service will be held at 2 p.m. Thursday, December 27, 2012 at Rock Prairie United Presbyterian Church, 8605 E. County Road A, Janesville with Pastor Jamie Swanson officiating. The family will meet friends for the hour prior to the services at the church. Memorials may be made to Rock Prairie United Presbyterian Church. The family is being assisted by Henke-Clarson Funeral Home.
"GO BLUE"