Helen H. (Witt) Knudtson
November 19, 1932 - March 25, 2014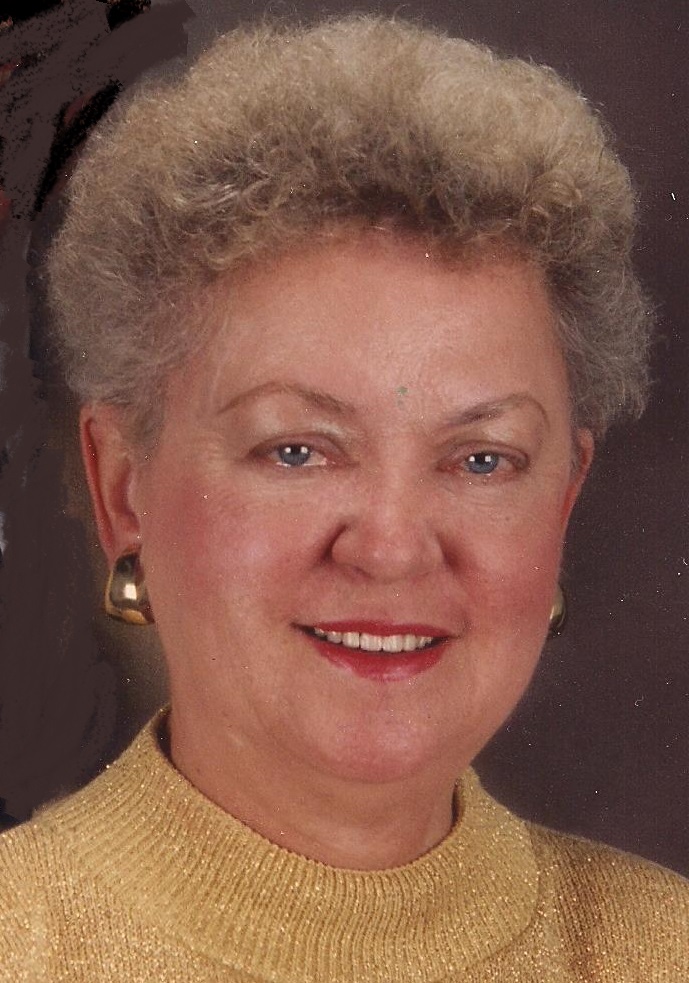 Helen H. (Witt) Knudtson, 81, of Janesville passed away peacefully on Tuesday, March 25, 2014 at St. Mary's Janesville Hospital. She was born in Milwaukee on November 19,1932, the daughter of Jacob and Linda (Patzer) Witt. She graduated from Williams Bay High School in 1950. Helen married Burton Knudtson on April 14,1956. He preceded her in death on March 28, 2010. Thru the years, Helen worked at various clerical jobs in Milwaukee, Delavan and Janesville. She enjoyed being a homemaker and was a member of St. Mark Lutheran Church. Her greatest joy came from being with her children and grandchildren.
Surviving are three children, Lori (Donald) Biely and Cheryl (Brian) Pass both of Janesville, Jeffrey (Cheryl) Knudtson of Stevens Point, WI, one brother, Al Witt of East Delavan, WI, six grandchildren, Joshua and Ross Biely, Bryce and Brett Pass, Dawson and Bailey Knudtson. She was preceded in death by her husband and parents.
Funeral services will be at Noon Monday, March 31, 2014 at St. Mark Lutheran Church, 2921 Mt. Zion Avenue, Janesville with Pastor Paul Speerbrecker officiating. Burial will follow in Milton Lawns Memorial Park. Visitation will be from 10:30 a.m. Monday until the time of services at the Church. The family is being assisted by Henke-Clarson Funeral Home.
A SPECIAL THANK YOU TO ALL THE FOLKS FROM MEALS ON WHEELS AND TO THE DOCTORS AND STAFF OF ST. MARY'S JANESVILLE HOSPITAL FOR ALL OF THEIR KIND ASSISTANCE.