Henry Carl Strickert
June 29, 1937 - August 5, 2018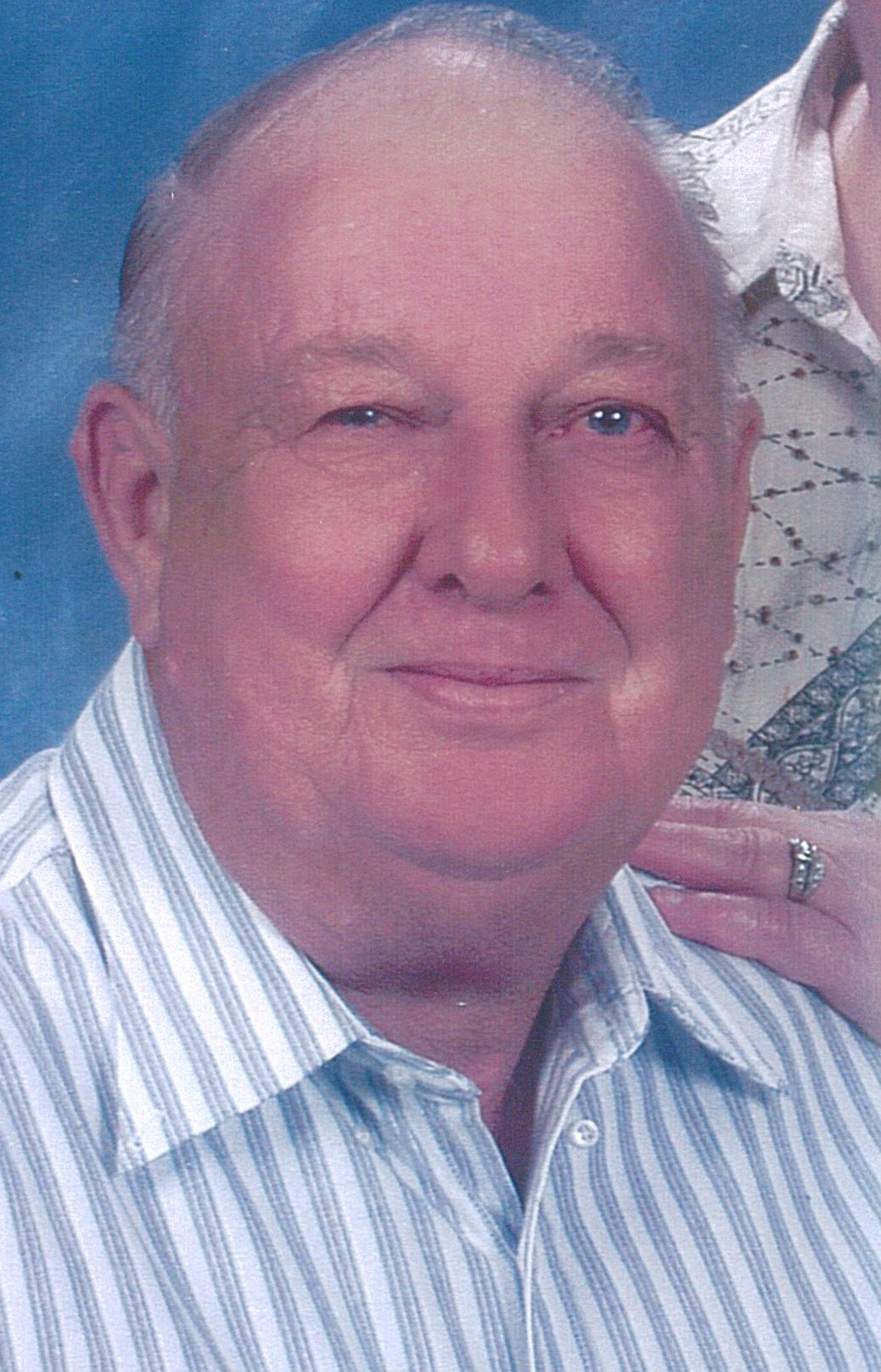 Henry Carl Strickert, age 81, of Janesville passed away on Sunday, August 5, 2018 at Nazareth Health & Rehabilitation in Stoughton. He was born in Center Township, Rock County on June 29, 1937, the son of Frank and Evelyn (Lubeck) Strickert. He married Beverly Jean Farberg on March 28, 1964 in Janesville. Henry served in the Army National Guard during the Berlin Crisis. He was employed as a milk hauler for nearly 60 years starting when he was 16 years old. He was also employed by General Motors for 40 years. Henry was a member of U.A.W. Local # 95 and was a life-long avid Chicago Cubs fan.
Henry Strickert is survived by his wife of 54 years, Beverly, his daughter, Kim (Lynn) Burnell of The Villages, FL, his son, Michael (Jennifer) Strickert of Beloit, two granddaughters, Taylor (Kole) Kleinhenz and Brooke Strickert , one great-granddaughter, Rhea Kleinhenz and one brother, Francis (Marilyn) Strickert of Edgerton. In addition to his parents, Henry was preceded in death by his son, Ronald who died in 2017, his brothers and sisters, Walter, Shirley, Albert, Rosie, Roger and twin sisters who died in infancy, Judith and Theresa.
Funeral services will be at 11 a.m. Friday, August 10, 2018 at Henke-Clarson Funeral Home, 1010 N. Wright Rd., Janesville. Rev. Larry Turner will officiate. Burial will be in Bethel Cemetery, Center Township. Visitation will be Friday from 10 to 11 a.m. at Henke-Clarson Funeral Home.