Henry Pater
February 28, 1915 - July 11, 2016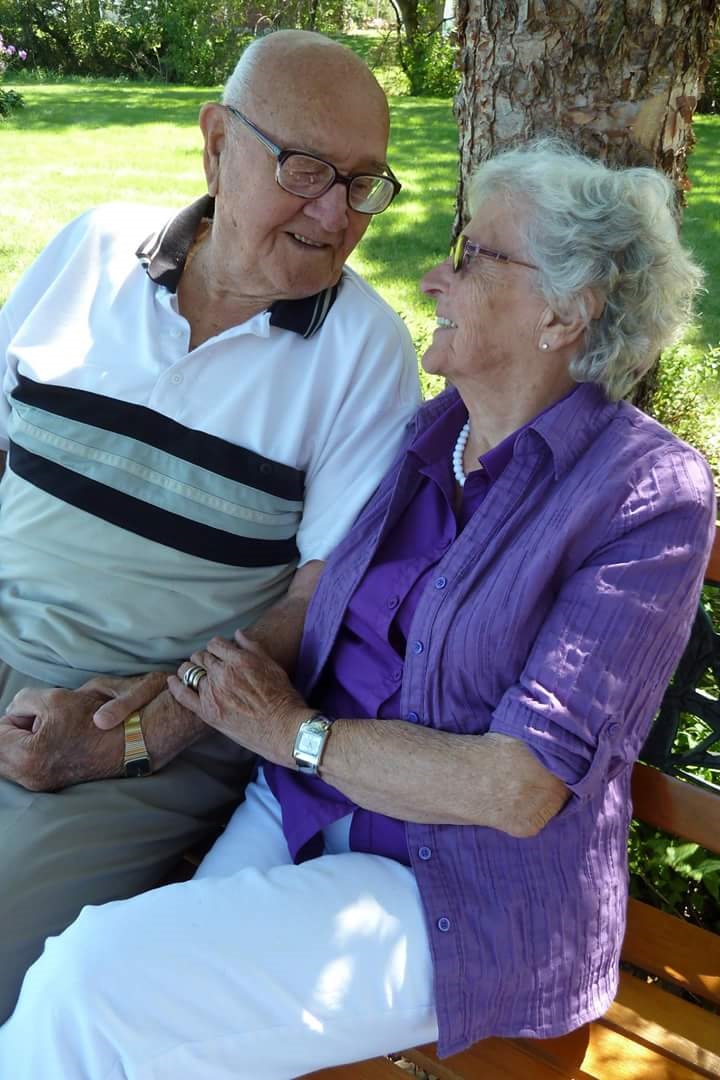 Henry Pater, age 101, of rural Evansville, WI died July 11, 2016 at Agrace Center for Hospice and Palliative Care in Janesville, WI. Henry was born in Sheldon, IA on February 28, 1915, one of 12 children of Gerrit and Gerritje (Vlastuim) Pater. He married Margaret M. Hansen on September 29, 1946. Henry grew up in Minnesota and spent most of his life in the Rochester area where he worked until age 90 as a monument salesman. He and his wife moved to Janesville in 2005 and for the past 5 years have resided with their daughter at rural Evansville. Henry was a member of New Life Assembly of God.
Henry Pater is survived by his wife of nearly 70 years, Margaret, 2 daughters, Lynda Massey of rural Evansville, Pamela (Dominic Jr.) Galati of Racine, WI, 3 grandchildren, Brittany Galati, Dominic Galati III, Dante (Dena) Galati, 1 great-grandchild, Danae Galati, 2 brothers, Marvin (Katie) Pater of Lansing, MN and Larry (Doris) Pater of Crosby, MN. In addition to his parents, he was preceded in death by 9 brothers and sisters.
The family wishes to express their thanks to Agrace Hospice for all of their care and considerations.
Visitation will be from 10 to 11 a.m. Saturday, July 16, 2016 at Henke-Clarson Funeral Home, 1010 N. Wright Rd., Janesville with services to follow at 11 a.m. Saturday. Rev. Michael Jackson will officiate. In lieu of flowers, memorials may be made to the family % of Margaret Pater or to Dominic Galati Jr. Ministries, Inc. A time of fellowship and refreshments will follow the service at 9544 West U S Highway 14, Evansville, WI.