Irene C. Turben
July 25, 1942 - December 13, 2016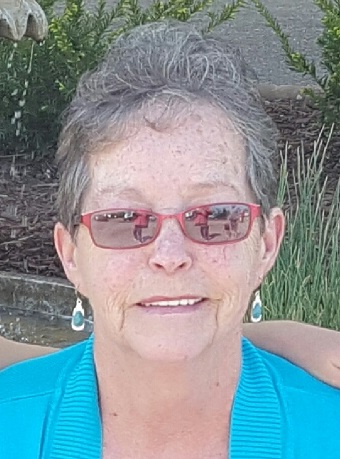 Irene C. Turben, 74, of Janesville, WI died Tuesday, December 13, 2016 at her home surrounded by family. Irene was born on July 25, 1942 in Hartford, CT, the daughter of Arthur and Lucille (Maltez) Chasse. She grew up in Manchester N. H. where she attended school and was proud member of a singing group which was well known in the area. She was also a member of the Civil Air Patrol there. Irene finished high school in Wisconsin after her family moved here in the late 1950's. Irene married John L. White and later married Harvey Jordan. On March 31, 1998, she married Norm Turben who preceded her in death on August 18, 2010. Thru the years, Irene worked at several different jobs but was most proud of being the first female crane operator at Dorsey Trailers in Edgerton.
Surviving are 3 children, Jeffrey (Dinah) White of Fort Atkinson, WI, Paul White of Portage, WI, Janet (Steve Schumacher) White of Janesville, 10 grandchildren, Jennifer White, William Pitara, Melessa Penzkover, Christine Johnson, Michelle Stricker, James Dawson, Robert White, Jessica White, Tyler White and Kayle White, numerous great-grandchildren, 1 brother, Bob (Rick) Chasse, 2 sisters, Anita Taylor and Rita Minon, numerous nieces, nephews, cousins and friends. In addition to her husband, Norm Turben and her parents, she was preceded in death by a son, David White, a sister, Doris Chasse and 2 brothers, Jerry and Richard Chasse.
Funeral services will be at 1 p.m. Sunday, December 18, 2016 at Henke-Clarson Funeral Home, 1010 N. Wright Rd., Janesville. Rev. Bond Haldeman will officiate. Visitation will be from 11 a.m. until 1 p.m. Sunday at Henke-Clarson Funeral Home. Burial will be at a later date at South Kickapoo Cemetery, Folsom, WI.