Iva "Ivy" T. Sathre
August 17, 1930 - April 5, 2016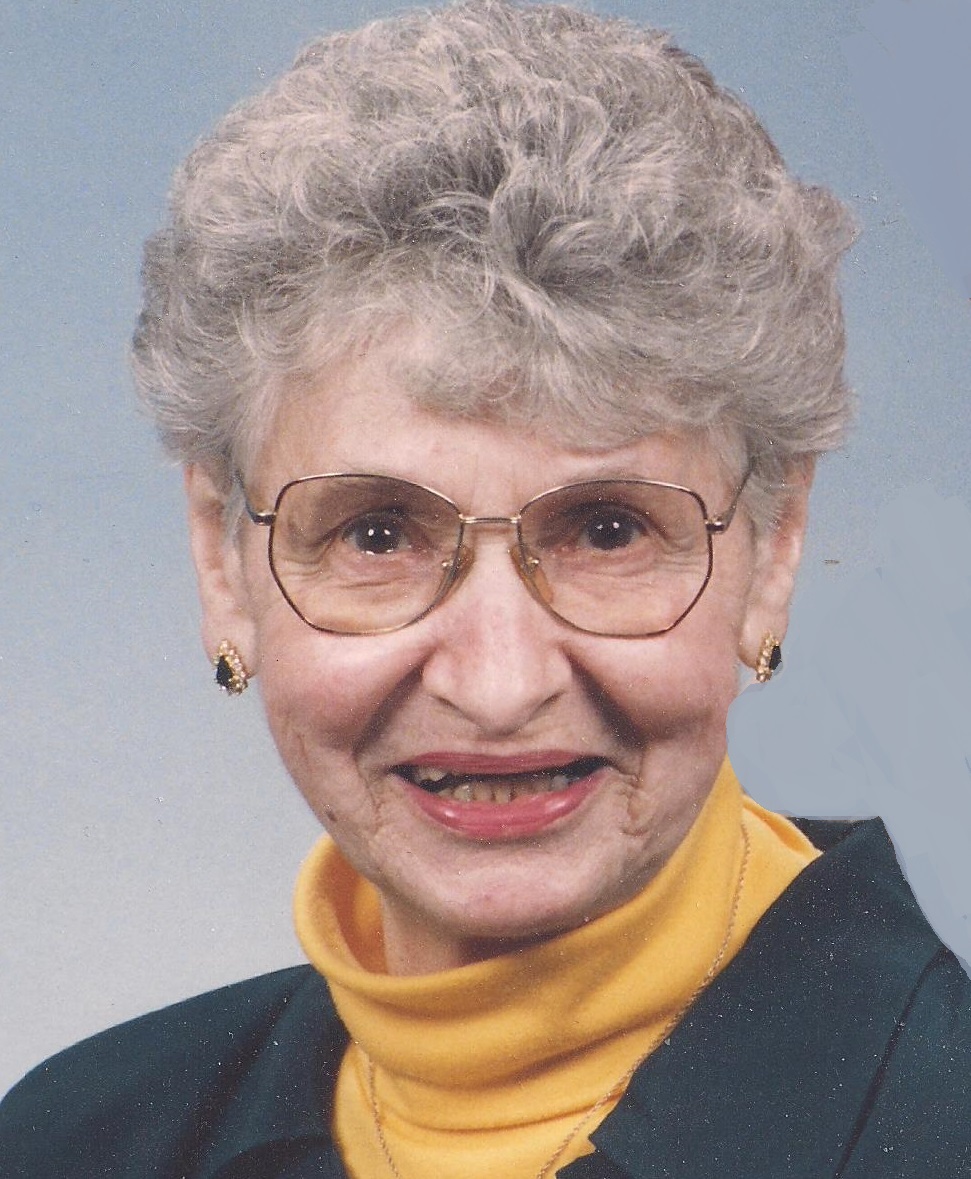 Iva "Ivy" T. Sathre, 85, 0f Janesville died Tuesday at Mercy Hospital & Trauma Center. She was born on August 17, 1930 in Celina, TN, the daughter of Travis and Vela (Daniels) Thompson. She graduated from Gallatin TN High School, class of 1948. Ivy married William O. Sathre on November 30, 1957 whom she met while he was in the service. After their marriage, Ivy moved to Janesville. She was employed as a secretary by Lockheed Aircraft in Georgia. After moving to Janesville she worked as a secretary for Wisconsin Power and Light Company and later as secretary-treasurer for Oak Hill Church of Christ where she was also a Bible Teacher. She later served as secretary-treasurer at the Roxbury Road Church of Christ for many years. Ivy was a member of Roxbury Church of Christ. She loved to sew, garden and was an avid Green Bay Packers fan.
Ivy Sathre is survived by two children, Julia (Rafael) Vazquez of Juda, WI, William "Steve" (Victoria) Sathre of Janesville, seven grandchildren, two great-grandchildren, one sister, Jean Thompson, one sister-in-law, Carol Thompson, numerous nieces and nephews. Her husband, William Sathre preceded her in death on October 13, 2014. Her parents and her brother, Herman Thompson also preceded her in death.
Funeral services will be at 11 a.m. Tuesday, April 12, 2016 at Roxbury Church of Christ, 2103 Roxbury Road, Janesville with Pastor Jon Grice officiating. Burial will be in Milton Lawns Memorial Park. Visitation will be from 5 to 7 p.m. Monday, April 11th at Henke-Clarson Funeral Home, 1010 North Wright Road., Janesville.