Jack J. Rittenhouse
June 5, 1930 - June 21, 2013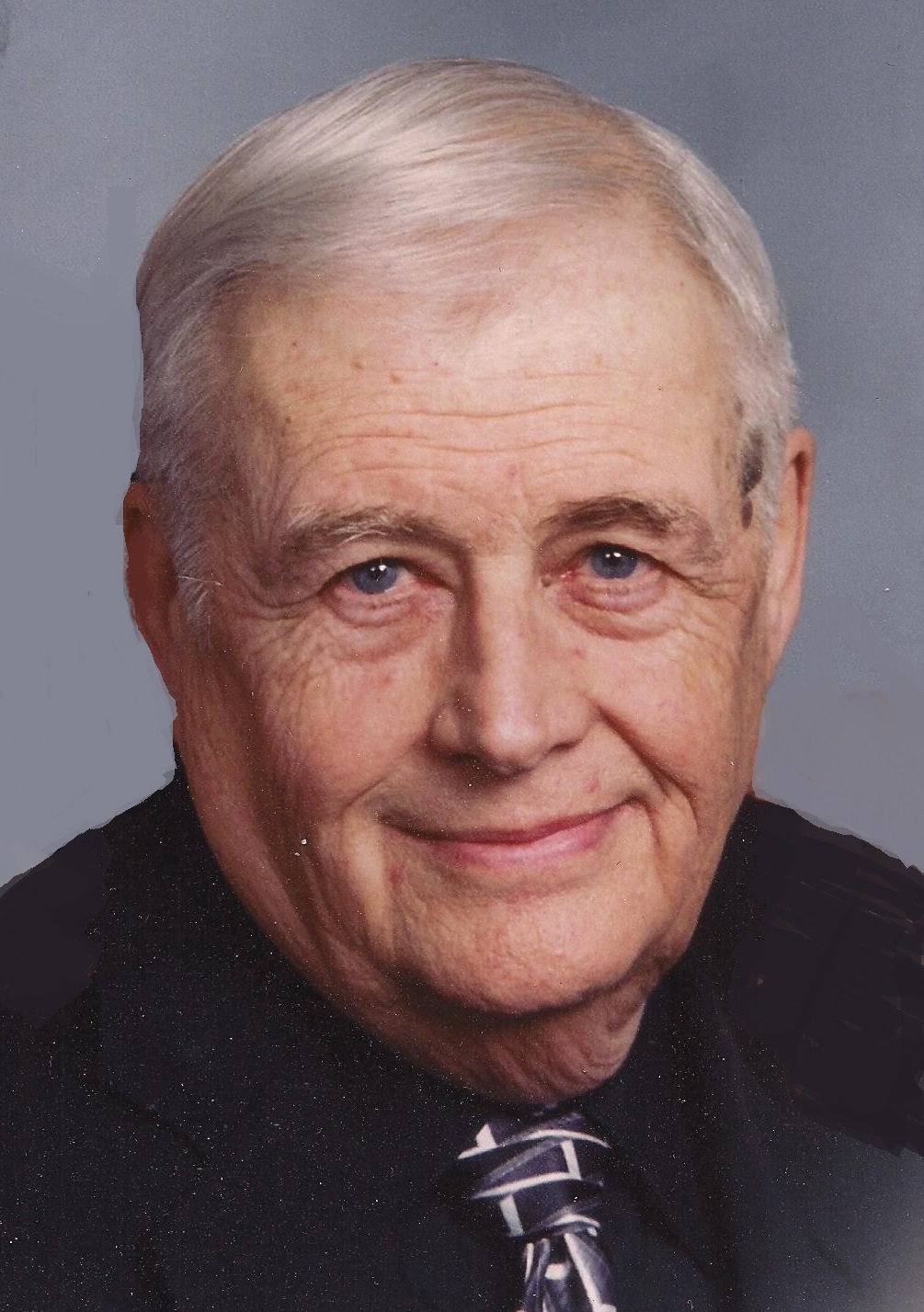 Jack J. Rittenhouse, 83, of Janesville passed away unexpectedly on Friday, June 21, 2013 at his home of a heart attack. Jack was born in Janesville on June 5, 1930, the son of John and Dorothy Rittenhouse. He graduated from Janesville High School in 1948 and attended Milton College. He served in the U. S. Air Force from July 24, 1952 to June 5, 1956. Jack married Barbara Hanewall on March 23, 1957. He was employed for many years as a route person by Mrs. Karl's Bakery. He was a member of Janesville Elk's Lodge # 254 and was an avid golfer.
Jack is survived by his wife, Barbara, son, Robert Rittenhouse of Arizona, daughters, Jody (Kevin) White of the State of Washington, Kim (Michael) Newlin of Janesville, grandsons, Steven Newlin, Austin White, Trevor White, Harrison White and niece, Toni Polhill. In addition to his parents, Jack was preceded in death by a son, Jay Rittenhouse and a sister, Angie Wallin.
A memorial visitation will be held on Wednesday, June 26, 2013 from 2 to 4 p.m. at Henke-Clarson Funeral Home, 1010 N. Wright Rd., Janesville. Per Jack's request, no services will be held. In lieu of other expressions of sympathy, memorials may be made to the veterans organization of the donor's choice.