James Arthur Holloway
July 29, 1932 - June 18, 2017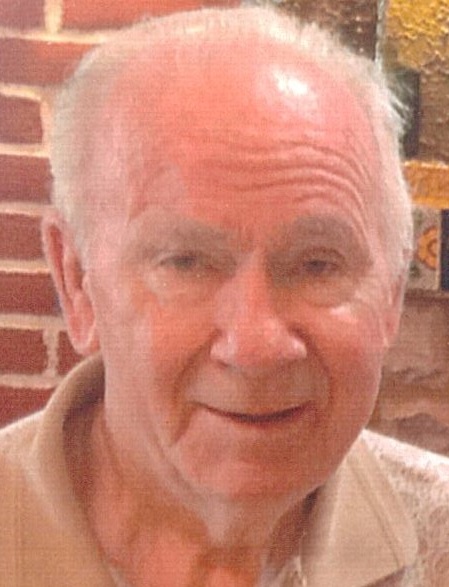 James Arthur Holloway of Janesville went home to his Father's House on father's day, June 18, 2017. He was born in Richland Center, WI on July 29, 1932, the son of Leo and Virgie Banker Holloway. He was a U. S. Air Force veteran and was employed by General Motors in Janesville for 30 years. He married Betty Dobbs on July 25, 1957.
Surviving are his wife, Betty, his daughters, , Cheryl Oleston, Debra (Dennis) Elert, Vicki (Jerry) Dean, Sandy (Jeff) Arn, his grandchildren, Michael and Shawn Oleston, Renee Buroker, Becky and Matthew Potter, Jonathan, Dani, David and Tara Dean, Jamin, Rachel and Trent Arn, several great-grandchildren, his sisters, Margie Brown, Beverly Wilson and Carol Hynek, his brother, Gary Holloway. In addition to his parents, he was preceded in death by a sister, Lorraine Brown.
Funeral services will be at 11 a.m. Thursday, June 22, 2017 at Henke-Clarson Funeral Home, 1010 N. Wright Road, Janesville. Rev. Jerry Dean will officiate. Burial with military graveside rites by Kienow-Hilt V.F.W. Post # 1621 will be at Baldwin Cemetery, Beloit Township. Visitation will be from 10 to 11 a.m. Thursday at Henke-Clarson Funeral Home.