James E. Hickey
March 15, 1940 - August 2, 2015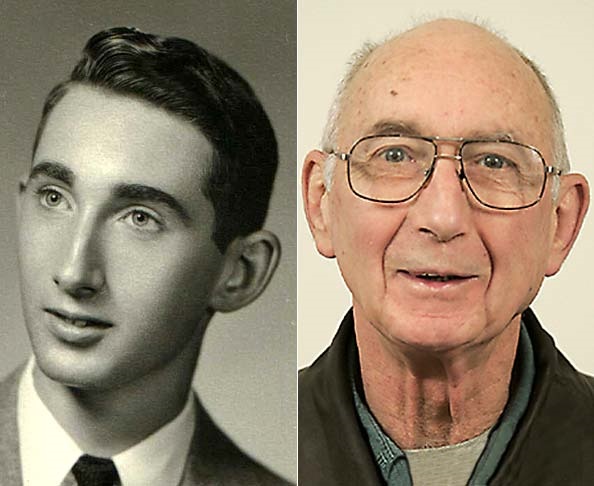 Janesville – James E. Hickey, age 75, passed away on Sunday, August 2, 2015 at Agrace Center for Hospice and Palliative Care of Janesville, after a short courageous battle with cancer. He was born in Janesville, WI on March 15, 1940, to Clifford and Fola (Hilton) Hickey. He graduated in 1958 from Janesville Senior High School. He attended Marquette University and UW-Milwaukee. James was employed by the Janesville Gazette.
Jim is survived by his daughter, Terry and her children, Christopher (Cara) Terrell and Brittany Terrell; his sons, Tony (Barb) Hickey and their children, Ashleigh and Collin; Jim (Karla Ormsbee) Hickey and his daughter, Courtney (Cody) Hedgecock, Karla's children, Tyler and Travis Olson and Khloe Kufrin; the mother of his children, Diane Heffernan and Don. Jim was preceded in death by his parents, a son, Timothy and a sister, Theresa.
A Memorial Service will be at 11 a.m. Wednesday, August 5, 2015 at Henke-Clarson Funeral Home, 1010 N. Wright Rd., Janesville. Monsignor Donn Heiar of St. John Vianney Roman Catholic Church will officiate. Visitation is from 10 to 11 a.m. Wednesday at the funeral home.
THE FAMILY WOULD LIKE TO THANK THE STAFF AND VOLUNTEERS AT AGRACE HOSPICE OF JANESVILLE FOR THEIR GENTLE CARE , KINDNESS AND SUPPORT.