James Joseph "Jim" AKA "Killer" Cahill
October 26, 1963 - June 1, 2017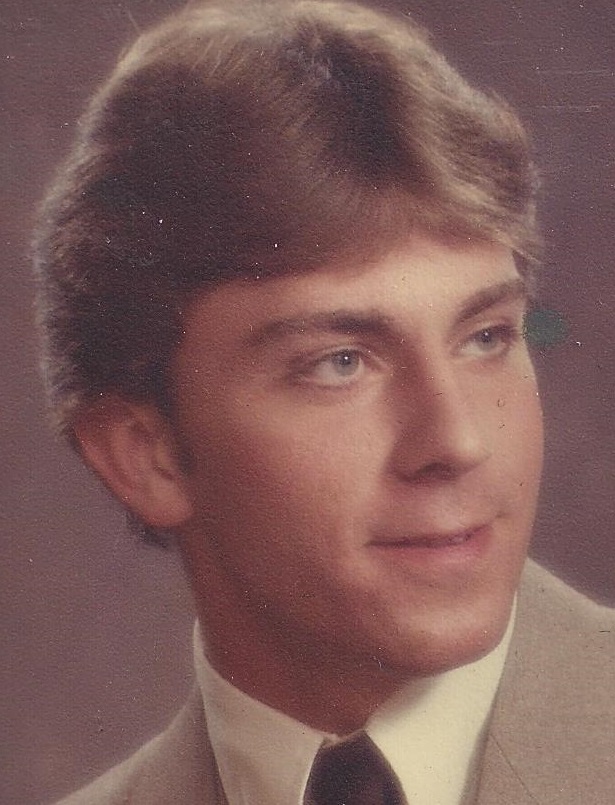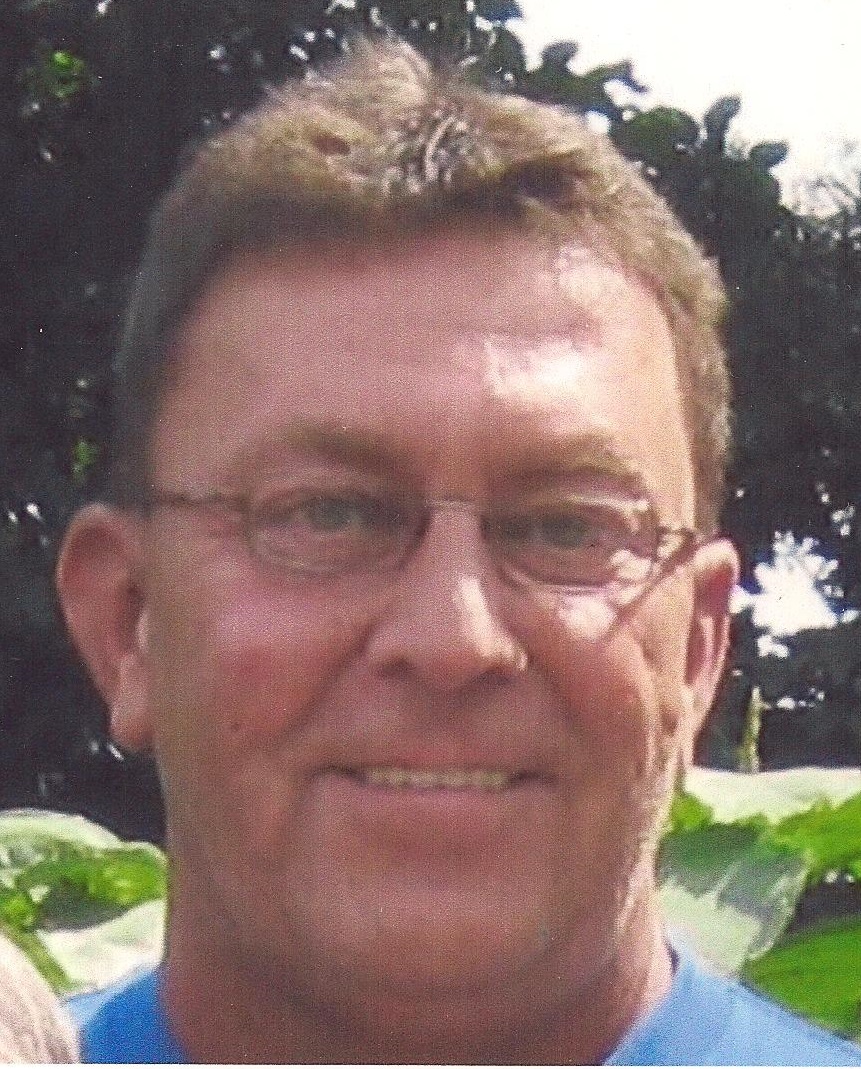 James Joseph "Jim", AKA "Killer" Cahill, age 53, of Janesville died on Thursday, June 1, 2017 at Mercy Hospital following a long, courageous battle with cancer. He was born in Janesville on October 26, 1963, the son of James W. and Marcella J. (Prox) Cahill. In his younger years, Jim enjoyed spending time with his friends in the "fourth ward" and playing sports of all kinds at Monterey Stadium. He graduated from Joseph A. Craig High School in 1982. A star athlete in high school, he became known to many as "Killer" for his baseball pitching skills and earned All State first team honors. He especially enjoyed playing baseball for Coach Bob Suter, a man he greatly admired and respected. He continued to excel and enjoyed baseball throughout his lifetime and was an avid Cubs fan. It was a great day when he finally got to see HIS TEAM win the world series. He was also an avid Green Bay Packer fan. Family and friends meant a great deal to Jim and he always looked forward to the Cahill family reunions held at his brother, Denny's property near Milton. Jim enjoyed working for over 20 years at Lemans Corporation and appreciated the support of his friends there the last 2 years while he fought his battle with cancer.
"The family would like to thank the staff at Mercy for their compassionate care."
He is survived by his siblings: Kathleen (Keith) Hyland of Stevens Point, WI, brother, Dennis (Andrea) Cahill of Milton, brother, Thomas (Jackie Peabody) Cahill San Tan Valley, AZ, sister, Constance (Steven) Holmes of Janesville, nieces, nephews, great-nieces and great nephews. He was preceded in death by his parents, James and Marcella Cahill, his grandparents and great-nephew, Colin James Cahill.
Visitation will be held on Wednesday, June 7, 2017 from 4 to 7 p.m. and on Thursday from 10:00 a.m. until the time of service at Henke-Clarson Funeral Home. Funeral services will be Thursday, June 8, 2017 at 11 a.m. at Henke-Clarson Funeral Home with Father Tim Renz officiating. Burial will follow in Mt. Olivet Cemetery. Jim asked that those attending the visitation to participate with him by wearing your Cub and packer apparel. In lieu of flowers, memorials may be made to St. Jude's Children's Hospital, the Humane Society of Southern Wisconsin or the Janesville Youth Baseball Association.
Jim was very loved and will be greatly missed by many, but he will be in our hearts forever. "Only the good die young."