James "Mike" Baker
September 14, 1945 - October 8, 2018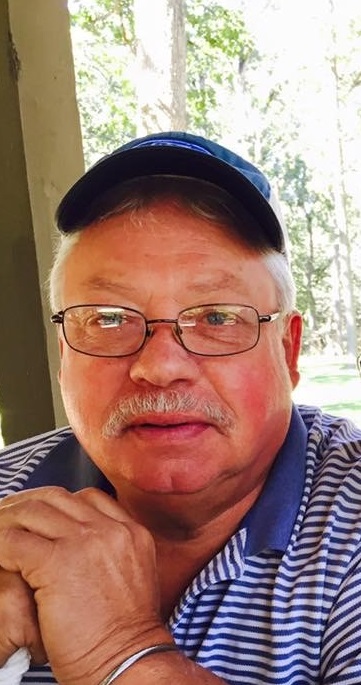 James "Mike" Baker, age 73, of Edgerton, WI passed away on Monday, October 8, 2018 at his home. He was born in DeKalb, IL on September 14, 1945, the son of Charles and Nettie (Miller) Baker. He graduated from Kaneland High School in Maple Park, IL. Mike served in the U. S. Army from December 28, 1965 until October 29, 1967 and was a Viet Nam Veteran. He married Bertha "Berti" Cly on December 8, 1965. He was employed as a quality control inspector at the Byron, IL nuclear plant. In 1988 he moved to Edgerton and was the general manager of the Edgerton Oasis. Mike was a founding member of Faith Community Church in Janesville where he was a board member. He enjoyed fishing, golfing and playing tennis. He was a lover of all sports, especially the Chicago Cubs and Chicago Bears.
Surviving are his wife, Berti, three children, James Jr. (Diana) Baker of Davenport, IA, Robert Lee (Vanessa Nix) Baker of Rockford, IL, Jamie Michelle (Robert) Galow of Brenham, TX, seven grandchildren, Joshua, Andrew, Michele, Stephanie, Faith, Carmen, Maylee, six great-grandchildren, one sister, Luella (Doug) Overton of DeKalb, IL, one nephew, Tim Overton of Courtland, IL. He was preceded in death by his parents and a niece, Candace Ward.
A visitation will be held from 9 to 11 a.m. Saturday, October 13, 2018 at Faith Community Church, 2931 Lucerne Drive, Janesville with funeral services to follow at 11 a.m. Saturday. Pastor Gary Shields will officiate. Burial services with military rites will be at 11 a.m. Tuesday, October 16, 2018 at Southern Wisconsin Veterans Memorial Cemetery, Union Grove, WI. In lieu of flowers memorials to the family would be appreciated. The Baker family is being assisted by Henke-Clarson Funeral Home, Janesville.