Jane Marie Krueger
May 13, 1969 - February 8, 2013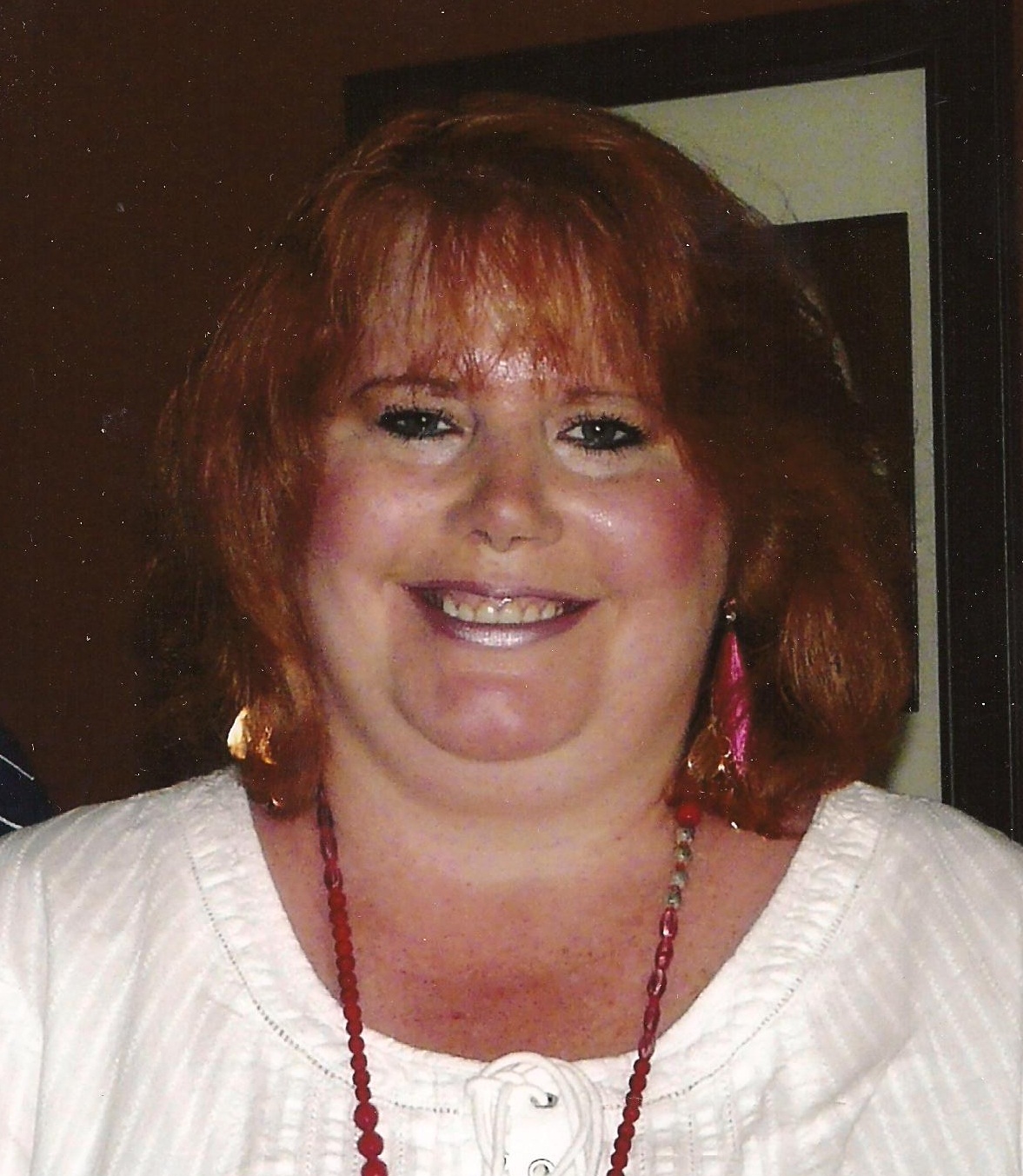 Jane Marie Krueger, 43, of Janesville, WI found peace on Friday, February 8, 2013 and is with her Lord and Savior. Jane was born in Elkhorn, WI on May 13, 1969, the daughter of William and Linda (Koch) Osborne. She graduated from Delavan – Darien High School in 1987 and attended U-W Whitewater. She married David S. Krueger on July 8, 1989. While in school, Jane was employed by the Delbrook Golf Course in Delavan. More recently, she worked as a medical billing clerk employed by Mercy Health System.
Surviving are her husband, David Krueger, two children, Chloe who is a student at U-W Green Bay, Noah at home, her parents, William and Linda Osborne of Lily, WI, two brothers, Hilbert (Jill) Osborne of Ocoee, FL, Joe (Denise) Osborne of Janesville, three nieces, Erica, Brooke and Hailey Osborne.
A memorial service to honor Jane's life will be held at 2 p.m. Friday, February 15, 2013 at Henke-Clarson Funeral Home, 1010 N. Wright Rd., Janesville. The Rev. Robert Lebron will preside. A visitation will be from 1 to 2 p.m. Friday at Henke-Clarson Funeral Home. In lieu of other expressions of sympathy memorials may be made to the educational fund that will be established for Jane's children.