Janet Marie Sonnentag
January 17, 1941 - October 31, 2015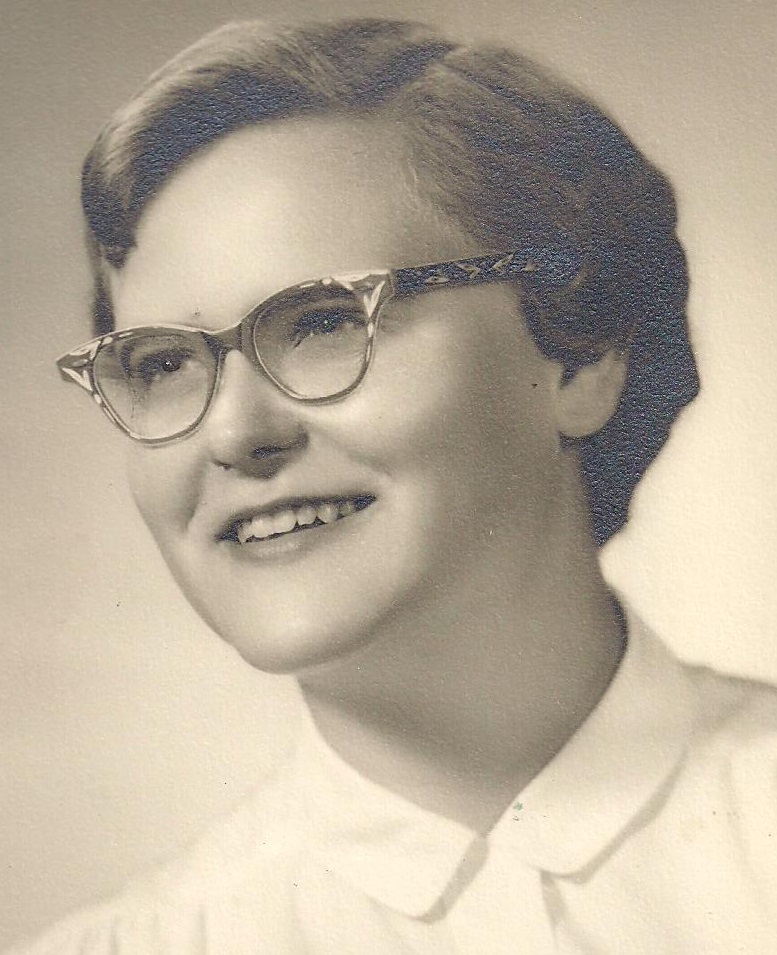 Janet Marie Sonnentag, 74, of Janesville, WI died peacefully on Saturday, October 31, 2015 at Willowfield Nursing and Rehabilitation Center, Delavan, WI. Janet was born in Footville, WI on January 17, 1941, the daughter of Henry and Alma (Stubbendick) Sonnentag. She graduated from Janesville High School in 1959. Janet was employed as a claims processor by Travelers Insurance Company for 20 years and for 28 years by Johannesen-Farrar, Inc. Insurance of Delavan, WI.
Surviving are her brother, Don (Marilyn) Sonnentag of Sheboygan Falls, WI, her sister, Shirley Nelson of Beloit, WI, her sister-in-law, Wanda Sonnentag of Middleton, WI along with numerous nieces and nephews. She was preceded in death by her parents, sisters, Sharon Lee Sonnentag and Darlene Sasso, brothers, James Sonnentag and Elwin Busch and sister-in-law, Rena Busch.
"A special thanks to the Mercy Oncology staff, Dr. Shekhani, Dr. Kolste, Aurora VNA Hospice and the Willowfield staff for the compassionate care they gave Janet."
Visitation will be from 1 to 2 p.m. Saturday, November 7, 2015 at Henke-Clarson Funeral Home with services to follow at 2 p.m. Rev. Mark L. Vincent will officiate. Private interment will be in the Belmont, WI Cemetery.