Janice B. Wilder
July 6, 1926 - February 27, 2016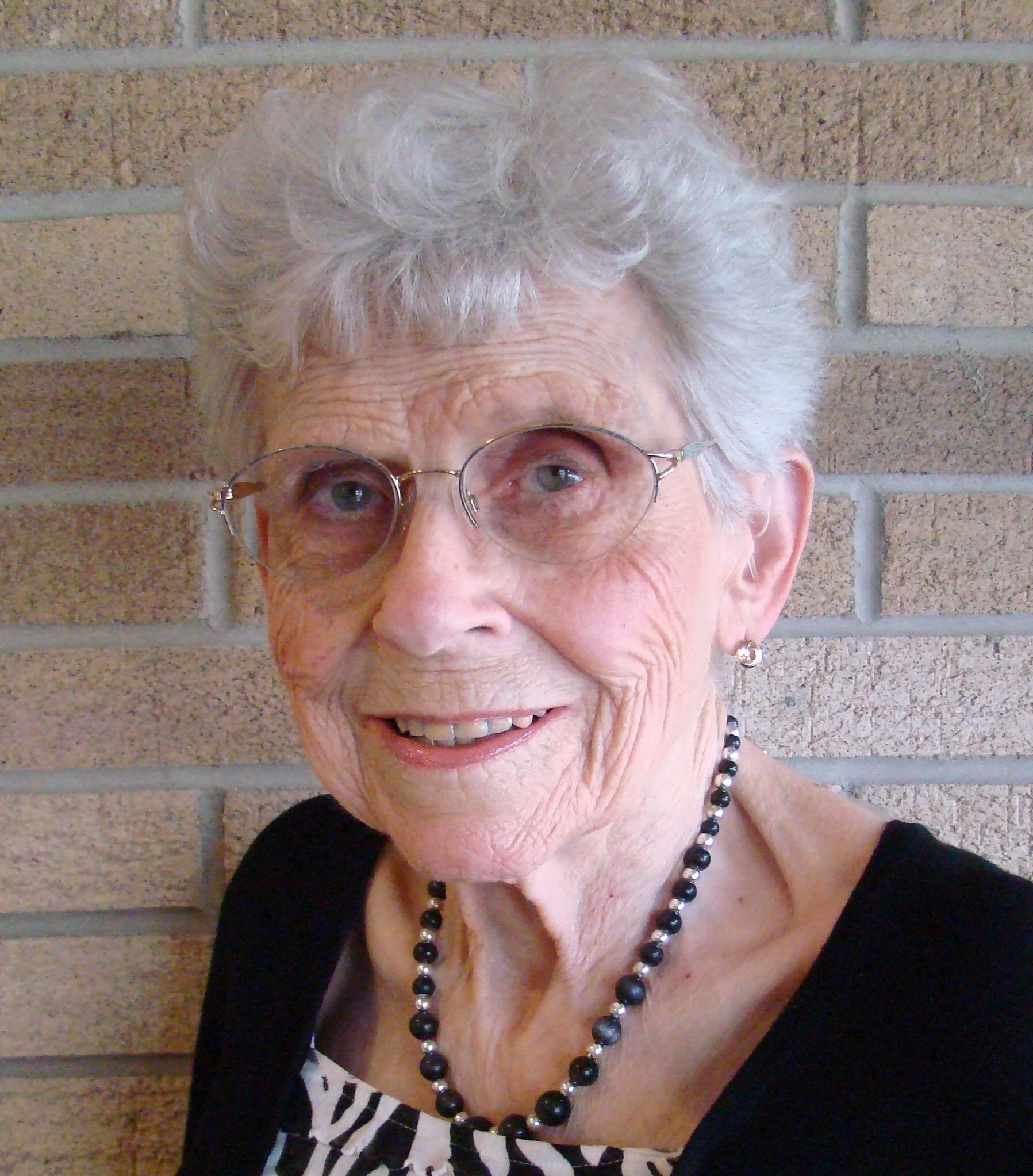 Janesville, WI: Janice B. Wilder (89), of Janesville passed away on February 27th, 2016. She was born in Watertown, South Dakota on July 6, 1926 to the late Dr Ingvald and Mildred (Harstad) Bergh. After graduating from Watertown High School, Janice attended Rockford College and South Dakota State University, graduating in 1950 with a Bachelor of Science. She taught school in Rockford for two years, and married John Wilder on Aug 11, 1951. Janice and John moved to Janesville in 1953, where Janice was a teacher for 23 years. She was a member of the First Congregational Church and later joined Rock Prairie United Presbyterian Church. Janice was a member of Chapter AY in the PEO Sisterhood for 68 years. She enjoyed spending her winters for many years in Arizona before settling back in Janesville in 2003. Janice enjoyed playing bridge and mahjongg with friends old and new, loved politics and a good discussion. She was an avid reader who loved learning and teaching.
Janice is survived by her children, Sue Ellen Wilder of Halifax Nova Scotia; Richard Wilder (Nancy)of Elm Grove, WI; and Thomas Wilder (Diane) of Minneapolis, MN; six grand-daughters,: Sara Wilder Teske (Luke), Amy Wilder Barraclough (Mark), Julie Cordero (Bonifacio);, Erin, Robin, and Shannon Lauriston; her niece Annette (John) Grunseth; three great-grandchildren, great nephews and nieces, and many dear friends. She was preceded in death by her parents, brother Richard, missing in action in WWII, sister Haldora (Betty) Langlois and her, husband John.
A memorial service will be held at the Cedar Crest Chapel Thursday, March 3, 2016 at 2:00 P.M. Rev. Jamie Swanson will officiate.
In lieu of flowers, memorials may be made to Cedar Crest , Rock Prairie United Presbyterian Church, or charity of choice.
Henke-Clarson Funeral Home is assisting the family.