Jason Edward Deuel
June 5, 1979 - November 19, 2015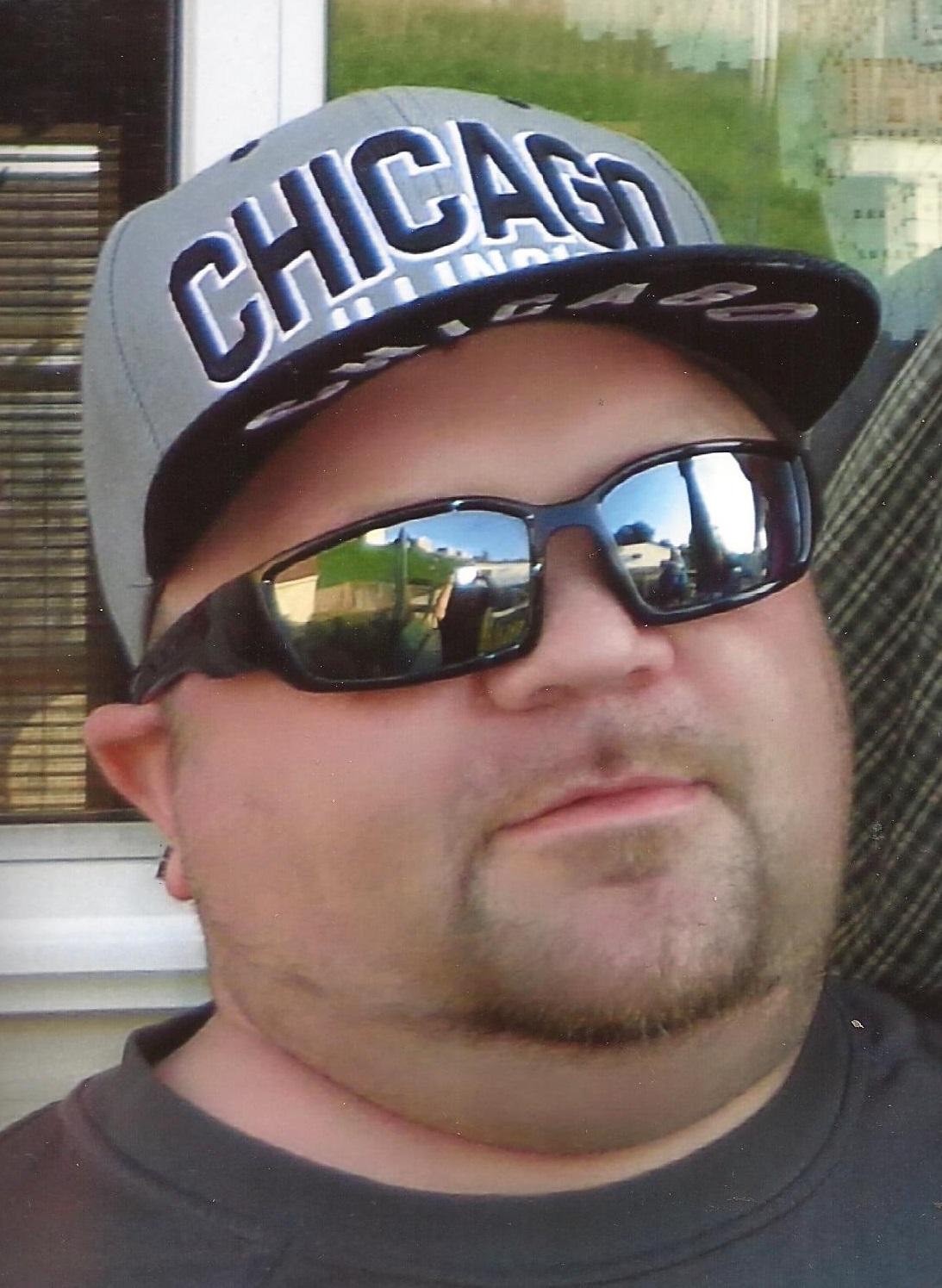 Jason Edward Deuel, 36, of Janesville died on Thursday, November 19, 2015 shortly after arrival at Mercy Hospital. He was born in Janesville on June 5, 1979 the son of John and Karen (Piccione) Deuel. He graduated from Parker High School and was employed as a machine operator by ACM Division of ABC Supply Company. Jason was known as a wheeler and dealer who enjoyed going to flea markets. He also enjoyed hunting, cars and being a Chicago Bears fan.
Jason Deuel is survived by his beloved fiancee and life long partner, Stephanie McCallum and their daughter, Trisha, his mother, Karen Deuel, his brothers, Keith (Cassandra) and Brian (Heather), nieces, nephews, aunts, uncles, extended family and many friends. Jason's father, John Deuel, died several hours after he died on Thursday, November 19th.
A visitation for both Jason and John will be held from 11 a.m. until 12:30 p.m. Tuesday, November 24, 2015 with a short service to follow at Henke-Clarson Funeral Home, 1010 N. Wright Rd., Janesville. In lieu of flowers, memorials to the family will be greatly appreciated.