Jean E. (Holtan) Onsrud
October 16, 1927 - July 29, 2016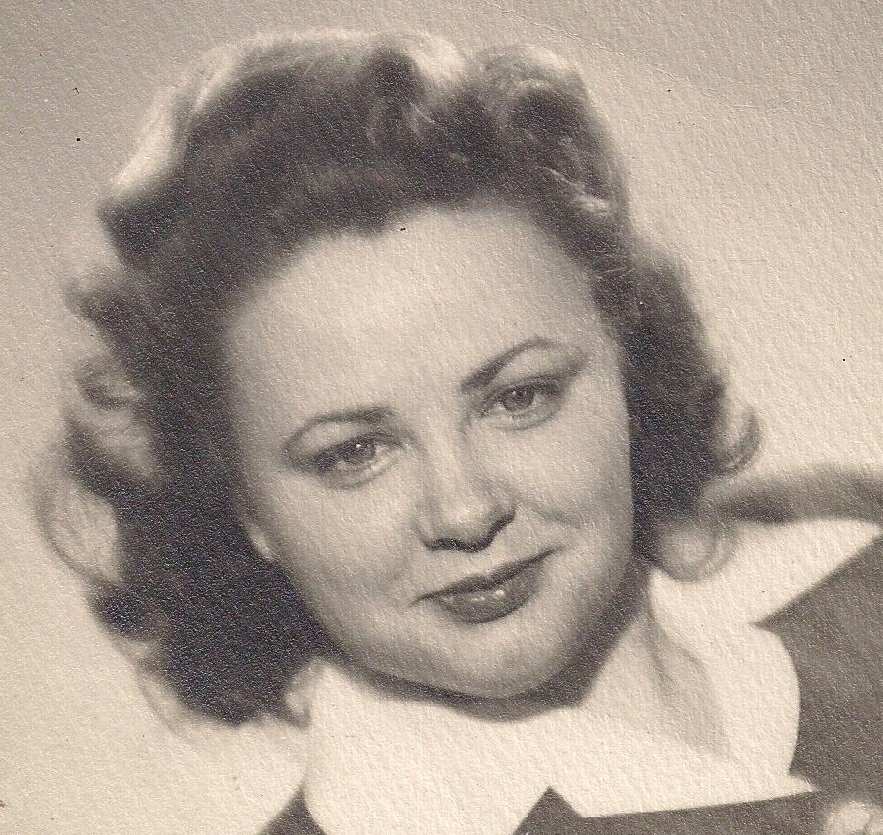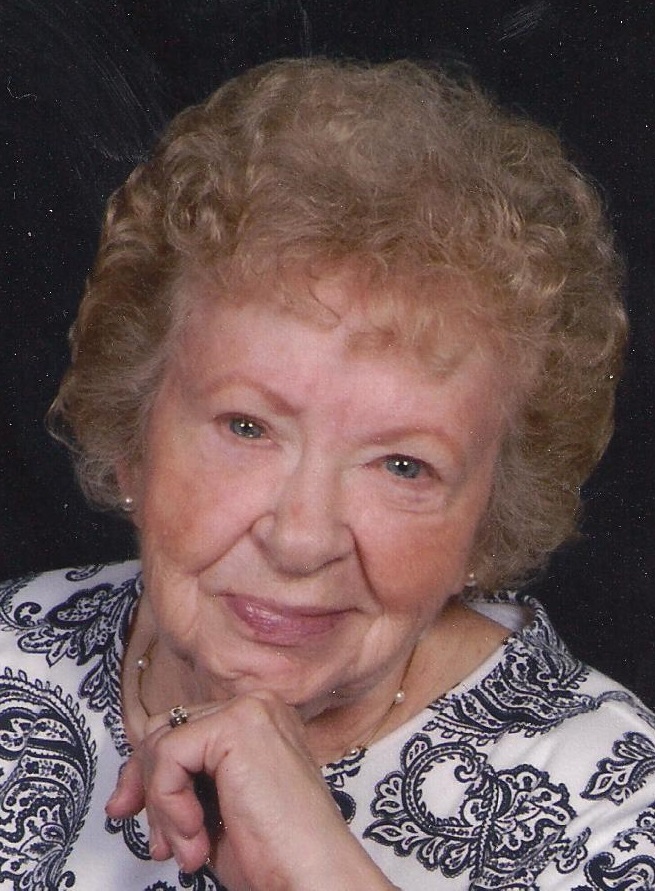 Jean E. ( Holtan) Onsrud, age 88, of Janesville died Friday morning, July 29, 2016 surrounded by her loving family following a brief illness. Jean was born on October 16, 1927 in Edgerton, WI the daughter of Ole and Jessie (Clarenson) Holtan. She married Donald Onsrud on May 29, 1948 in Edgerton. Jean attended beauty school in Milwaukee where she worked as a beautician until her marriage. She and Don resided in Cudahy, WI until moving to Janesville in 1965 when they opened the Janesville Pet Center which they operated until 1990. Jean was also well known as a dog groomer while they operated the pet center. After retiring, she worked part time as a "Demo Lady" giving out samples at local grocery stores for 14 years. Jean was a member of St. Peter's Lutheran Church where she was active in the Fun Club. She was also a member of the Edgerton V.F.W. Ladies Auxiliary.
Surviving are two children, Dale Onsrud of Janesville, Karen (Rick) Cronk of Janesville, five grandchildren, Aric Onsrud, Josie Onsrud, Ellen (A.J. Ettlie) Riley, Mathew Cronk and Jennifer Cronk, a brother-in-law, Richard Onsrud of Stoughton, WI, Joan White of Madison, WI, numerous nieces and nephews. She was preceded in death by her husband, Donald Onsrud on April 20, 2005. Her parents, her daughter-in-law, Sherry Onsrud, two sisters, Doris Yeske and Lucy Ide and four brothers, Raymond Holtan, Kenneth Holtan, Irving Holtan and Joe Holtan also preceded her in death.
Jean's family wishes to express their sincere appreciation to Agrace Hospice Care for their kind assistance during Jean's final days
Funeral services will be held at ST. PETER'S LUTHERAN CHURCH, 1422 Center Avenue, Janesville on Tuesday, August 2, 2016 at 11 a.m. Rev. Bruce Gray will officiate. Entombment will be in Milton Lawns Memorial Park Mausoleum. Visitation will be at the CHURCH on Tuesday from 10 to 11 a.m. Memorials may be made to St. Peter's Lutheran Church or Agrace Hospice Care. The Onsrud family is being assisted by Henke-Clarson Funeral Home.