Jennifer Faith Shaw
March 8, 1976 - July 15, 2017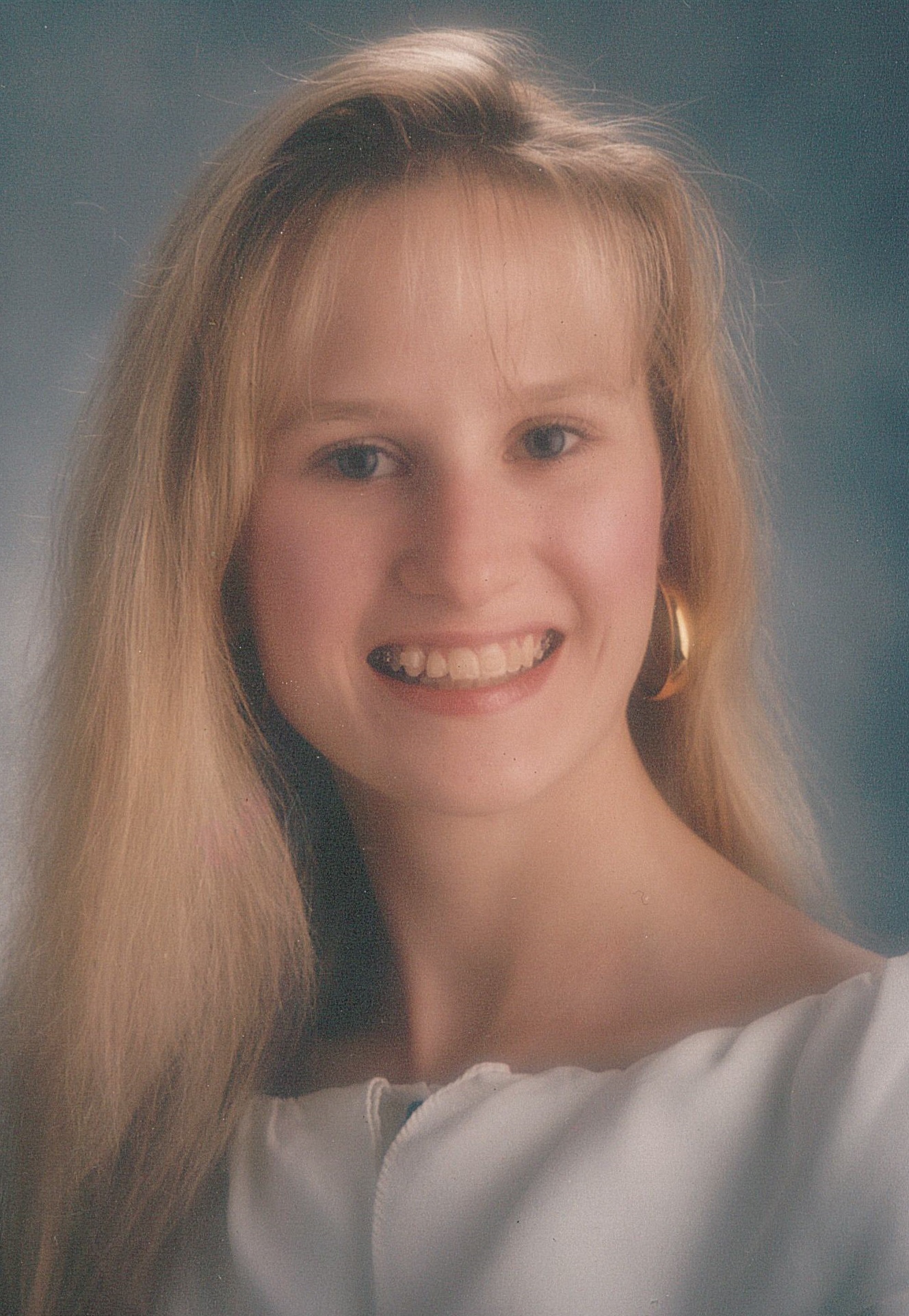 Jennifer Faith Shaw, age 41, a former Janesville resident passed away unexpectedly on July 15, 2017 in her Madison, WI home of natural causes. Jennifer was born on March 8, 1976 in Janesville, the daughter of Joyce and Robert Martin. Jennifer grew up in Janesville. She graduated from Parker Senior High School in 1994 and pursued careers in early education and vet-technology. Jennifer was an accomplished dancer and had served as an assistant instructor through Schmidt's School of Dance and the Park City Dance Studio throughout the 1990's. Under Jean Retrum's guidance, Jennifer was able to experience her dream of performing the Nutcracker Ballet at the Madison Overture Center at the young age of 12. Jennifer enjoyed her careers with KinderCare, the Cat Clinic and the Janesville Athletic Club but felt that her greatest joy came after her marriage and the births of her three beautiful children.
Jennifer is survived by her children, Kylie and Gabriel Shaw and Nicholas Blevins, her father, Robert Martin, her siblings Elaine, Angie, Curt, Karen, Lisa, Sue, Richard, Kenneth and Wendy. Jennifer will be greeted in heaven by her mother, Joyce.
A private funeral service for the family will be held at the Henke-Clarson Funeral Home, 1010 N. Wright Road, Janesville with Pastor Bruce Gray of St. Peter's Lutheran Church officiating on July 21, 2017. Burial will follow in Milton Lawns Memorial Park. An informal memorial service will be held at Noon Sunday, July 23, 2017 at the Westwood Christian Church, 5210 Odana Road, Madison.