Jerod Guell
June 30, 1985 - April 19, 2013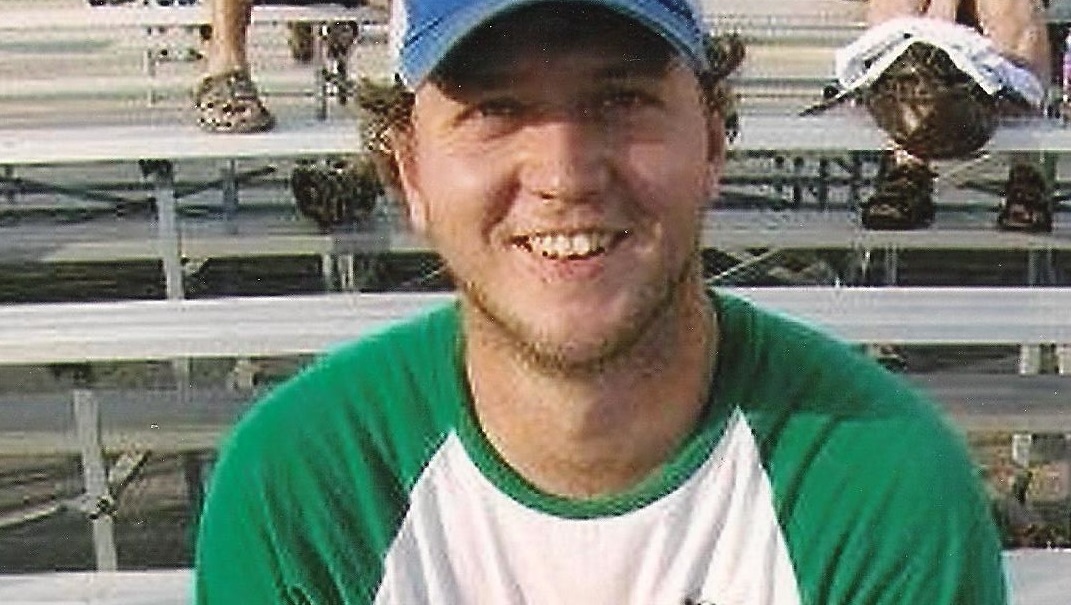 Jerod William Guell, 27, of Janesville, WI, formerly of West Bend, WI passed away on April 19, 2013. He was born in Fond du Lac, WI on June 30, 1985, the son of Philip and Cindy Guell. He graduated from West High School in West Bend, WI in 2003 and attended MATC in Milwaukee, WI. Jerod met his wife, Jessica (Brinkman) Guell on a missions trip to Mexico in August of 2002, and they were married on August 18, 2007 at New Life Assembly of God. His churches, New Life Assembly in Janesville and Calvary Assembly in West Bend have always been a big part of his life including Christmas plays, dramas, youth ministry, singing on the worship team, playing in the softball league, playing basketball, and helping in the nursery. Jerod loved playing sports including basketball, baseball, golf, biking, disc golf, and running with his two dogs. He enjoyed working at United Ethanol in Milton, WI for 7 years. He was a wonderful family man and playing with his son, Eli, was a priority in his life.
Jerod is survived by his wife, Jessica and his two year old son, Elijah; his parents, Philip and Cindy; his sisters, Jacinda (Josh) Farmier and JaeLeann (Jeremy) Velten; his nieces, LaRaine, Sierra and Haylie; his grandmothers, Catherine King and Mildred Guell; his in-laws John and Kath Brinkman; his sister-in-law Alyssa (Tyler) Wolfe; his brothers-in-law Daniel and Matthew Brinkman; many other family and friends. Jerod was preceded in death by his grandfathers, Rev. Jerry King and Harley Guell; by his aunt Bonnie King Brandon and his uncle, Terry Guell.
"He is greatly loved and deeply missed."
A visitation will be held at New Life Assembly of God, 2416 North Wright Road, Janesville starting at 4 p.m. on Tuesday, April 23, 2013 followed by a memorial service at 6 p.m. Pastor Michael Jackson will preside. In lieu of flowers, memorial donations may be made to the family. Henke-Clarson Funeral Home, Janesville is assisting the family.