Joan Powell
June 16, 1932 - February 28, 2018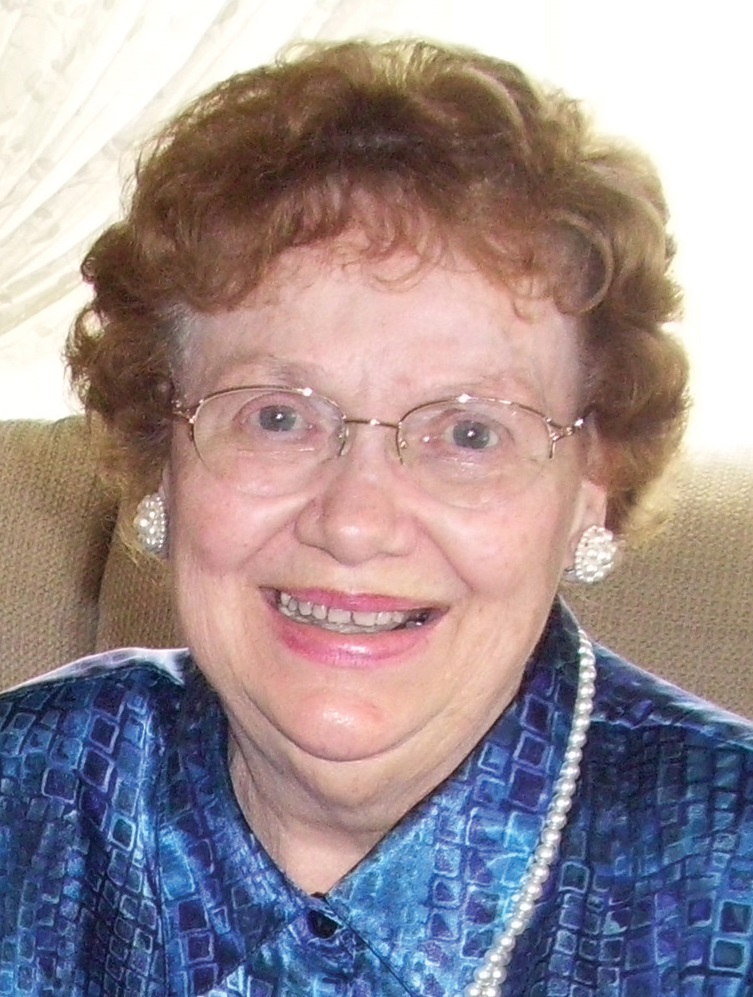 Janesville, WI— Joan Powell, 85 of Janesville, WI, was called home by our Heavenly Father on Wednesday, February 28, 2018, while residing at Rock Haven Nursing Home. Joan lived a full life with family at the center of everything she did. She will be greatly missed by her children, grandchildren and great-grandchildren. Joan was born June 16, 1932 to parents, Julia (Shatas) Simmons and Joseph Simmons, in Poughkeepsie, NY. She was married to Frank Powell on Nov. 13, 1953, in Valdosta, GA. They celebrated 60 years of marriage prior to Frank's passing in 2013. Early in their marriage, Frank and Joan lived in Florida, Canada and West Virginia, and settled in Wisconsin for many years. During their retirement, they spent several years in Connecticut before moving back to Wisconsin thirteen years ago. Joan was a homemaker for the first half of their marriage, then she and Frank owned and operated a restaurant in later years. She was a member of Mt. Zion United Methodist Church. First and foremost, Joan enjoyed spending time with friends and family, along with making puzzles, playing cards and playing board games at family get-togethers. She will be remembered for her big smile and positive outlook on life. She always made friends and family feel welcome….. and all enjoyed spending time with her.
Joan is survived by children: Rendean (Duane) Seefeldt of Spencer, WI, Debra (Robert) Butler of Janesville, WI, Donna (David) Niemczyk of Marinette, WI, and Frank (Jennifer) Powell of Big Bend, WI; 13 grandchildren; 17 great-grandchildren. She was preceded in death by her husband, her parents, and her two brothers, Donald Simmons and Nelson Simmons.
Services will be held at 2:00pm on Friday, March 16, 2018, at Henke-Clarson Funeral Home, 1010 N. Wright Rd., Janesville, WI. In lieu of flowers, memorial donations may be made to Mt. Zion United Methodist Church, Janesville, WI, or Hospice Care, Janesville, WI.
Note of Thanks from the Family: "We extend our most sincere thanks to the staff at Rock Haven Nursing Home for your care and friendship to our mom during her lengthy stay. You were all like family to her. Your kindness will not be forgotten."