John Evert Deuel
August 1, 1939 - November 19, 2015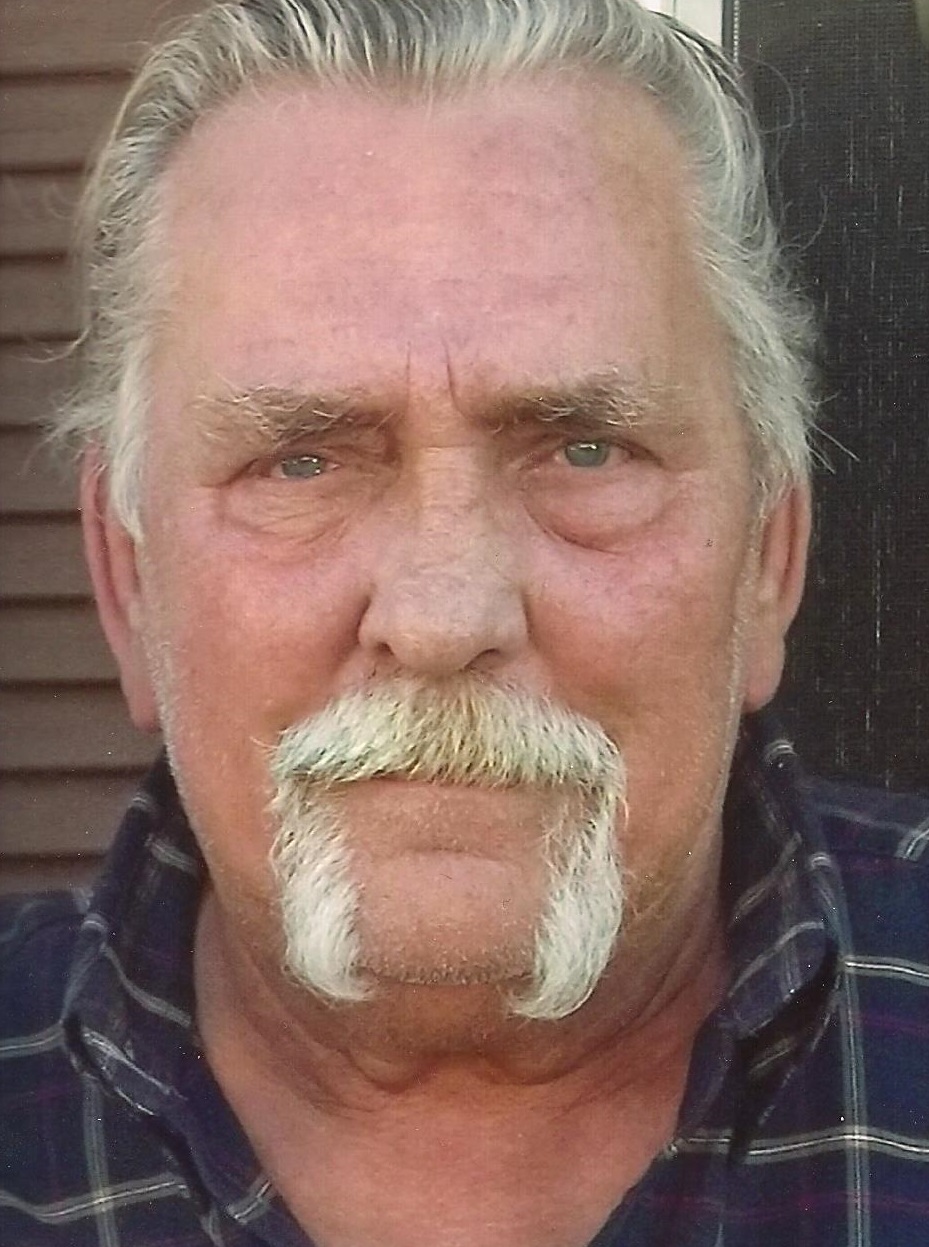 John Evert Deuel, 76, of Janesville died Thursday, November 19, 2015 at Alden Estates in Jefferson surrounded by his loved ones. He was born August 1, 1939 in Chicago, IL, the son of Lamar and Mabel Anderson Deuel. John married Karen Piccione on December 11, 1972. He was formerly employed as the maintenance coordinator at the YWCA. John enjoyed going to casinos, was a die hard Chicago Bears fan and loved spending time with family..
John Deuel is survived by his wife, Karen, 2 sons, Keith (Cassandra) of Oshkosh, WI, Brian (Heather) of Janesville, his son, Jason's fiancee, Stephanie, 7 grandchildren, Keith Jr., Austin, Kayla, Dylan, Colin, Trisha and Laila, brother and sisters, Helen (Richard) Zarek, Lamar (Cindy) Deuel, June (Bernie) Partoll along with numerous nieces and nephews. John was preceded in death by his son, Jason Deuel earlier in the day on Thursday, November 19th. His parents, his sister, Charlotte Partoll and his brother, Charles Deuel also preceded him in death.
A visitation for both John and Jason will be held from 11 a.m. until 12:30 p.m. Tuesday, November 24, 2015 with a short service to follow at Henke-Clarson Funeral Home, 1010 N. Wright Rd., Janesville. In lieu of flowers, memorials to the family will be greatly appreciated.