John G. Bissett
September 28, 1930 - January 5, 2013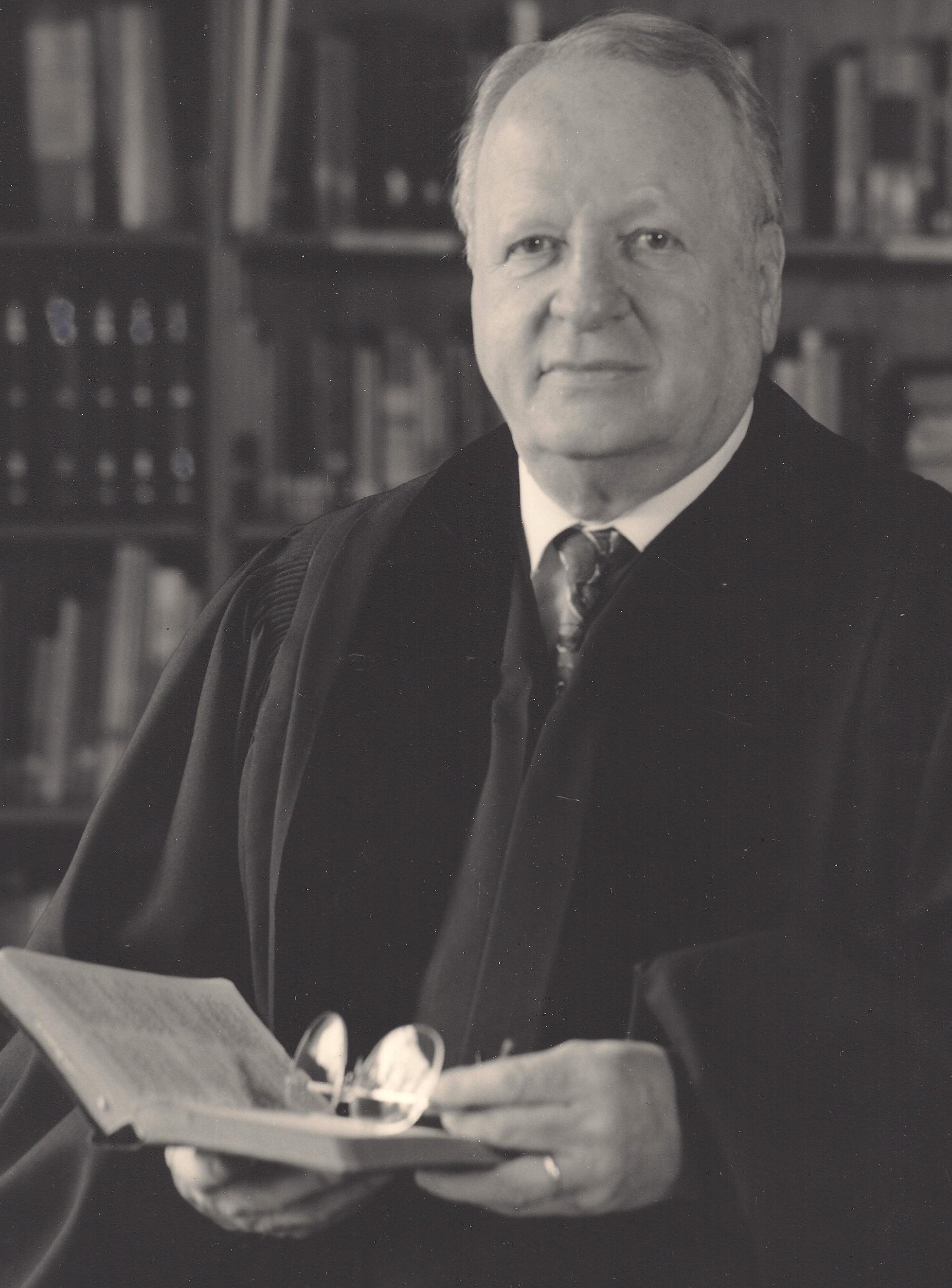 Janesville- John G. Bissett, 82, died peacefully Saturday evening, January 5, 2013 at Cedar Crest surrounded by his loving family. John was born in Clydebank, Scotland, September 28, 1930, the son of John and Theresa Owens Bissett. In 1947 John immigrated with his family to the United States, settling in Chicago. While in Chicago, John was active in the Salvation Army. It is there that he met Shirley Wight, who would become his bride. They were married October 8, 1953 In Kenosha. They served in the Salvation Army together during the early years of their marriage.
John attended William Penn College in Oskaloosa Iowa. Shortly thereafter, he began serving several small Iowa Methodist churches as their pastor. John went on to graduate from Garrett Theological Seminary at Northwestern University in Evanston, Illinois.
John served numerous Methodist churches in Iowa and Wisconsin during his ministry. He also served as a pastor in the United Church of Christ in Wisconsin. In 1976, he studied at Oxford while on sabbatical in Great Britain. Later in his career, he worked for his Alma Mater, Penn College.
John was devoted to his family. Always ready for 'a good yarn', he was an avid reader and enjoyed learning—especially through his association with the University of Wisconsin. He was a member of the University of Wisconsin-Eau Claire Advisory Board, and served in a similar capacity at UW-Rock County.
John was preceded in death by his parents, John and Theresa, his brother, James, and a daughter, Laurel. He is survived by his wife of 59 years, Shirley, daughter Deborah (Robert) Maki of Elkhorn, son, David (Laurel) of Clifton Park, New York, son, Paul (Christine) of Hartford, nine grandchildren: Andrew, Kathryn, Benjamin, Matthew, Elizabeth, Rebekah, John, Daniel, and Heather; his brother Tom (Betty) of Motherwell, Scotland, and sisters, Grace Felton of California and Eileen Boyle of Ayr, Scotland.
The family thanks John's doctors, the staff at Cedar Crest, and Agrace Hospice for their care and attention to John in his final days.
Surely goodness and mercy shall follow me all the days of my life; and I shall dwell in the house of the Lord forever. Psalm 23
Visitation will be at Cedar Crest Chapel , 1700 S. River Road, Janesville on Thursday, January 10, 2013 from 4 to 6 p.m. with the funeral service to follow at 6 p.m. Rev. John Froiland will officiate. Interment will be at Green Ridge Cemetery in Kenosha. Henke-Clarson Funeral Home is serving the family. Memorials can be made to Garrett Seminary or the Cedar Crest Foundation.