John Gary (Jack) Metcalf
September 29, 1938 - April 7, 2013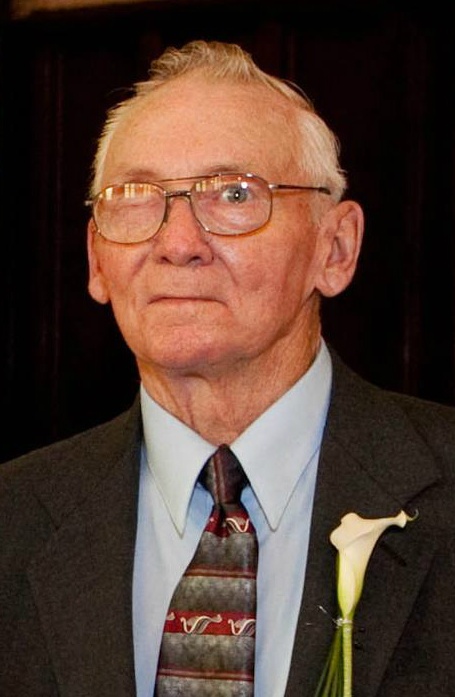 Avalon,WI
John Gary (Jack) Metcalf, 73, of Avalon, passed away Sunday, April 7, 2013 at his home.
He was born in Dubuque, Iowa on September 29, 1938, to Ethel and Clifford Metcalf, and moved to the Janesville area as an infant . He was married to Anita Barnes on May 28, 1960.
Jack worked at the General Motors Assembly plant for 27 years and was involved in farming his whole life.
He is survived by his longtime girlfriend Shirley Lyga of Avalon, WI; his son Kevin of Beloit, WI; granddaughters Stephanie Metcalf (Ben Ruetten) of Oshkosh, WI, Megan Metcalf of Milwaukee,WI, and Mallory Metcalf of Janesville, WI; brothers Terry (Jane) and Mark (Christine) all of Janesville, WI as well as many nieces and nephews.
He was preceded in death by his wife Anita; his brother Thomas; and his parents, Ethel and Clifford.
A private service for the family is being arranged with the Henke-Clarson Funeral Home.