John J. Stackle Sr.
December 29, 1929 - August 25, 2014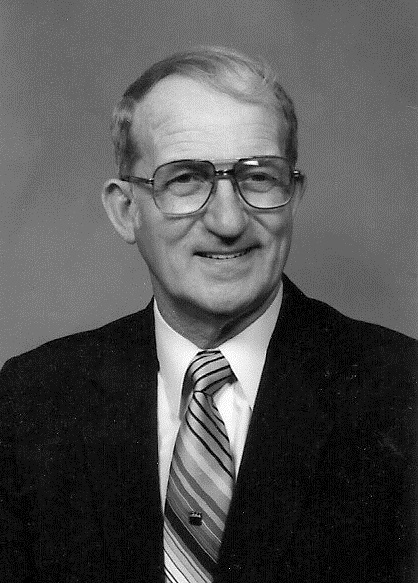 John J. Stackle Sr., of Bullhead City Arizona, a former Janesville resident, passed away on August 25, 2014 in Boulder City NV. John was born December 29,1929 in Oshkosh, WI, the son of John and Minnie (Schneider) Stackle. He married Leona Nyborg on September 7, 1950 in Anchorage, Alaska. John served in the U. S. Air Force for 14 years. He resided in Janesville from 1970 to 2000 and retired from O.M.C. in Beloit. Following his wife's death in 2000, he moved to Bullhead City. While in Janesville, John was a member of Faith Lutheran Church and Moose Lodge # 197.
John is survived by 3 children, Larry (Melinda) Stackle, John Jr.(Janet) Stackle and Teresa (Jerome) Wesley all of Janesville, 9 grandchildren, 12 great-grandchildren and 1 sister, Jean Stackle of Watertown, WI. He was preceded in death by his wife, Leona on March 25, 2000. His parents, 1 brother, Vincent Stackle and 3 sisters, Harriet Schroeder, Corrine Dehnert and Marian Lesniak.
A memorial service will be held at 10:30 a.m. Saturday, September 20, 2014 at Faith Lutheran Church, 2116 Mineral Point Avenue, Janesville with Pastor David Andert officiating. Burial with military rites by Kienow-Hilt V.F.W. Post # 1621 will be in Oak Hill Cemetery. Visitation will be from 9:30 to 10:30 a.m. Saturday, Sept. 20th at the Church. The family is being assisted by Henke-Clarson Funeral Home.