Johnet Phillips
June 18, 1942 - December 8, 2107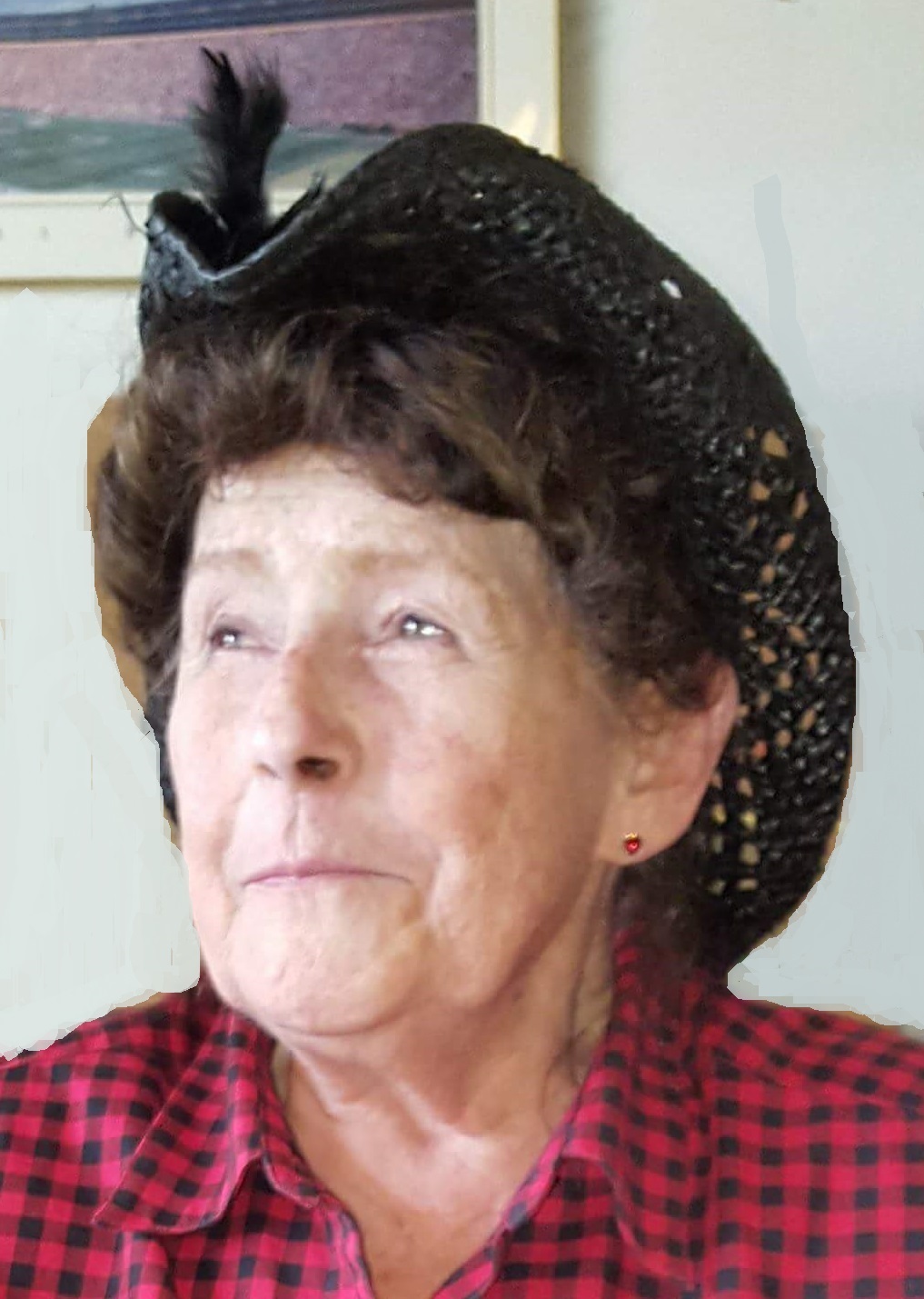 Johnet A. "Johnny" Phillips, 75, of Janesville died at her home on Friday, December 8, 2017. She was born on June 18,1942 in Chicago, IL, the daughter of John J. and Adele (Romanauskas) Papp. She married Howard G. Phillips on October 10, 1964. Johnny was formerly employed by Oak Manufacturing Company, operated her own upholstery business and worked at the Janesville V.F.W. Club. She was a member of Our Savior Lutheran Church in Janesville.
Survivors include her husband, Howard Phillips, three children: Ronette Jessie, John (Linda) Phillips, Kathi (Jess) Nash, several grandchildren including Carina (Nate) Phillips, several great-grandchildren including Carina's son, Max and several great- great-grandchildren. Johnny is predeceased by a daughter, Peggy Sue Raber, her parents, her brother, Stanley Papp, her sister, Adele Papp and her grandparents including her grandmother, Rosalee Kelleman.
Funeral services are at Noon Thursday, December 14, 2017 at Henke-Clarson Funeral Home, 1010 N. Wright Rd., Janesville. Rev. Carl Seeger will officiate. Burial will be in Oak Hill Cemetery. Visitation will be from 4 to 6 p.m. Wednesday, December 13th at Henke-Clarson Funeral Home. There will be a gathering for family and friends at the Janesville V.F.W. Club following the services at the cemetery.