Johnny L. White
February 5, 1938 - April 27, 2018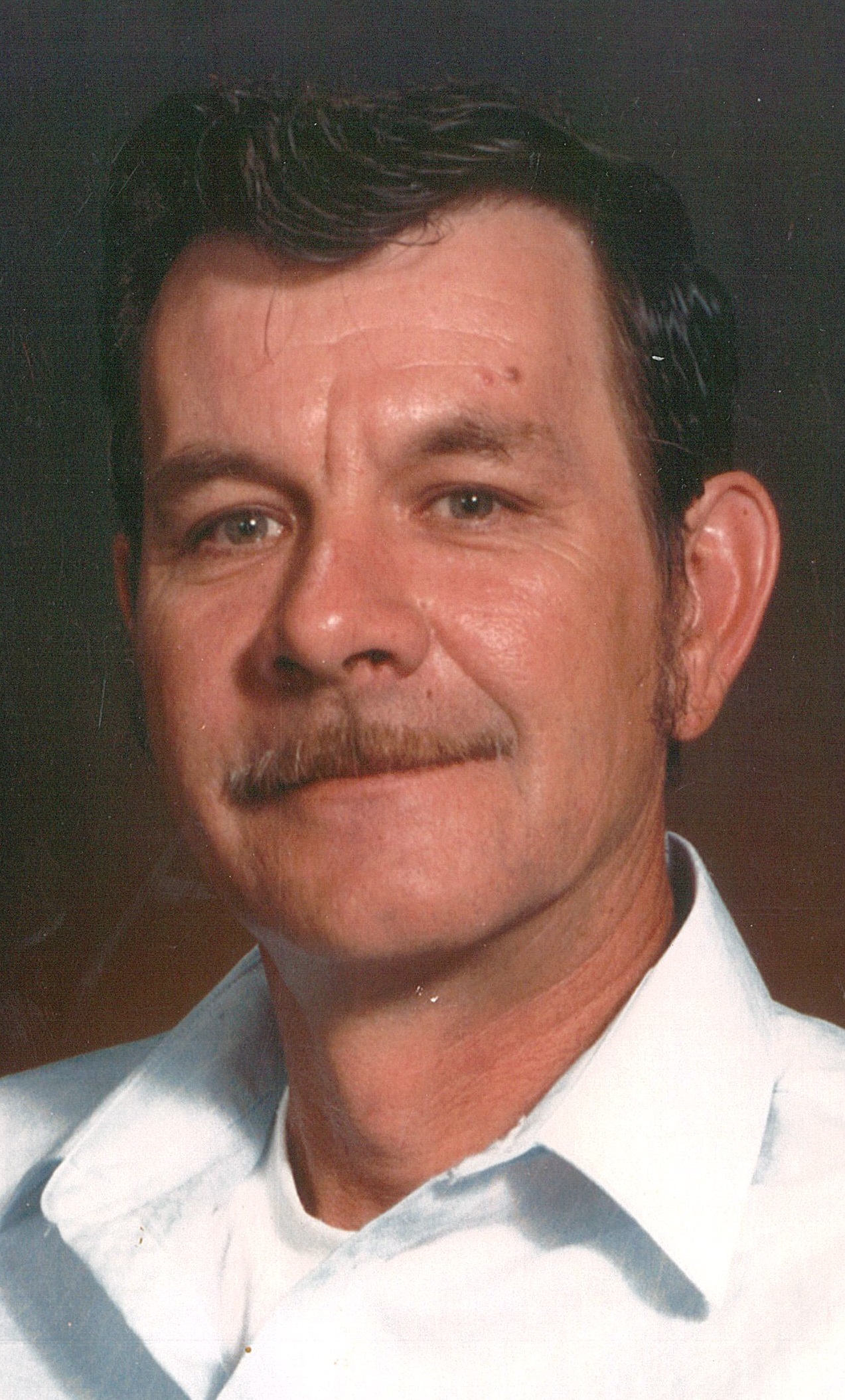 Johnny L. White, age 80, of Janesville passed away at his home Friday. April 27, 2018. He was born in Viroqua, WI on February 5, 1938, the son of Otto and Mildred (Swenson) White. He grew up on a farm in the Viroqua area and attended Viroqua area schools. He married Irene Chasse on February 22, 1960. Four children were born of this marriage. Johnny resided in Arizona for several years prior to moving to Janesville 30 years ago. He was employed by DeLong Company in Janesville since moving here and continued to work there until his illness. He really enjoyed his job and the comradery with his fellow workers.
Surviving are three children, Jeff (Dinah) White of Fort Atkinson, WI, Paul White of Portage, WI, Janet (Steve Schumacher) White of Janesville, nine grandchildren, Jennifer, William, Melessa, Christine, Michelle, James, Jessica, Robert and Tyler, 14 great-grandchildren, his sister, Betty Barker of Watertown, WI, nieces and nephews. He was preceded in death by his son, David, his parents, his brother, Donald and his brother-in-law, Bennie Barker.
Visitation will be Saturday, May 5, 2018 from 12 Noon until 2 p.m. at Henke-Clarson Funeral Home, 1010 N. Wright Rd., Janesville with funeral services to follow at 2 p.m. Saturday. Chaplain Jim Wehrheim of Mercyhealth Hospice Care will officiate. Burial will be at a later date in the Viroqua Cemetery, Viroqua, WI.