Judith A. Grenawalt
July 31, 1936 - February 25, 2013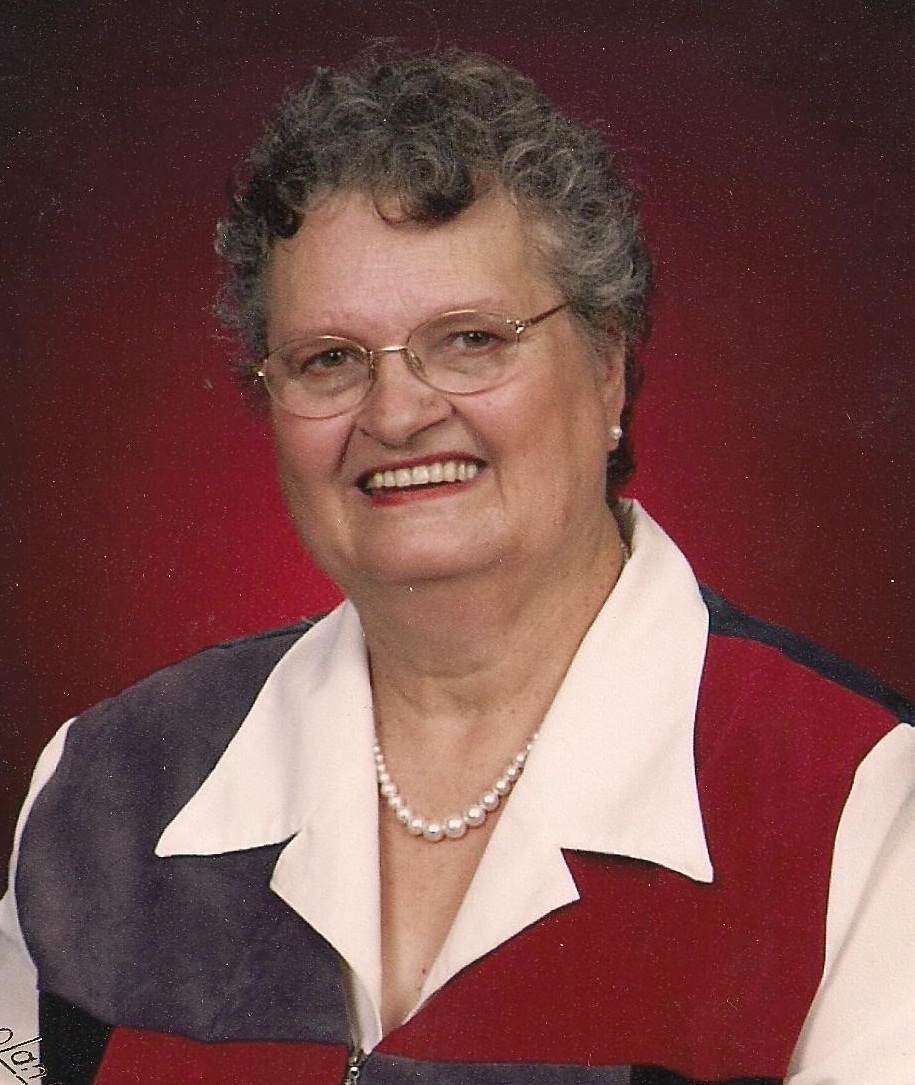 Judith A. Grenawalt, 76, of Janesville, WI passed away at Huntington Place Memory Care on Monday, February 25, 2013. Judith was born in Janesville on July 31, 1936, the daughter of Gilbert and Mildred (Schmid) Henning. She grew up in Janesville and attended Janesville schools. She married Clifford R. Grenawalt in June of 1972. They resided in the Monroe area for over 20 years where they farmed. After returning to Janesville, Judith was very active in the Mercy Hospital Auxiliary serving several terms as its president. Over the years she was active with several quilting groups both in Monroe and Janesville. She was an active member of Rock Prairie Presbyterian Church. Judy's biggest enjoyment was being with family, especially her grandchildren. Following Cliff's retirement, they enjoyed traveling.
Surviving are her husband, Clifford R. Grenawalt, five children, Robin White of Delavan, Kim (Tracy) Howarth of Delavan, Chuck (Cindy) Howarth of Oregon, WI, John "Wally" Howarth of Whitehall, WI, Jane Shea of Sheboygan, WI, four step-children, Dwight (Marcia) Grenawalt, Diane (Vernon) Johnson, Doug (Margaret) Grenawalt, Donna Grenawalt, 18 grandchildren, 13 great-grandchildren, two sisters, Virginia (Jim) Hensel of California, Jamie (Lyle) O'Donnell of South Dakota, many nieces, nephews as well as other relatives and friends. In addition to her parents, she is preceded in death by her brother, Phillip Henning.
Visitation will be from 9:30 to 11 a.m. Friday, March 1, 2013 at Rock Prairie Presbyterian Church, 8605 East County Road A, Janesville with funeral services to follow at 11 a.m. Friday. Pastor Jamie Swanson will officiate. Burial will be in Oak Hill Cemetery. Memorials may be made to the Mercy Hospital Auxiliary or Rock Prairie Presbyterian Church. The family is being assisted by Henke-Clarson Funeral Home.