Judith L. Sveom
May 17, 1946 - February 29, 2016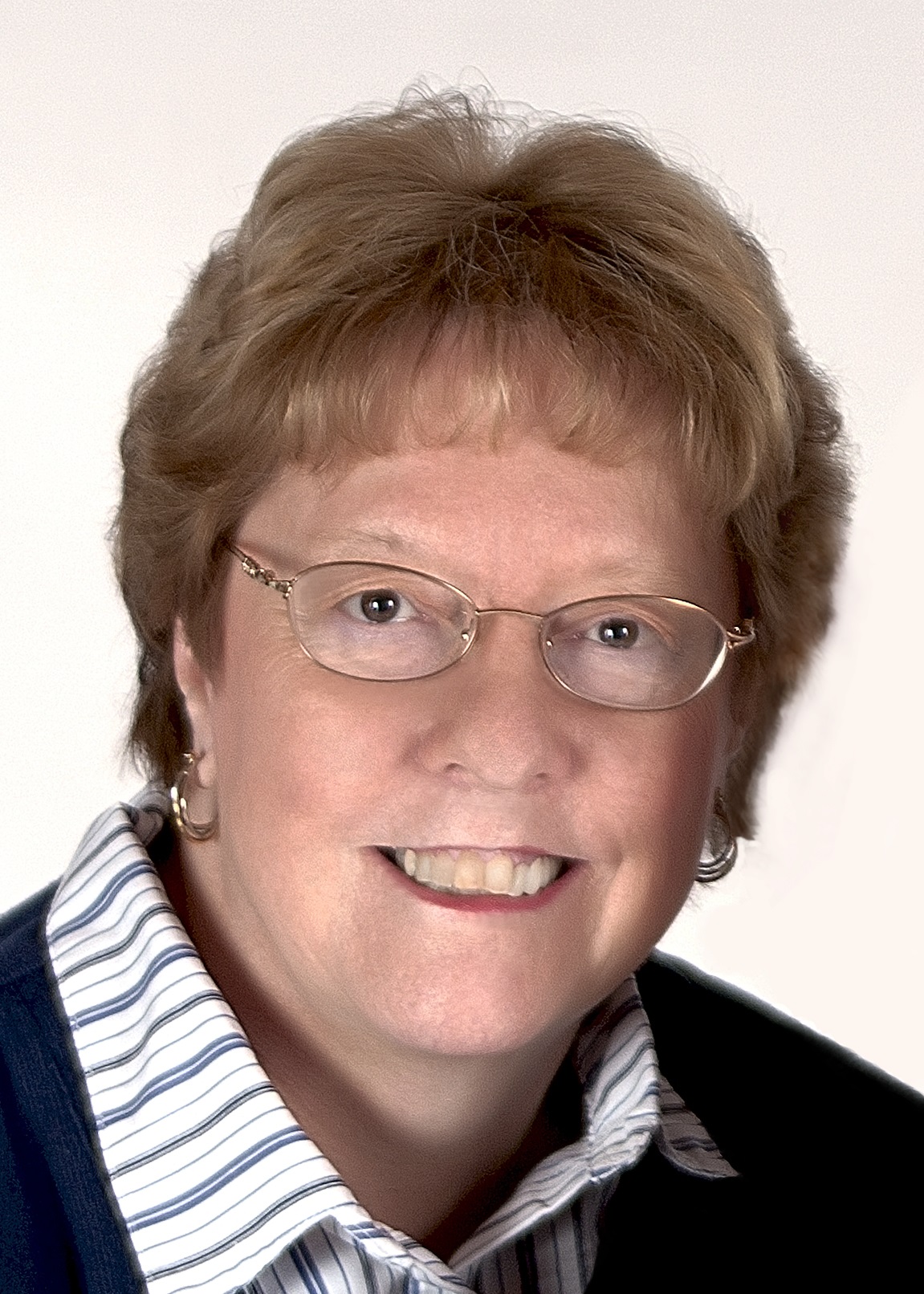 Judith L. Sveom (69), of Janesville passed away on February 29th, 2016 at the Huntington Place care facility. She was born in Beloit, Wisconsin on May 17th, 1946 to Robert & Helen (Binger) Osenga. She graduated from Beloit Memorial High School in 1963. She attended Blackhawk Technical College and graduated in 1986 with a degree in nursing. She worked at Beloit Memorial Hospital and Beloit Occupational Health until her retirement. Judith married Oscar Sveom on June 7th, 2001.
Judith enjoyed riding her bike, crafting and spending time with her family. She was an avid crossword puzzle solver. Those that knew her well will remember her intoxicating laughter.
Judith is survived by her husband Oscar Sveom of Janesville; children, Kevin (Tina) Brandt of Rockford, IL; Jennifer (Jeff) Ezdon of Milton, WI; and Douglas (Kathy) Brandt of Janesville, WI; grand-children, Courtney, Justin, Emily, Ashley, Morgan, Paige & Briana; a brother Jim (Cindy)Osenga; nieces and nephew.
She was preceded in death by her parents.
Visitation will be from 9:30 a.m. to 10:30 a.m. Friday, March 4th, 2016 at Henke-Clarson Funeral Home, 1010 North Wright Rd. Janesville, WI 53546 with funeral services following at 10:30 a.m. Friday. Burial will be at Milton Lawns Memorial Park in Janesville.
Judith's family would like to extend their gratitude to the dedicated staff at Huntington Place and Agrace Hospice Care for the loving care they provided to Judith and her family.