Judy G. Armstrong
April 1, 1940 - May 27, 2014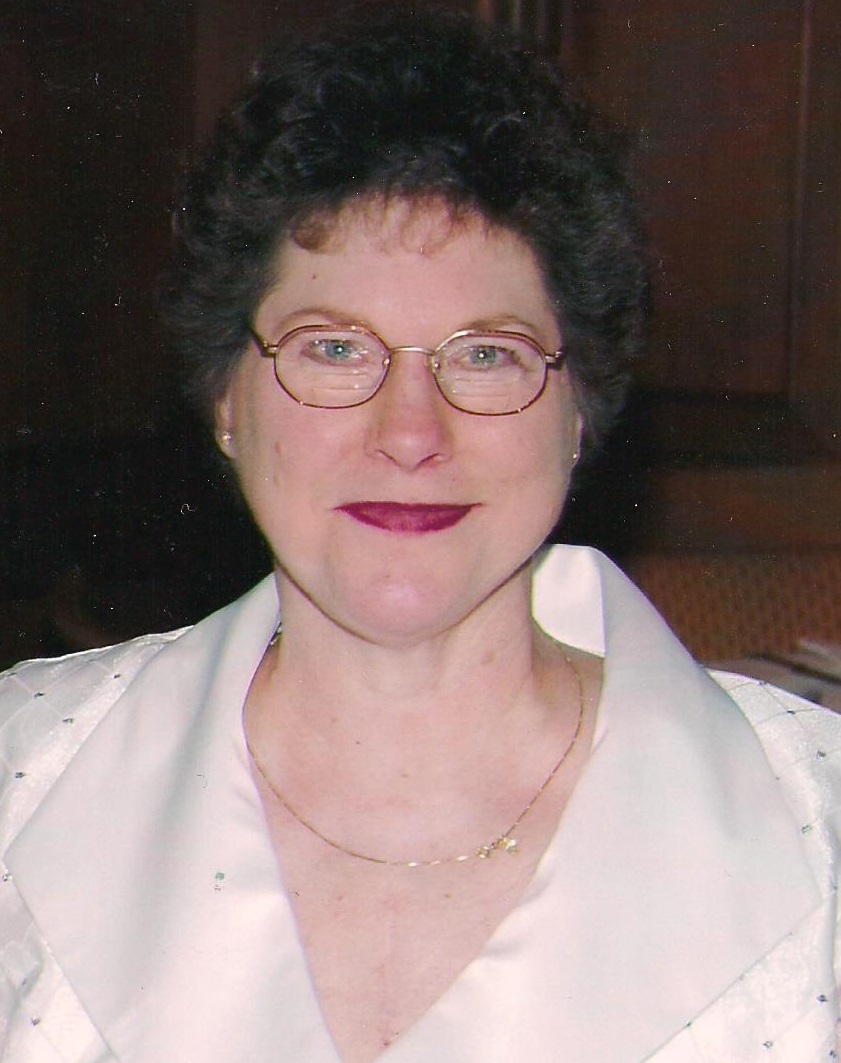 Judy G. Armstrong died Tuesday May 27th at Nazareth Nursing Home in Stoughton Wisconsin. Judy was born April 1, 1940 in Janesville, the daughter of Gustave W. and Irene Dehlinger Steinke. She attended Adams Grade School, Marshall Junior High School and graduated from Janesville High School, class of 1958. Judy was very active and in charge of several class reunions throughout the years. She was formerly employed by Parker Pen Company, owned her own business of renting televisions to Mercy Hospital patients for 7 years and on January 19, 1970 began working as a secretary for the Janesville Police Department, a job she was employed at until retiring on January 19, 2001. She holds many fond memories of the people she worked with and came in contact with during her years working there. Judy is a member of St. Mark Lutheran Church, Janesville, the Janesville Area Knitting Guild and the Rock Valley Quilt Guild. She also was a very accomplished knitter and has published patterns.
Judy's family includes 2 children, Brenda Armstrong of Verona, WI., Paul (Andrea) Armstrong of Arlington Heights, Il., 2 grandchildren, Lauren and Jack Armstrong, 2 sisters, Lynn Dinesen of Milwaukee and Faith Wittwer of Janesville and a niece, Christine Lindley of Beloit. Her parents preceded her in death.
Calling hours will be on Saturday, May 31st at St. Mark's Lutheran Church, 2921 Mt. Zion Avenue, Janesville, WI. beginning at 10 am. A funeral service with the Janesville Police Department Honor Guard in attendance will be held at St. Mark's beginning at 11am with a lunch following. In lieu of flowers, all donations should be directed to the Janesville Police Department canine unit or the Rock County Humane Society.