June H. Armfield
February 7, 1924 - March 4, 2014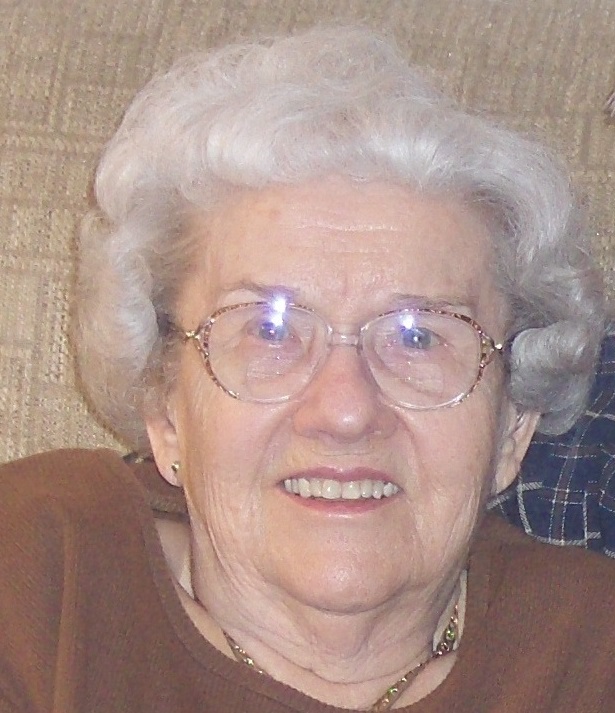 June H. Armfield, 90, of Janesville passed away Tuesday, March 4, 2014 at Huntington Place, Janesville. June was born in Chicago, IL on February 7, 1924, the daughter of Einar and Hilfred (Danielson) Ekdahl. She attended North Park College, Chicago, IL and was employed for a time at the Shriners Crippled Children's Hospital in Chicago. June married Howard R. Armfield on January 22, 1946 in Chicago. They have resided in the Janesville area for many years and lived at Emerald Grove for over 30 years. June was employed as a ward clerk at Rock Haven Nursing Home for over 20 years prior to retiring. She was a long-time member of Emerald Grove Congregational Church UUC.
Surviving are her husband of 68 years, Howard Armfield, four children, Betsy (Dennis) Lauer, Douglas (Debra) Armfield, Avis (Peter) Solie, Sandy (Bob) Galica. 10 grandchildren and six great-grandchildren. She was preceded in death by her parents, two sons, Daniel David and Steven Armfield as well as her brother, David Ekdahl.
A memorial service will be at 11 a.m. Friday, March 7, 2014 at Emerald Grove Congregational Church UCC, 8127 Highway 14 East, Janesville. Pastor Michael Ligman will officiate. A private interment will be at a later date in the Emerald Grove Cemetery. Visitation will be Thursday, March 6th from 4:30 to 6:30 p.m. at Henke-Clarson Funeral Home, 1010 N. Wright Rd., Janesville.