Karen K. Knox
February 8, 1941 - July 29, 2016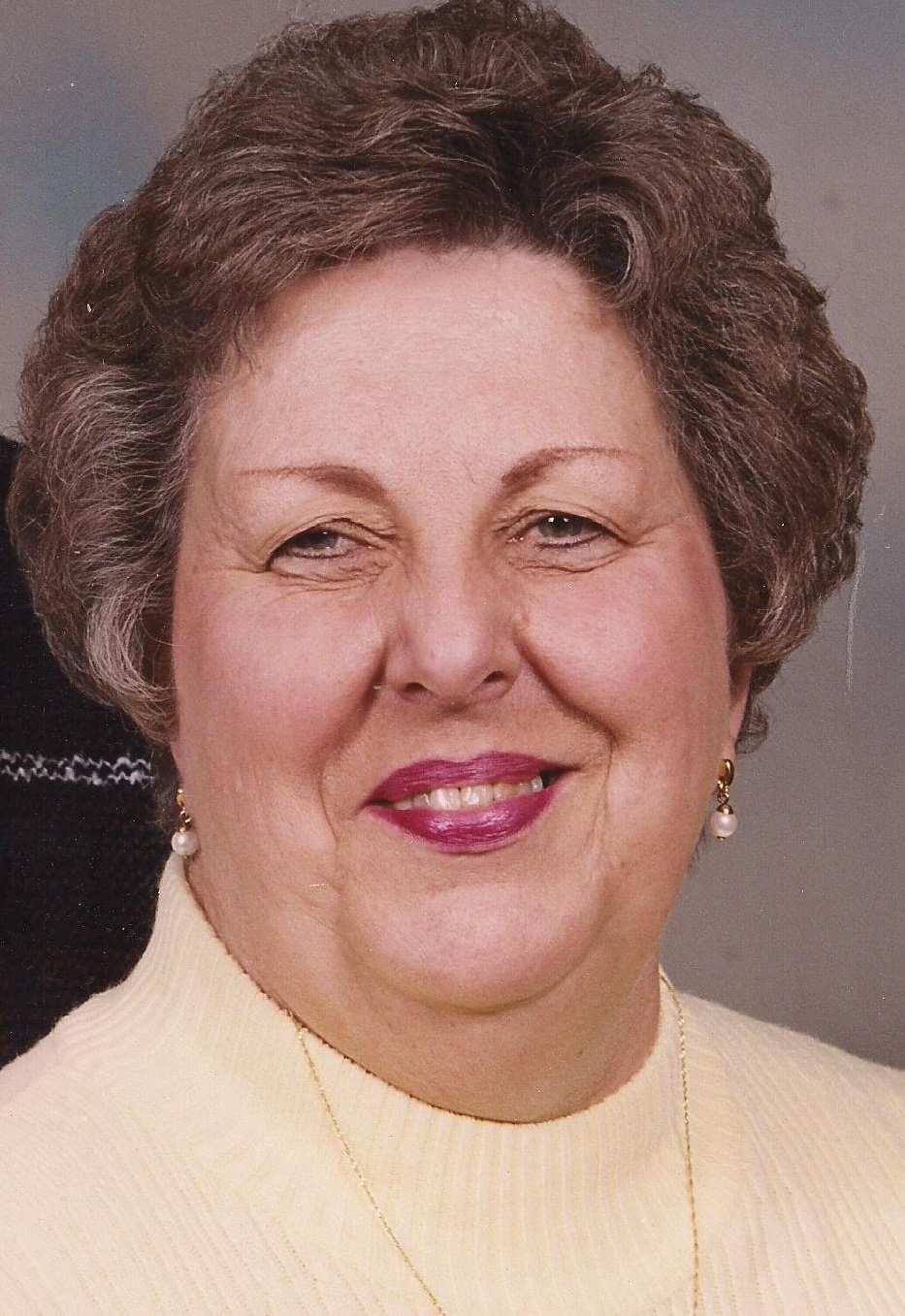 Karen K. Knox, age 75, of Milton, a Janesville resident for many years, died Friday evening, July 29, 2016 at Agrace Center for Hospice and Palliative Care. Karen was born in Beloit, WI on February 8, 1941, the only child of Julian and Ethel (Lindemann) Bakke. She grew up in Beloit and graduated from Beloit Memorial High School in 1959. Karen married George G. Knox on October 27, 1962. She was formerly employed as an insurance clerk by Shearer- Cohen Clinic in Edgerton and later by Riverview Clinic in Janesville until retiring in 2002. Karen enjoyed visiting and socializing, cooking and baking a variety of foods, home decorating, watching home decore and food/cooking channels on television and reading, especially magazines. Above all else, spending time with family, especially her grandchildren was always special. She was a member of First Lutheran Church.
Karen Knox is survived by her two sons and their families, Michael (Lorie) Knox and Steven (Daphne) Knox; four biological grandchildren, Colby, Courtney, Lauren and Jonathon, three step-grandchildren, Chris, Jessica and Ross. Her husband, George, preceded her in death on April 13, 2014. Her parents also predeceased her.
Funeral services will be at 11 a.m. Wednesday, August 3, 2016 at FIRST LUTHERAN CHURCH, 612 North Randall Avenue, Janesville. Rev. James Melvin will officiate. Burial will follow in Milton Lawns Memorial Park. Visitation will be held at the CHURCH on Wednesday from 10 to 11 a.m. The Knox family is being assisted by Henke-Clarson Funeral Home.