Kathleen M. "Kate" Roherty
September 9, 1930 - July 12, 2017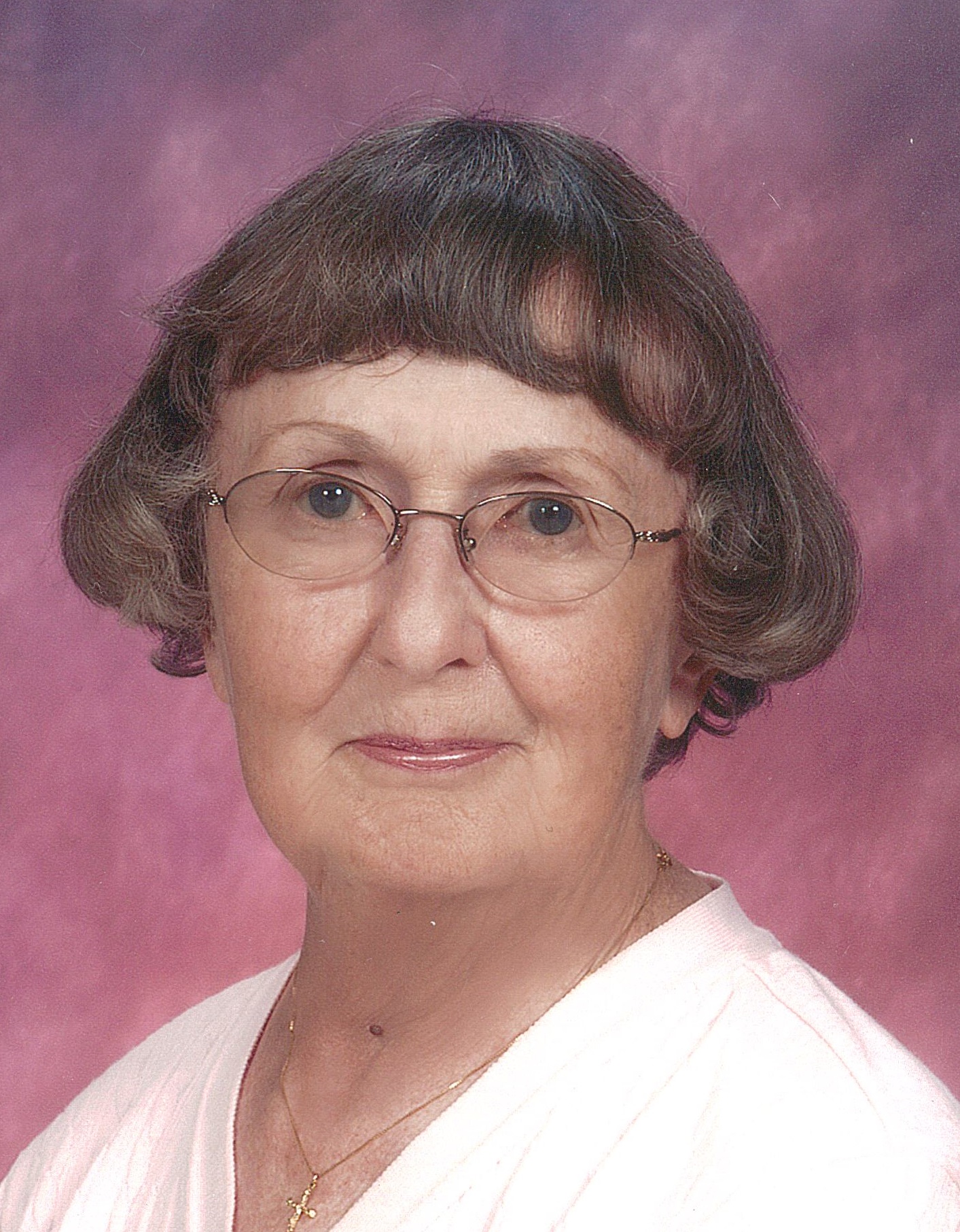 After a long and courageous battle with Alzheimer's disease, Kate Roherty joined her husband, Dan, in heaven on July 12, 2017. For two years she fought the debilitating disease with all her might. At "Our House Memory Care" they all admired her spunk and humor. She never backed away from an argument but was always willing to help staff or clients, if necessary. She never complained about pain and was always willing to render an opinion….on anything. Kate was born on September 9, 1930 in Janesville, the daughter of James and Rosella (Richards) Dowd. She was a Janesville High School graduate and attended beauty college in Madison. Kate married Daniel J. Roherty on September 25, 1954. He preceded her in death on September 13, 1989. Kate's greatest accomplishment in life was her family although her interests were varied. She had been active at St William's Church and School in almost every capacity. She cherished her little pup, Missy and kept up with old friends almost till the end. As she was able, Kate walked a mile every day and made every effort to attend grandchild and even great grandchild activities. She read everything and had a 'coloring' club before 'coloring' was cool.
Kate is survived by four children: Joe (Cinder) Roherty, Janesville, Dan (Becky) Roherty, Ft Wayne, Indiana, Mike (Linda) Roherty, Milton, and Patty (Kevin) Ellefson, Janesville. She has nine grandchildren: Matt (Maya) Roherty, Sara (Steve) Loertscher, Kristy (Ginger) Roherty, Angela Roherty, Jennifer Rose (Nick) Young, Shannon (Mike) Quigley, Danny Roherty, Michael Howard Roherty (Nicole) and Ashley Roherty who were the light of her life. She also has five great grandchildren as well as three brothers, Daniel (Sally) Dowd, James (Rachel) Dowd, Richard (Linda) Dowd, two sisters-in-law, Carol Roherty, Joan Roherty and a brother-in-law, Richard Roherty. In addition to her husband and parents, she was preceded in death by her sister, Sister Mary Shamus.
A Mass of Christian Burial will be held at 11 a.m. on Monday, July 17, 2017 at St. William Catholic Church with Father Brian Dulli presiding. Burial will follow in Mt. Olivet Cemetery. Visitation will be Monday from 10 to 11 a.m. at St. William Catholic Church. The family is being assisted by Henke-Clarson Funeral Home.