Kelly Lutzow
May 10, 1960 - September 9, 2018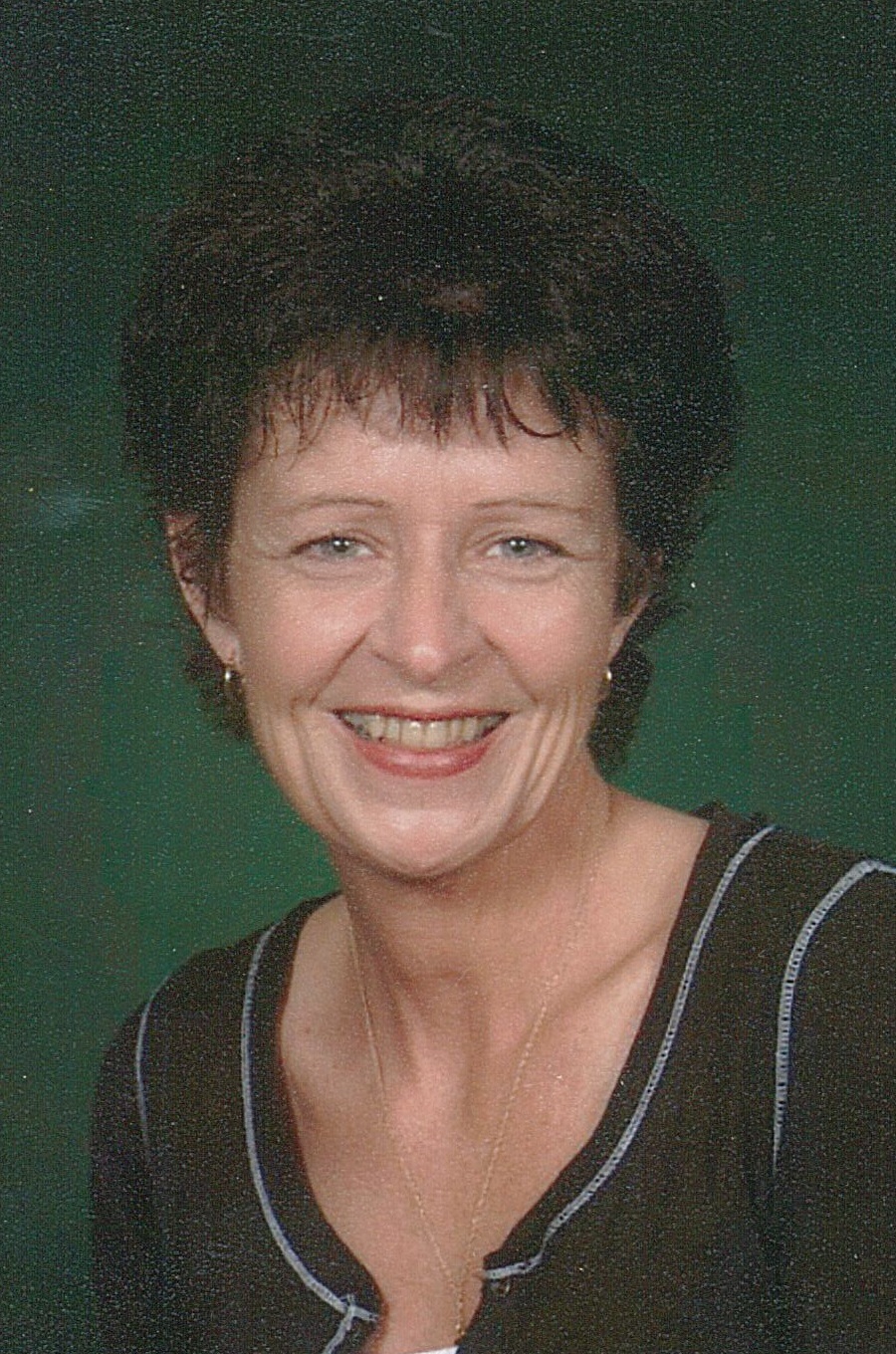 Kelly L. Lutzow, age 58 of Janesville passed away Sunday, September 9, 2018 at her home. She was born in Janesville on May 10, 1960, the daughter of Donald and Alma (Lohry) Church. Kelly grew up in Janesville and graduated from Janesville Craig High School. She was formerly employed as a travel agent and in the patient registration department at Mercy Hospital. She had attended Mt. Zion United Methodist Church and was baptized at Central Christian Church in Beloit. Kelly married Bradley B. Lutzow of Durand, IL in 2007. He preceded her in death in 2009.
Kelly is survived by three children, Devan Millard, Caitlin (Timothy Dunn II) Millard, Traci Lutzow, her granddaughter, Annabelle Dunn, two sisters, Donna Reichert, Lori (Gary) Snyder, her brother, Kevin Church, her father-in-law and mother-in-law, Earl and Alyce Lutzow, her brothers-in-law and sisters-in-law Brian Lutzow, David (Dee) Lutzow and Diane (Wally) Folkes. In addition to her husband, she was preceded in death by her parents and two brothers, Dennis and Brian Church.
A private memorial service will be held at Henke-Clarson Funeral Home, 1010 N. Wright Road. A celebration of Kelly's life will be held at a later date.