Kenneth Cunningham
August 9, 1949 - April 20, 2013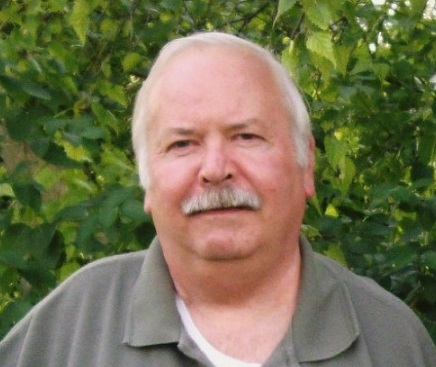 Kenneth R. Cunningham, 63, of Janesville passed away on Saturday, April 20, 2013 shortly after arrival at Mercy Hospital & Trauma Center. Kenneth was born in Janesville on August 9, 1949, the son of George Robert and Georgene (Buchholz) Cunningham. The family moved to Rocky River, Ohio where Kenneth grew up. After returning to Janesville, Kenneth graduated from Craig High School in 1968. He married Bethalene Oas on November 24, 1979. Over the years, Kenneth was employed as a truck driver, by Swing & Slide, and at present by Harris Ace Hardware and also by Diversified Maintenance at J.C. Penney's. He was a member of St. Patrick's Catholic Church. Kenneth enjoyed spending time at the family's trailer on the Mississippi River and watching the Packers.
Surviving are his wife, Beth, two children, Nathan Cunningham, of San Francisco, CA, Staci (Corey Wright) Garves of Kansas City, MO, his sister, Mary Ann (Bob) Mills of Janesville and his beloved Golden Retriever, Choley. His parents preceded him in death.
A funeral Mass of Christian Burial will be held at 11 a.m. Thursday, April 25, 2013 at St. Patrick's Catholic Church. Father James Kuhn will be the celebrant assisted by Deacon John Houseman. Burial will be in Milton Lawns Memorial Park. Visitation will be from 5 to 7 p.m. Wednesday at Henke-Clarson Funeral Home, 1010 N. Wright Rd., Janesville.