Kenneth J. Schumacher
April 19, 1928 - February 12, 2013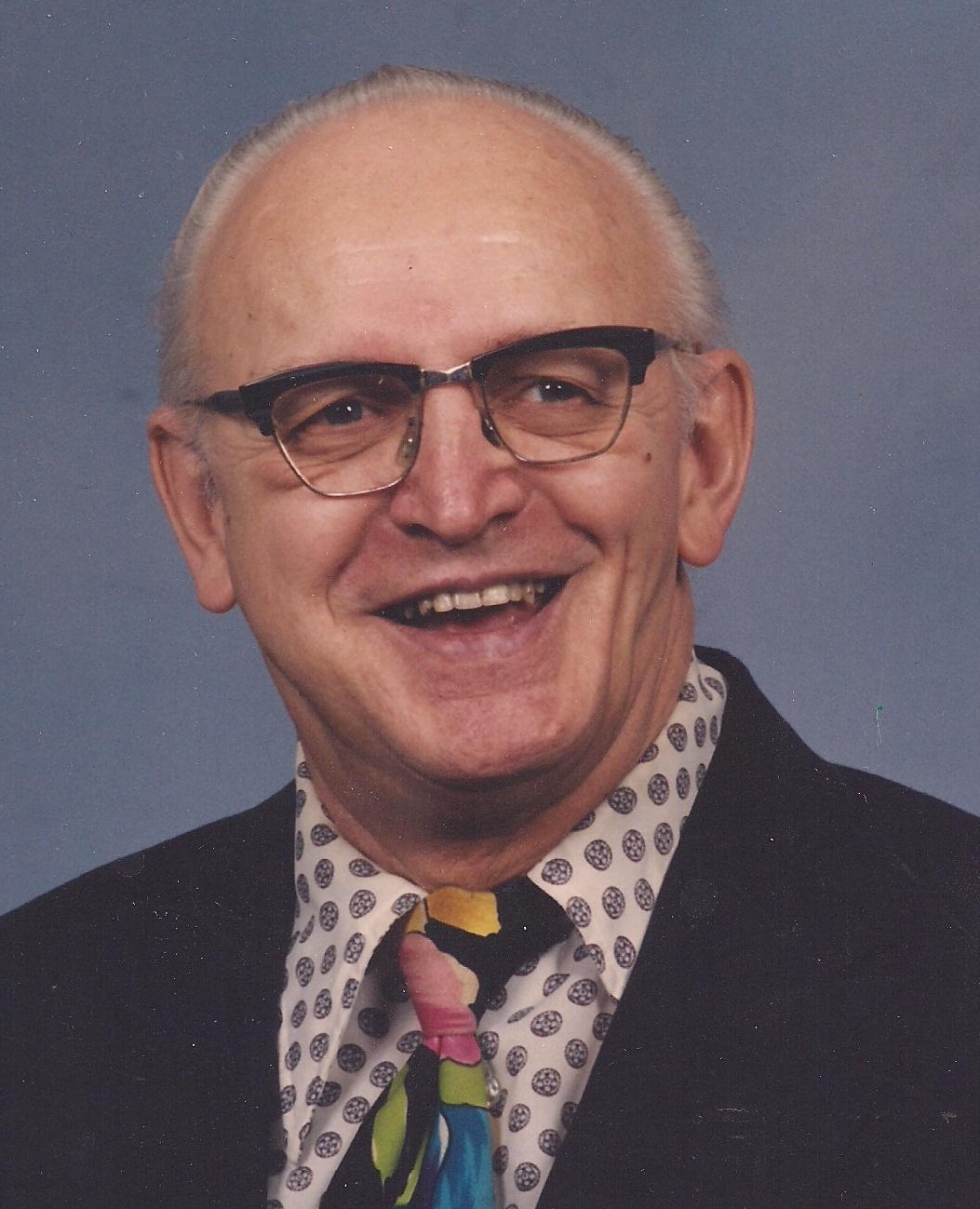 Kenneth J. Schumacher, 84, of Janesville passed away Tuesday, February 12, 2013 at Cedar Crest Health Center. He was born in Center Township, Rock County on April 19, 1928, the son of Frank and Tillie (Alf) Schumacher. Kenneth served in the U.S. Navy aboard the USS Yuma from February 1, 1946 to December 9, 1947. He retired as a maintenance person from the Janesville School System and last worked at Franklin Middle School. He was a long-time member of First Christian Church and had been a member of Kienow-Hilt V.F.W. Post # 1621 and Moose Lodge # 197.
Surviving are one sister-in-law, Virginia Schumacher of Janesville, many nieces and nephews. In addition to his parents, he was preceded in death by four brothers, Lester, Harry, Elmer and Glenn Schumacher and five sisters, Ina Fulton, Ida Maas, Frances Burhans, Mabel Roberts and Marie Larsen.
Funeral services will be at 2 p.m. Saturday, February 16, 2013 at Henke-Clarson Funeral Home, 1010 N. Wright Rd., Janesville with Pastor Dee Ann Woods officiating. Military honors will be performed by Kienow-Hilt V.F.W. Post # 1621. Burial will be in Milton Lawns Memorial Park. Visitation will be from 1 to 2 p.m. Saturday at Henke-Clarson Funeral Home.