Larry N. Fulton Jr.
May 8, 1961 - July 15, 2018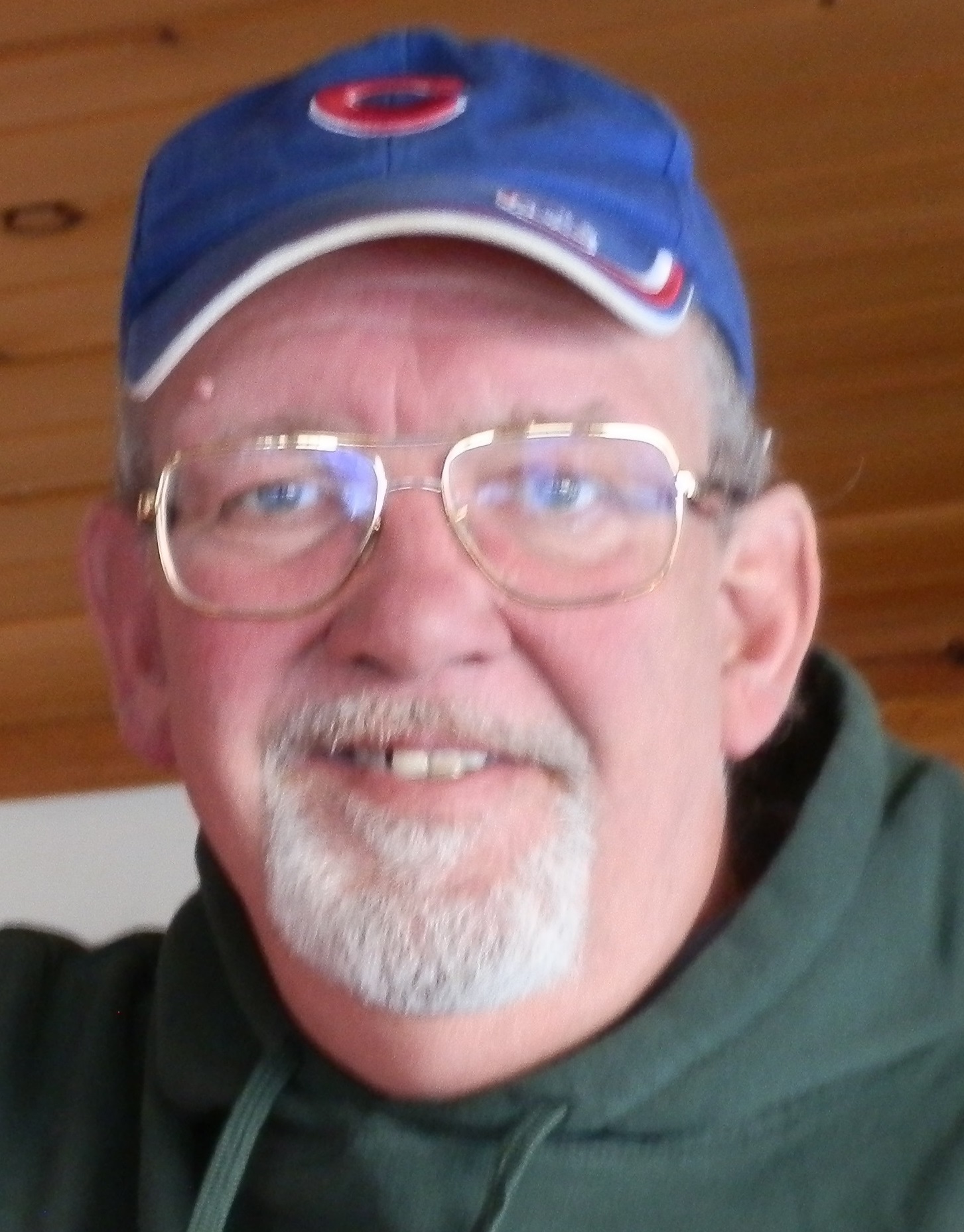 Larry N. Fulton Jr., age 57, of Janesville passed away at his home Sunday, July 15, 2018. He was born in Janesville on May 8, 1961, the son of Larry N. Fulton Sr. and Nancy (Fiedler) Fulton. He graduated from Janesville Craig High School in 1979. Larry married Michelle S. (Stowe) Teubert on August 13, 2016. He was a master plumber who formerly owned his own plumbing business, was employed as a plumber by the Fort Atkinson School System, the Waunakee School System and presently by Madison Area Technical College. Larry was active as a Little League Baseball coach and Janesville Youth Football coach. While working for the Fort Atkinson School District, he coached the girl's JV softball team. He enjoyed bowling, golfing, playing pool, hunting and fishing. Larry was an avid Chicago Cubs and Green Bay Packers fan. He attended Roxbury Church of Christ.
Surviving are his wife, Michelle Fulton, children, Jon (Kallie) Fulton, Raelon (Stephanie) Fulton, Ashlee Miller, Samantha Teubert, Evan (Haleigh) Teubert, grandchildren, MacKenzee, Kaytlynn, Gavin, Sabrina, his mothers, Nancy Fiedler and Darlene Fulton, his siblings, Kelly Kubly, Theresa Griffin, Brad (Sarah) Morrison, Todd (Jenn) Fulton, Karla (Leon) Lauzon, Al (Kristin) Stazio, Jason (Dawn) Stazio, his mother-in-law, Kay O'Connell as well as many loving aunts, uncles, nieces, nephews, cousins and friends. He was preceded in death by his father, Larry N. Fulton Sr., an infant brother and his grandparents.
Funeral services will be at 11 a.m. Friday, July 20, 2018 at Roxbury Church of Christ, 2103 Roxbury Road, Janesville. Pastor Jon Grice and Larry's uncle, Pastor Bob Fulton will officiate. Burial will be in Oak Hill Cemetery. Visitations will be from 4 to 7 p.m. Thursday, July 19th at Henke-Clarson Funeral Home, 1010 N. Wright Rd., Janesville and at the Church on Friday from 10 to 11 a.m.