Lee Allen Sather
January 11. 1959 - August 3, 2017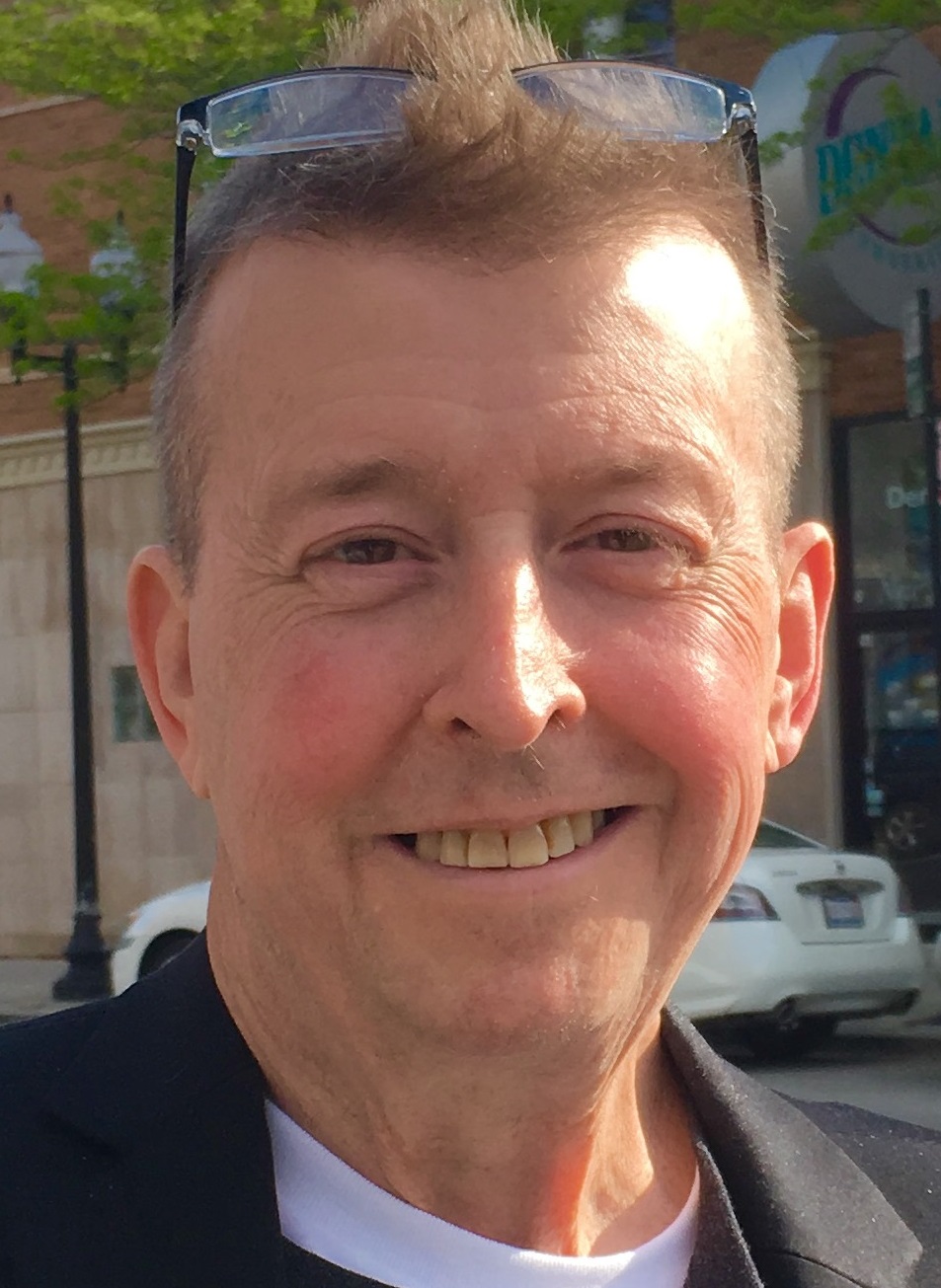 Lee Allen Sather, age 58, of Orfordville, WI passed away at his home on Thursday, August 3, 2017 from complications of Non Hodgkin's lymphoma. Lee was born in Janesville at Mercy Hospital on January 11, 1959, the son of R.W. and Irene (Long) Sather. He grew up in Orfordville and graduated from Orfordville Parkview High School. Lee graduated from the University of Wisconsin Whitewater with two bachelor degrees and went into the real estate business in 1986. He later became broker and owner of Lee Sather and Associates Real Estate and was one of the most successful real estate professionals in Southern Wisconsin winning many awards and accolades during his career. He also owned a successful mortgage and title company in Janesville. Lee often spoke of his passion for working directly with his customers and that it was the most rewarding part of his long career. Lee always got the most out of his life and enjoyed travel, cooking, fishing and boating on lakes in northern Wisconsin since he was a child. He enjoyed casinos, auctions, collecting antiques and art, his real estate investments and listening to the records from his vast music collection. He loved spending time with his family and friends and long weekends at his cabin in Tomahawk, WI. Lee often said "I've had a beautiful life" and he did.
"A special thanks to Lee's many employees and real estate customers over the years. Also to UW Hospital, Dr. Vaishalee Kenkre, Dr. Christie Bartels, the UW Bone Marrow Team, the entire staff of B6/6 at UW Hospital for their exceptional care, the Carbone Cancer Center staff and to Agrace Hospice"
Surviving are his son, Cole Sather of Janesville, his domestic partner of 20 years, Mark Rhodes of Orfordville, Cole's mother, Jamie Conway of Janesville, his sisters, Alice (James) Carroll of Beloit, Roz Cooke of Monroe, his brothers, William (Barbara) Sather of Orfordville, Myron (Joan) Sather of Edgerton, nieces and nephews, Duane (Fran) Sather of Minnesota, Denise Sather of Milwaukee, Sally (Dave) Slusser of Menominee Falls, WI Jason Carroll of Edgerton, Julie (Chris) Erhardt of Michigan. He was preceded in death by his parents.
A Celebration to honor Lee's life will be held on Saturday, August 12, 2017 from 1 to 4 p.m. at Henke-Clarson Funeral Home, 1010 N. Wright Rd., Janesville. At 3 p.m. there will be a time of sharing with opportunity for those who wish to speak to do so.
Memorials may be made in Lee's name to the Leukemia and Lymphoma Society, LLS.org.