Lee Curtis Vanderlip
February 16, 1929 - November 29, 2013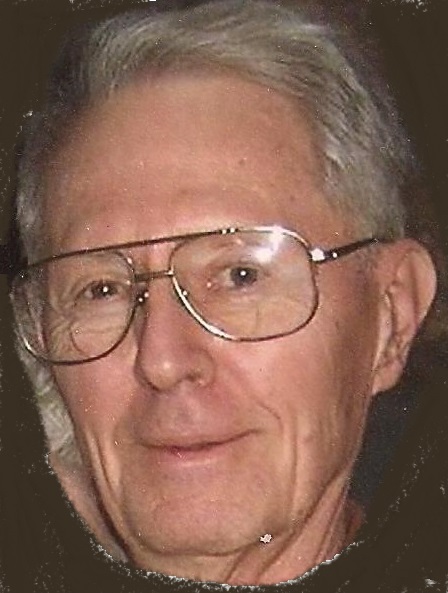 Lee Curtis Vanderlip, 84, of Janesville, WI passed away at his home on Friday, November 29, 2013 surrounded by his wife and sons. Lee was born February 16,1929 in Oak Park, IL, the son of L C and Gertrude (Folbridge) Vanderlip. He graduated from Whitewater College High School. He served in the Naval Reserves while in school. Lee married Lorraine Schulz on October 2, 1948 in Whitewater. Lee was employed by General Motors in Janesville for over 30 years. Following retirement, he and Mrs. Vanderlip made their home in Heber Springs, Arkansas until his health failed and they returned to Janesville to be near family. Lee was a member of AARP and while in Arkansas he was a member of the Cleburne County Bee Association, Lake Area Photography Club and the Drasco volunteer fire department.
He is survived by his wife of 65 years, Lorraine, three sons, Randy (Cecelia) Vanderlip of Janesville, David (Candace) Vanderlip of Milton, Dean (Janet) Vanderlip of Fond du Lac, WI, six grandchildren, Michelle (Tom) Rodefeld, Eric (Sarah) Vanderlip, James (Jennifer) Vanderlip, Daniel (Jenna) Vanderlip, Deena (Jack) Nett, Russell Vanderlip, 11 great-grandchildren, one brother, John (Jemmie) Vanderlip. In addition to his parents, he was preceded in death by one son, Allen Vanderlip and a grandchild, Andrea Renee Vanderlip.
Funeral services will be at 1 p.m. Wednesday, December 4, 2013 at Henke-Clarson Funeral Home, 1010 N. Wright Rd., Janesville with Rev. James Melvin officiating. Burial will be in the Milton Cemetery. Visitation will be from Noon to 1 p.m. Wednesday at Henke-Clarson Funeral Home. Memorials may be made to Agrace HospiceCare, ECHO or Rock County Humane Society.